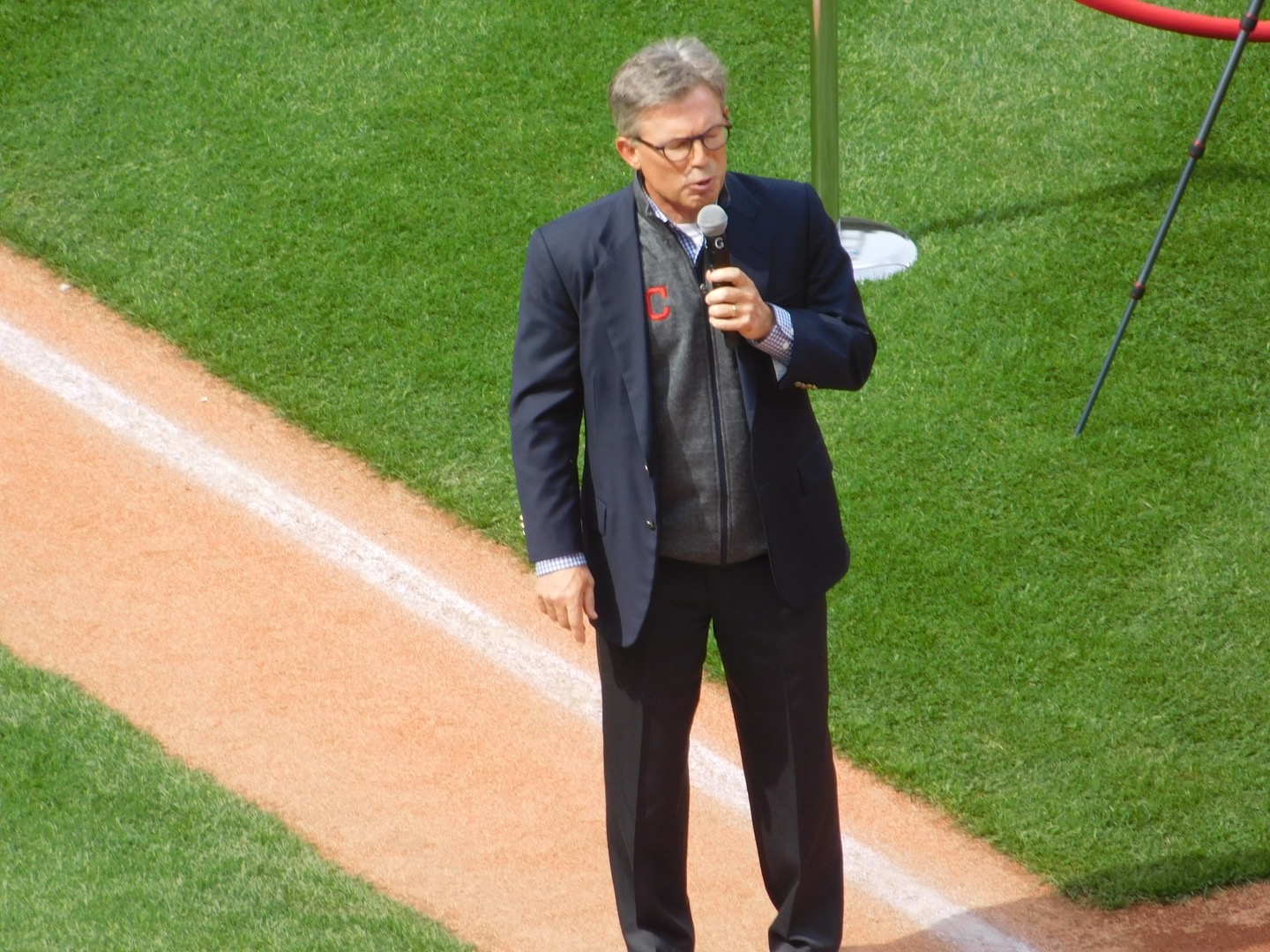 Over the weekend, the Indians payroll (or lack of it) was in the news again, as the front office worked through the media to justify the reduction of the money being paid to players.
The situation noted was Tampa's letting pitcher Charlie Morton leave via free agency, although we would say not paying a 37-year-old starting pitcher over $10 million isn't quite the same as what the Tribe is doing.
First, using the term "reducing" when it comes to players' salaries in Cleveland is being gentle. When you go from $130 million in 2017 to something projected to be under $70 million in 2021 should be categorized as "gutting" the payroll.
And that figure is with Francisco Lindor on the team. If he is traded, which seems like a certainty, the likely number could be closer to $50 million.
Unfortunately, the owners of the Indians don't want to address the situation publicly. We understand if Paul Dolan were to speak to the media, he would use the pandemic, attendance loss, blah, blah, blah, and no one would press him (nor would he give you a truthful answer).
It is curious how the virus hasn't affected teams like the Padres, White Sox, and Nationals from appearing like they want to add talent this winter, and the Royals have been making moves as well.
We were challenged on social media, since we have a huge problem with this salary cut being done during a period where the Indians have made the playoffs in four of the last five years, and won 93 games in the season where they didn't qualify.
We get that the Indians cannot spend with the Yankees, Red Sox, and Dodgers, but a payroll of $100 million shouldn't be out of the question.
Based on this, signing Lindor to a multi-year deal between $25-$30 million per year would put the projected salary figure in the $80 million range and you now have the foundation of two superstars in their prime (with Jose Ramirez) and one of the best starting rotations in the game as a basis of contending.
Besides, as we've seen this week with Blake Snell and Yu Darvish, you can always trade a star player in the middle of a contract if you decide it's not working out.
While we would be interested in playing younger players in '21, we would spend money, preferably one year deals on some hitters to help the lineup transition to a younger look going forward.
We would like to plug in Daniel Johnson in CF, and see if Owen Miller and/or Yu Chang could hold down 2B, but we would provide Terry Francona with some options.
If you are contending, there is a limit to how much you can watch young players struggle. On the other hand, if the lineup is producing runs despite the struggles, a team can be more patient with young players.
FYI, we didn't include Nolan Jones because he's only played a half year at the AA level, and it appears he will also be making a position switch.
We would look at adding guys like a Nick Markakis, Robbie Grossman, or Tommy LaStella as low cost free agents (you might have to wait until late January or early February to see if asking prices come down). They could tie you over in a corner outfield spot or at second base if the young guys aren't ready.
We would also add another bullpen arm. We would go into camp with James Karinchak and Emmanuel Clase being the primary late inning relievers, but why not take a shot on pitchers like Sean Doolittle or a Hector Rondon if you can get them at a solid price.
Now, we understand the ownership doesn't care what we would do. They would rather cry about money even though as a family they have a tremendous amount of money, more than we or any other fan has.
There is absolutely no reason for this type of dismantling of a contending baseball team. This is not an aging team and it is also not a squad on the decline in terms of the record on the field.
If you are a fan of the Indians, it's a sad, sad time.

NEO Sports Insiders Newsletter
Sign up to receive our NEOSI newsletter, and keep up to date with all the latest Cleveland sports news.