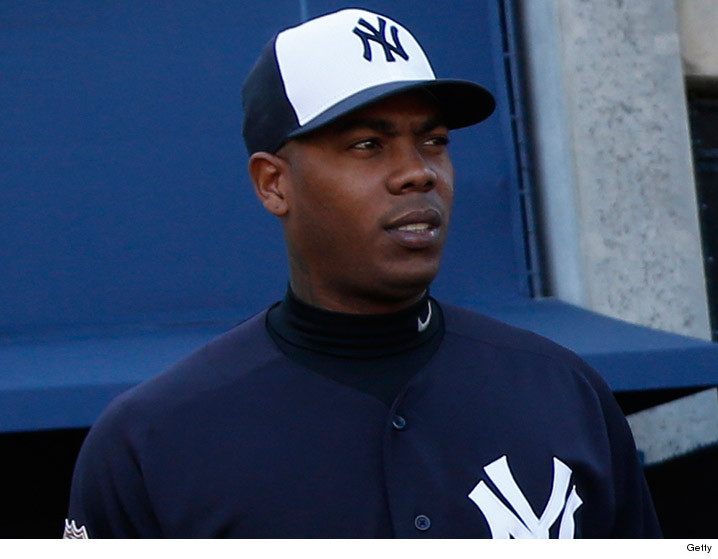 Those Indians fans that have been excited about the team looking to make a deal with the Yankees for closer Aroldis Chapman won't like this news.
It doesn't look like it's going to happen.
Jon Heyman of FanRagSports.com reports that Chicago and the Yankees are nearing a deal for Chapman, with a top Cub prospect close to being on the move to New York.
Yanks and cubs are working on torres-plus for chapman deal, and hoping to finalize

— Jon Heyman (@JonHeyman) July 24, 2016
Many had been stating the Indians were in the mix for Chapman, but now they may have to turn their attention to the other New York reliever, that being Andrew Miller.
There's also the chance of the Tribe dealing with the Brewers, as there's a few players from Milwaukee that have the Indians attention, and there's been rumblings of a possible deal between those two teams as well.