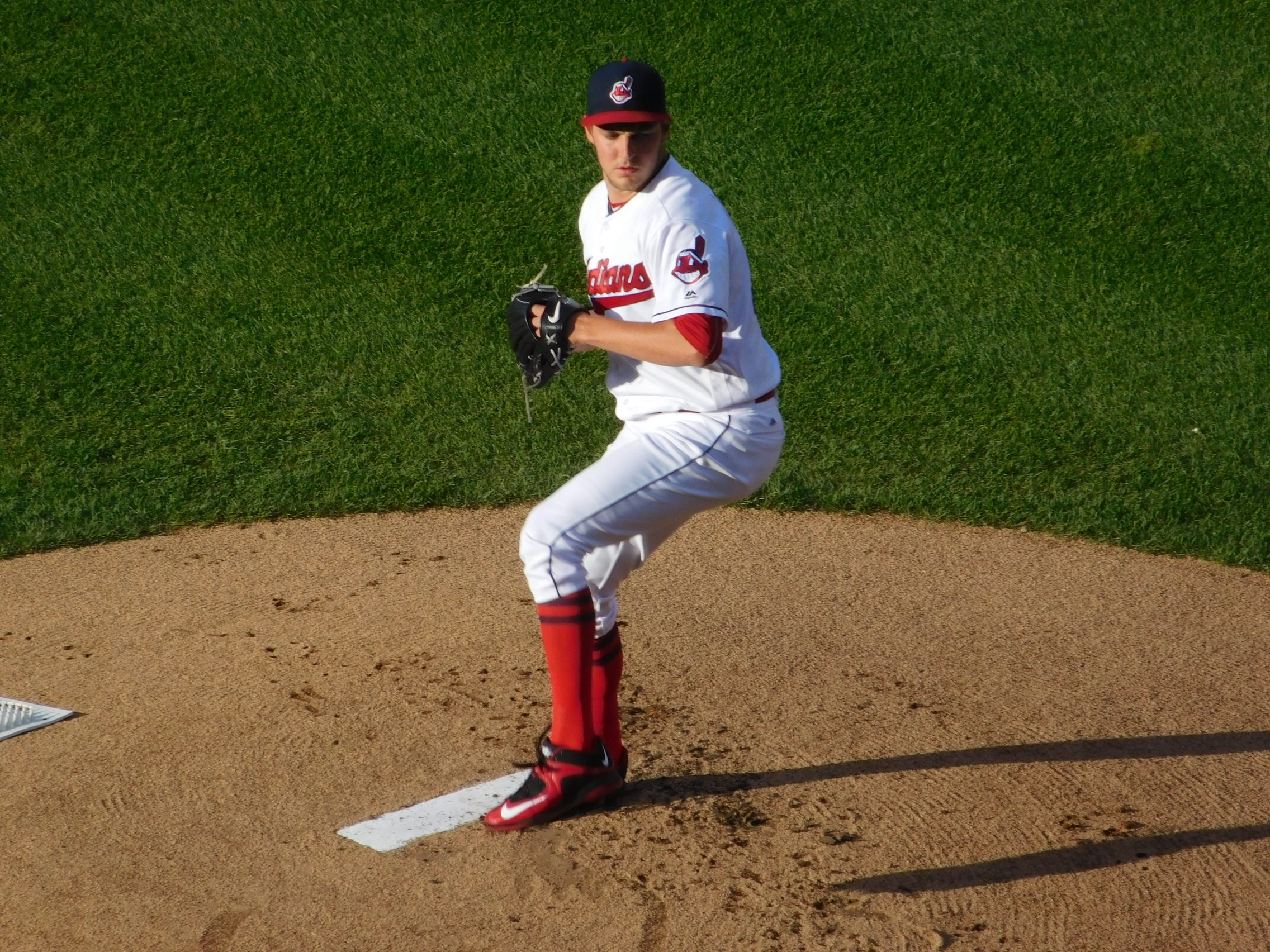 The Indians start a weekend four-game set with the defending AL West champion Houston Astros on Thursday in Houston.
It was just six months ago the Astros dispatched the Indians in three games in the ALDS, and the Tribe will look to maybe get a little revenge with the long weekend set.
With the good news on Wednesday regarding Carlos Carrasco's knee, the team likely will have him starting on Sunday, but have yet to announce it officially.
For now, here is the starters for the first three games starting Thursday at 8:10pm at Minute Maid Park.
April 25 @ Houston, 8:10PM (SportsTime Ohio/WTAM/WMMS/Indians Radio Network)
RHP Trevor Bauer vs. RHP Gerrit Cole
April 26 @ Houston, 8:10PM (SportsTime Ohio/WTAM/WMMS/Indians Radio Network)
RHP Corey Kluber vs. RHP Collin McHugh
April 27 @ Houston, 4:05PM (SportsTime Ohio/FS1/WTAM/WMMS/Indians Radio Network)
RHP Shane Bieber vs. RHP Brad Peacock