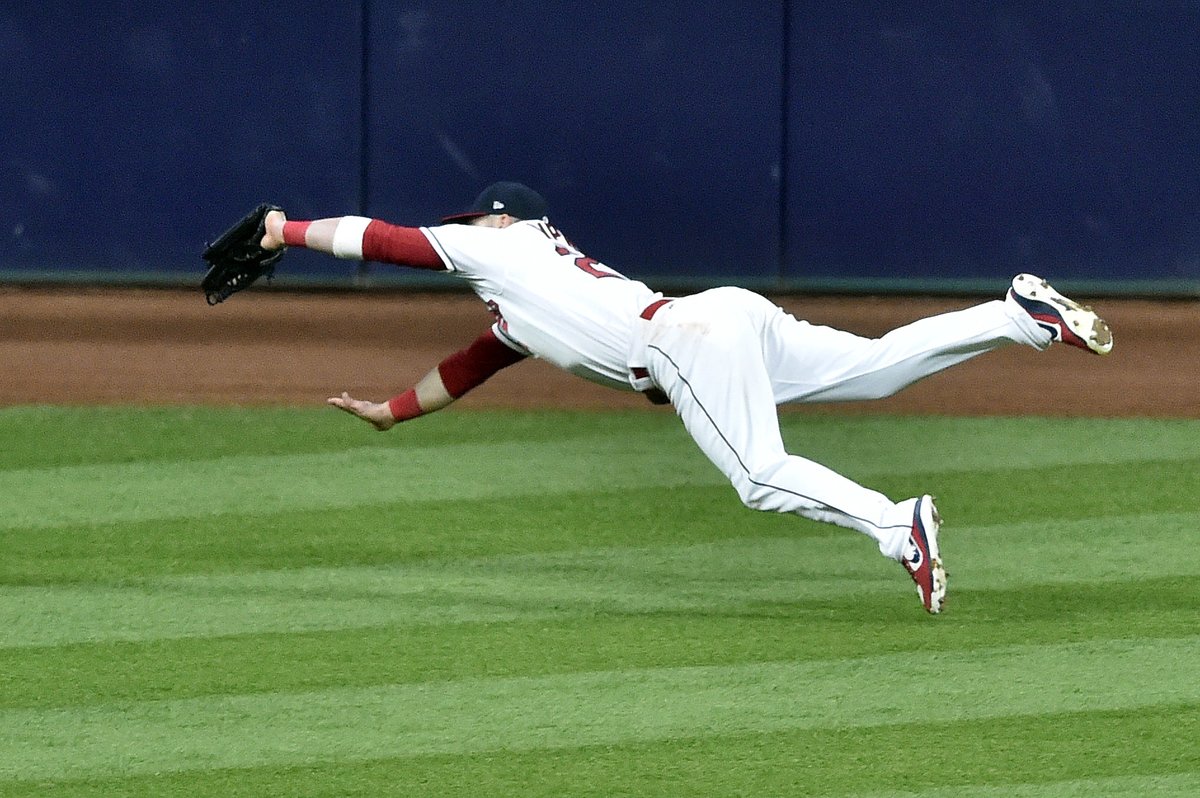 While the Indians offense continues to scuffle, the team is going to get a boost as it looks like second basemen Jason Kipnis is set to be back with the team sooner than later.
Kipnis spoke to the media Thursday after working out at Progressive Field, and stated that he would be heading to Columbus to start a rehab assignment, which would see him play on Friday for the Clippers.
In good spirits and ready to finally get back to playing, Kipnis said that his body is making strides as he works his way back from a calf injury.
"I'm feeling good, the body feels, finally, good. Calf and ankle all feel good. I think everything's finally beginning to get into place," Kipnis said.
"The muscles are getting to where they need to be, and I think we're going to head onto Columbus and start getting some games under our belts."
Last season Kipnis hit just .230 with 18 homers and 75 RBI with a .389 slugging percentage.
The long time Indian flashed a big grin when asked about how fans, who usually are critical of his play, are now anxious for his return to help a lineup that has been awful to say the least in the first five games of 2019.
"The fans just want to see the team win," Kipnis said.
"They want what's best for the team and they want to see players out there helping the team and that cause. I think if I get out there and get a couple hits, they'll be on my side. That's the plan."
The plan sounds like Kip will play a handful of games for the Clippers, and then he will return to the Indians at some point of their upcoming road swing through Detroit, Kansas City and Seattle.