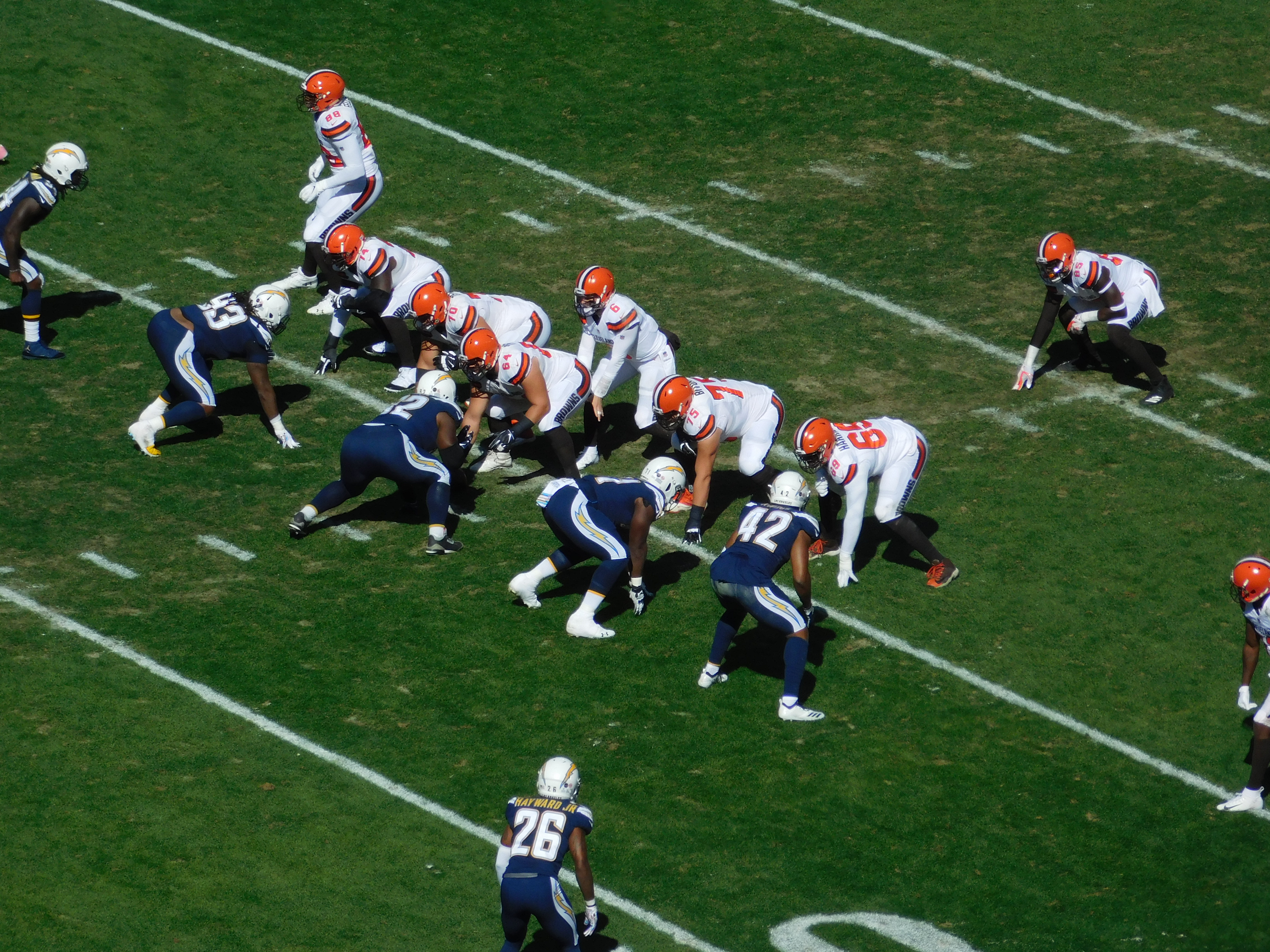 The Browns are smarting after a lackluster loss on Sunday at home to the Los Angeles Chargers, and are quickly trying to turn the page as they look ahead to Sunday's game in Tampa against the Buccaneers.
Today head coach Hue Jackson spoke about a variety of topics with the media, including injuries, the possibility of adding a veteran wide out, and even if the loss to the Chargers on Sunday felt different based on the recent success the team has had.
Here's a couple takeaways from the Monday presser and coach Jackson's chat with the press in Berea.