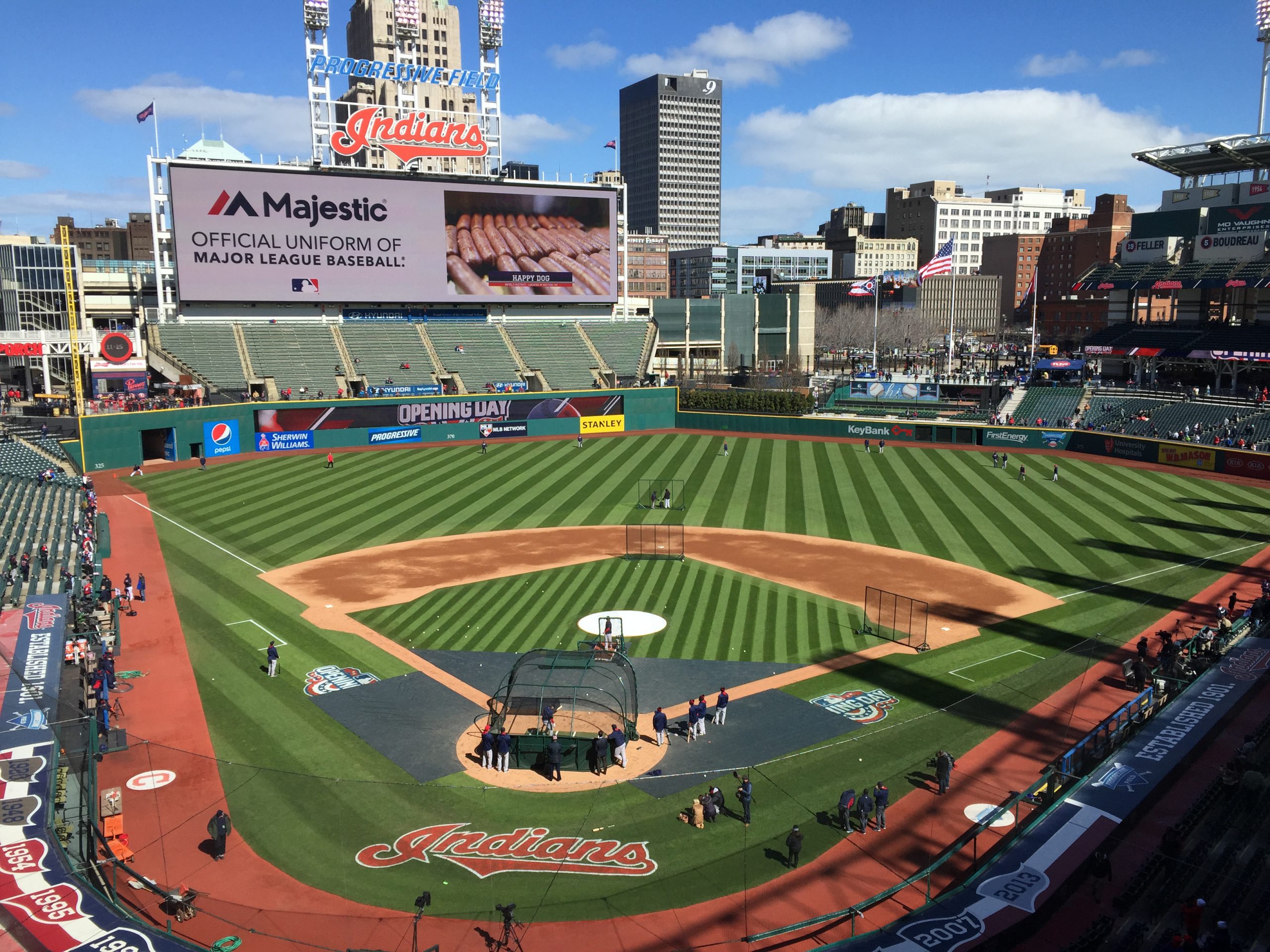 Years ago when Major League Baseball players would either come to the plate from the on-deck circle, or take the mound, you may at best hear some organ music.
My have things changed.
Today, players have what's known as "walk up music," and just like everything else, it's a fun topic to banter about among fans as well players.
I can remember the first time I noticed a 'walk up song,' and that was back in 1995 when Indians outfielder Kenny Lofton came to the plate to the bouncing tones of Quad City Dj's with their (only) hit song – 'C'mon N' Ride It (the Train).
It took awhile for players to get into the routine to give those that were in charge of it music for when they came to the plate or mound. Eddie Murray use to have some rather generic jazz music, that you probably could have guessed he himself didn't pick out.
Nevertheless, now today it's fun to be able to identify your favorite players by the sound of their music when they come to the plate or take the mound.
We've got the songs for the 2016 Indians direct from the team, and here's what you will hear from your favorite Tribe players when they are in the game for this season.
Mind you some players have more than one song (Mike Napoli has no less than 7 songs, maybe one for each day of the week?), but we've taken the first song for each player from the list given, and given you a taste of what it sounds like via YouTube.
Feel free to comment on your favorite Indians walk up song for 2016 – or which one you think simply doesn't fit the player.
Enjoy!
Cody Allen
God's Gonna Cut You Down – Johnny Cash

NEO Sports Insiders Newsletter
Sign up to receive our NEOSI newsletter, and keep up to date with all the latest Cleveland sports news.