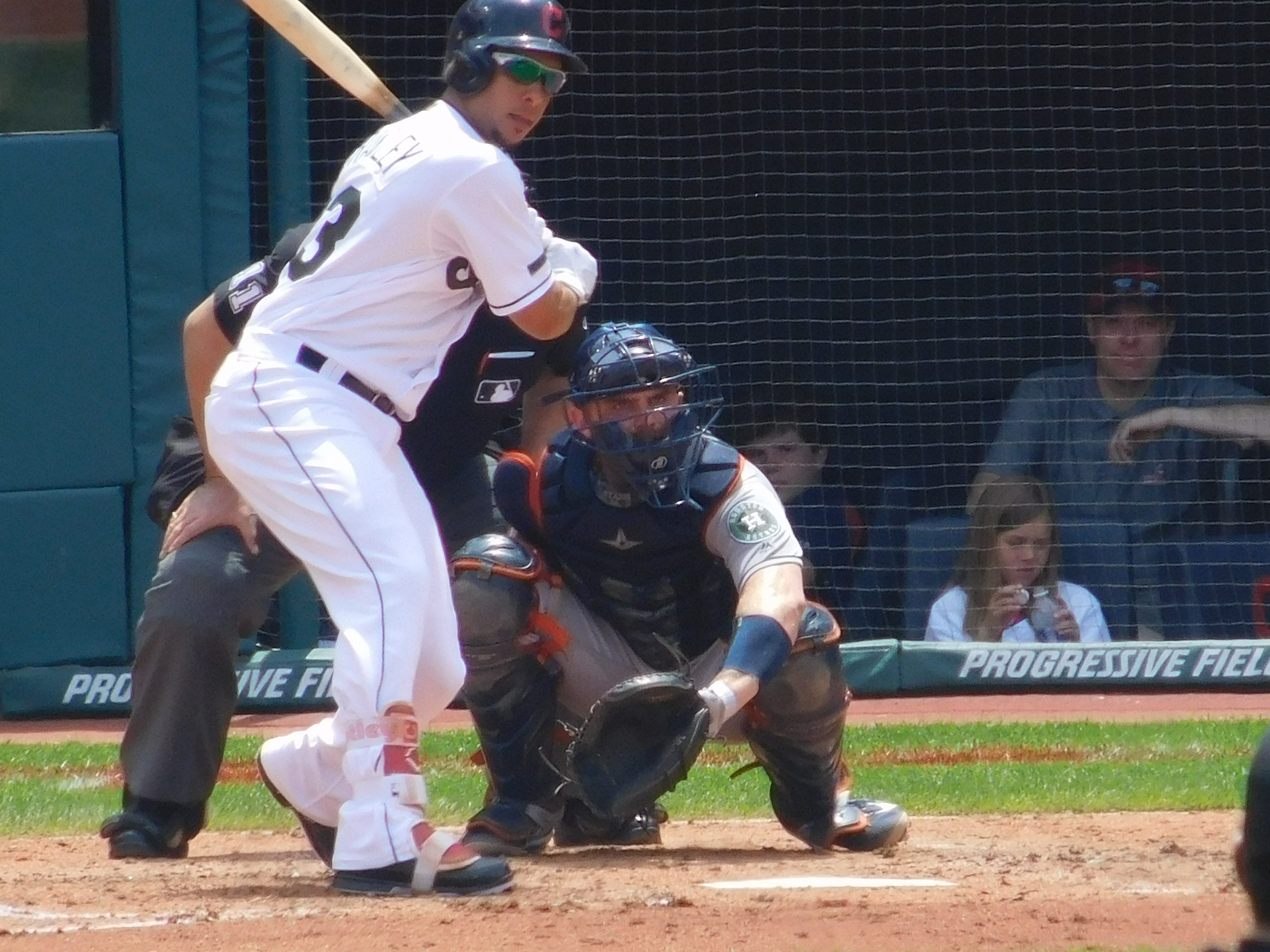 It started when Michael Brantley departed via free agency after the 2018 season. We made a compelling argument that the Indians organization was simply reallocating funds to add younger pieces with more upside.
After all, Brantley was 31 years old and missed a good chunk of 2017 and almost all of 2016 with various injuries. It would be a smart move to take the $15 million or so (he got $16 million from Houston) he would demand on the open market, and find younger players who wouldn't be in the decline phases of their careers.
Except the front office didn't use the money saved by letting Brantley go, they just lowered the payroll for 2019.
The following winter, the Tribe dealt two time Cy Young Award winner Corey Kluber to Texas for an outfielder that couldn't hit and a promising young bullpen arm in Emmanuel Clase. It was a salary dump, but again, we felt you couldn't judge the trade until you could see what the organization would do with the money saved by moving Kluber.
Except, for the most part, they put it in their pockets.
Keep in mind, both of these moves occurred before COVID-19. At that point, there wasn't a season played without fans, or with a 60 game slate, instead of the normal 162.
The ownership was hacking away at the payroll, in the midst of a run where they were on of the best teams in the American League. They had some age on the roster, but after Jason Kipnis left via free agency and the trade of Kluber, the oldest key players on the roster were Carlos Santana (33), and Carlos Carrasco (32).
What we mean is this is not the traditional aging team that management decides should be overhauled before they bottom out.
The pieces are in place. You have a pair of great players in the midst of their prime in Jose Ramirez and Francisco Lindor.
You have a young, controllable starting rotation starting with Cy Young Award winner Shane Bieber (26), Zach Plesac (26), Aaron Civale (26), Cal Quantrill (26), and Triston McKenzie (23) to go along with the veteran Carrasco.
It would seem having a pair of superstars with an excellent pitching staff would be a good foundation to build on, right?
Instead, the organization is going to deal one of the young stars before he enters his prime (age 27-29) because they are unwilling to pay him, and rumors are out there about Carrasco being on the block too.
Frankly, as much as we like and respect Carrasco, if you were moving him to free money to sign Lindor, it would make sense. But that doesn't seem to be the case.
Instead, it appears the Indians are giving up on contending for awhile. The White Sox are on the rise, and being aggressive and the Twins are the two time defending Central Division champs. Instead of trying to beat them, compete with them, Cleveland has decided to regroup.
And the only motivation for doing this seems to be saving money. We get the revenues around the sport decreased in 2020 because of the unique season, but that's true for every other major league team.
We have said many times that we understand the Indians cannot spend like the Yankees, Dodgers, Red Sox, other teams in huge markets. But the Tribe might be around or below $50 million in 2021, about half of where they should be.
We can only think about the Indians' teams of the 1950's, contenders in most years, but only got to one World Series in 1954. However, that run of big success was ended by a general manager making terrible trades involving future young stars.
In both cases, it wasn't age that ended the run, it was management. Unfortunately, no one can fire an owner. We just have to wait until some billionaire wants to buy the club and wants to win. It's apparent the current owners do not.

NEO Sports Insiders Newsletter
Sign up to receive our NEOSI newsletter, and keep up to date with all the latest Cleveland sports news.