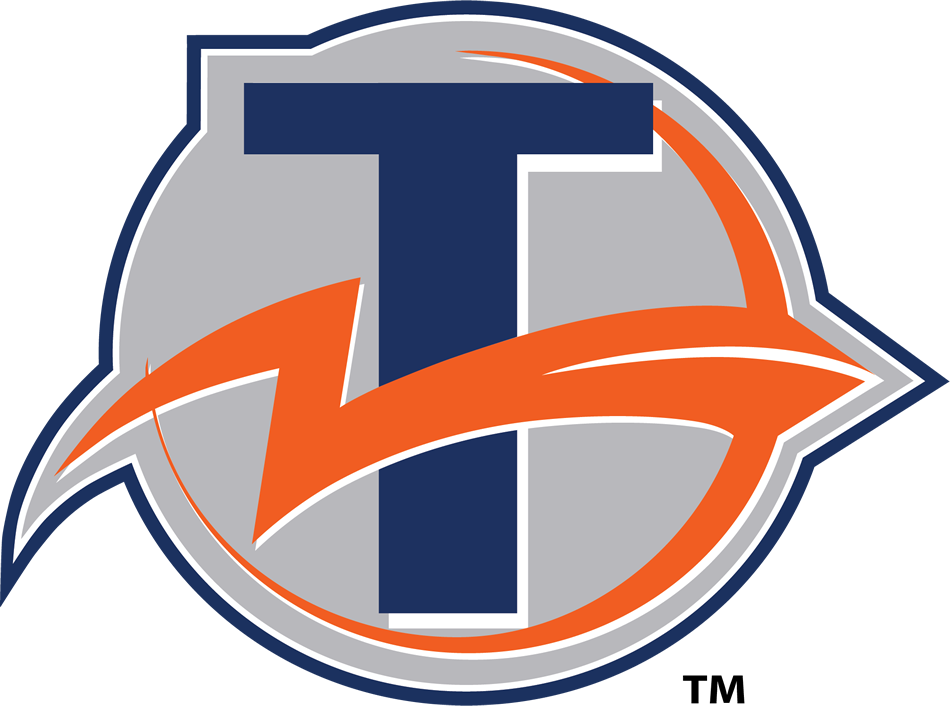 By Don DiFrancesco
@MayorNEOPrep
PARMA, OHIO– In the OHSAA girls basketball Division I showdown in the Valley Forge District on Monday night, Berea-Midpark held off a resilient Medina squad 58-46 to earn a spot in Thursday's district final.
Both teams started cold as they fought to an 8-8 tie after one quarter. But each team hit for a couple of 3-pointers in the second period and the points began to pile up. Medina's Madison Luthy sank a three with 0:10 remaining in the quarter to give the Lady Bees a 22-20 halftime lead.
The third quarter belonged to Berea-Midpark's Jada Marone. She scored the first seven points of a 9-0 run by the Lady Titans to start the period, but she was just getting warmed up. By the time the quarter ended, she had scored 18 points and assisted on two of the other three Titans' baskets. A highlight was a dazzling behind-the-back pass from Marone to Halle Davis resulting in an easy layup to give Berea-Midpark a 44-37 lead heading to the final eight minutes.
But every time it seemed like the game might be getting out of reach, Medina responded with clutch baskets. Lindsay Linard scored in each quarter and was the Lady Bees' leader with 13 points. Medina had a substantial rebounding advantage in the game, but never was able to regain the lead in the second half.
Marone finished the evening's scoring with a traditional 3-point play late in the game, giving her a total of 32 points and her team a 58-46 victory.
Per Berea-Midpark Coach Kevin Braaten, the 32 points scored by Marone gives her 476 on the season, breaking the school record set by Stasha Carey in 2013-14.
#4 Medina                                                8              14            15            9   =     46
#1 Berea-Midpark                                   8              12            24          14   =     58
Medina
Linard                     5-3-13
Luthy                       2-2-8
McMullen             3-0-8
Bergholtz              3-0-6
McKee                    2-2-6
Dwyer                     1-0-3
Nau                           1-0-2
Berea-Midpark
Marone                 12-4-32
Davis                       4-0-9
Gudel                      2-2-6
Scarton                    3-0-6
Johnson                 1-0-3
Lantow                    1-0-2

NEO Sports Insiders Newsletter
Sign up to receive our NEOSI newsletter, and keep up to date with all the latest Cleveland sports news.