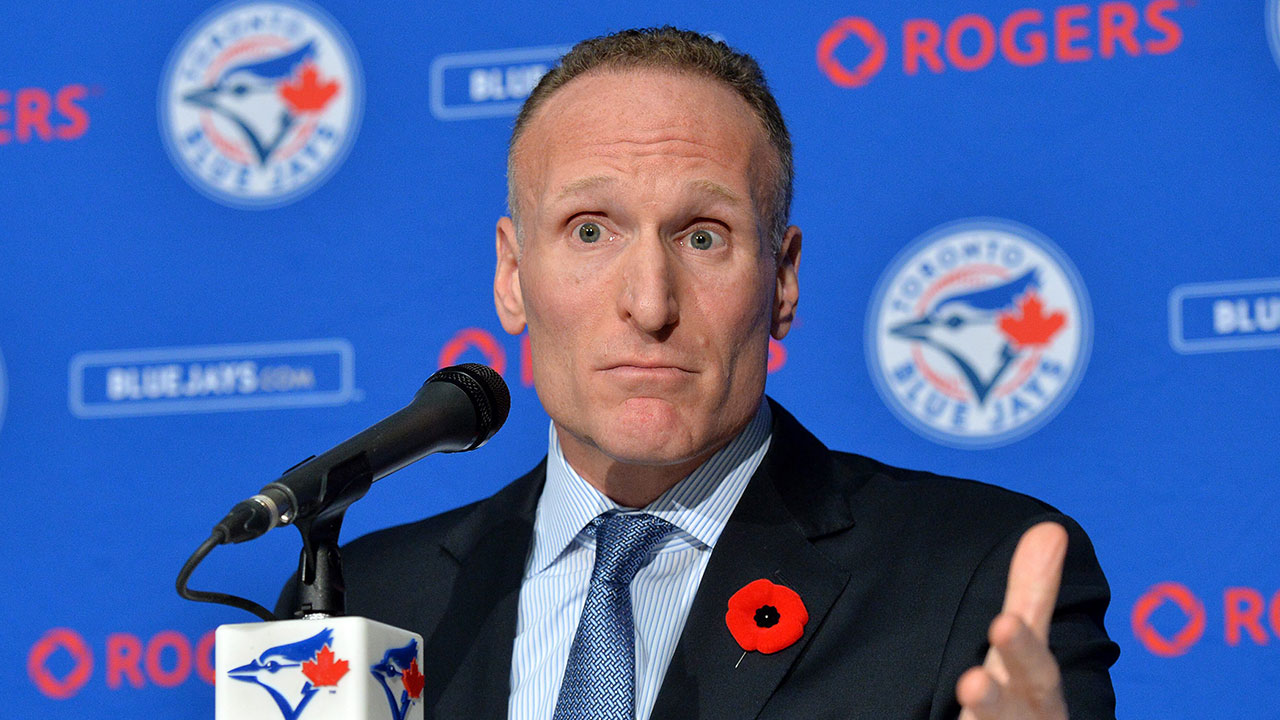 Toronto Blue Jays' President Mark Shapiro texted Indians' President Chris Antonetti after his Blue Jays swept the Texas Rangers to advance to the ALCS.
#Bluejays prez Mark Shapiro is rooting for his old team to join him in ALCS. Said he sent 2-word text to #Indians GM Antonetti: "Your turn"

— Mike Harrington (@ByMHarrington) October 10, 2016
Shapiro admitted after the win that he wants to see Cleveland in the ALCS.
The way things are lining up, it looks like Antonetti's squad could be going up against his old boss.
Shapiro played a big role in forming this current Indians' roster and in bringing manager Terry Francona to Cleveland, but Antonetti was the one calling the shots in most baseball decisions in recent years and struck gold in free-agency by signing Mike Napoli and Rajai Davis.
The Tribe still have to get through Boston, but it's hard not to picture the Blue Jays-Indians rivalry that is one win away from becoming reality.