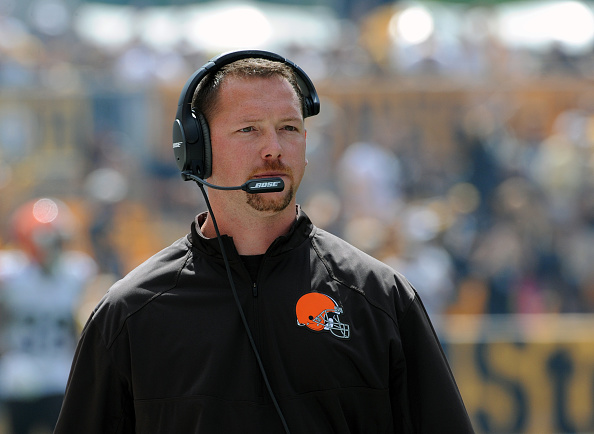 With Ray Horton in place as the new Browns defensive coordinator, today former Browns DC Jim O'Neil moved on, taking a position with new 49'ers coach Chip Kelly as the teams new defensive coordinator.
While with the Browns, O'Neil's defenses ranked 23rd and 27th overall, but the Browns did rank 9th in scoring defense in his first season, and while with Buffalo he was the outside linebacker coach and they put up 57 sacks, which should give hope to the 49ers staff.
It should be an interesting fit with the 49ers, as their defense was shredded by the Browns in the meeting late last season in what was the Browns last win.