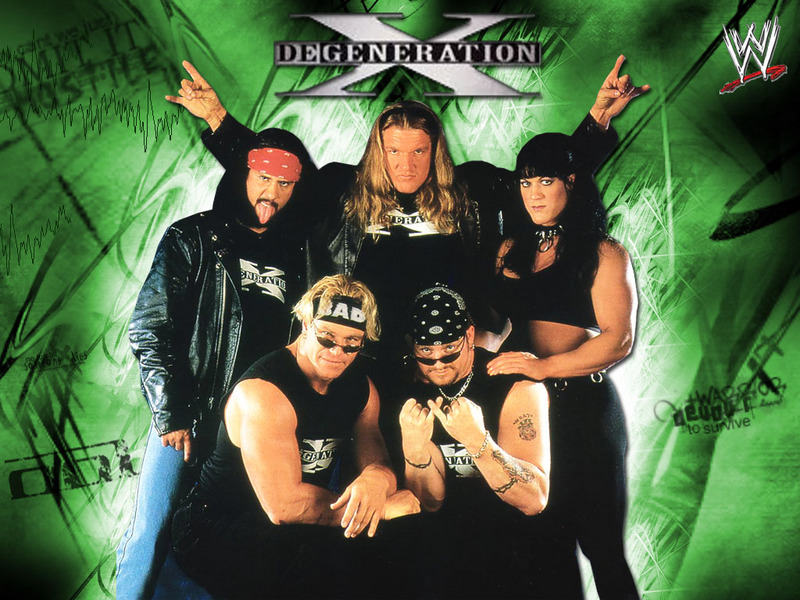 Part 7 of 10 in the Series
King of the Ring (1999) was the seventh annual King of the Ring and it took place live from the Greensboro Coliseum in Greensboro, North Carolina.
It was good, very good! The main tournament for the crown consisted of four DX members, both current and former at the time. The WWE used this chance to push Billy Gunn as a singles star with wins over Kane and then X-Pac to win the crown. The push wouldn't last however, and it wasn't much longer until he was re-united with Road Dogg and ruling the Tag Team scene.
His brief run as a singles star did include a big one on one match with The Rock at SummerSlam 1999.  Not only did his lose the match, but was then forced to kiss a rather rotund woman's behind.  A short run, that never again had the momentum it did after King of the Ring.
The main event was a Ladder match featuring Shane McMahon and Vince McMahon defeating Stone Cold Steve Austin for the control of the WWF. It was a great concept, but had a weird ending that no one ever chose to explain, as the briefcase was pulled away from Austin by?
This angle did nothing but frustrate the fans and everyone involved.  Why have a mystery angle, and then never actual reveal anything at all? Fans were already a little chapped following the High Power angle that went nowhere as well.
The other main match was a WWF Championship match where The Undertaker defeated The Rock to retain the title. A great match between two legends in their prime!  The Undertaker was at his all-time worst here, solely speaking on an evil level.  It was by far the scariest version of the Undertaker any of us had ever seen.  However, he would lose his title the very next night on RAW to Stone Cold Steve Austin.
The Hardy Boyz Matt and Jeff defeated The Brood Edge and Christian in what would become one of the greatest tag team rivalries in pro wrestling history.  It was just beginning in the summer of 1999.
One very interesting note, on the undercard in a dark match only made available to the audience at the actual show, Meat defeated Kurt Angle. Yes, you are reading that right!  WWE Hall of Famer Kurt Angle lost his debut match to Shawn Stasiak?
Although the ending to the main event, didn't make much sense, in the end this was a great Pay Per View during the best period in WWF History.
For Part Six of this series click below,
You can follow Vince McKee on twitter at VinceTheAuthor

NEO Sports Insiders Newsletter
Sign up to receive our NEOSI newsletter, and keep up to date with all the latest Cleveland sports news.