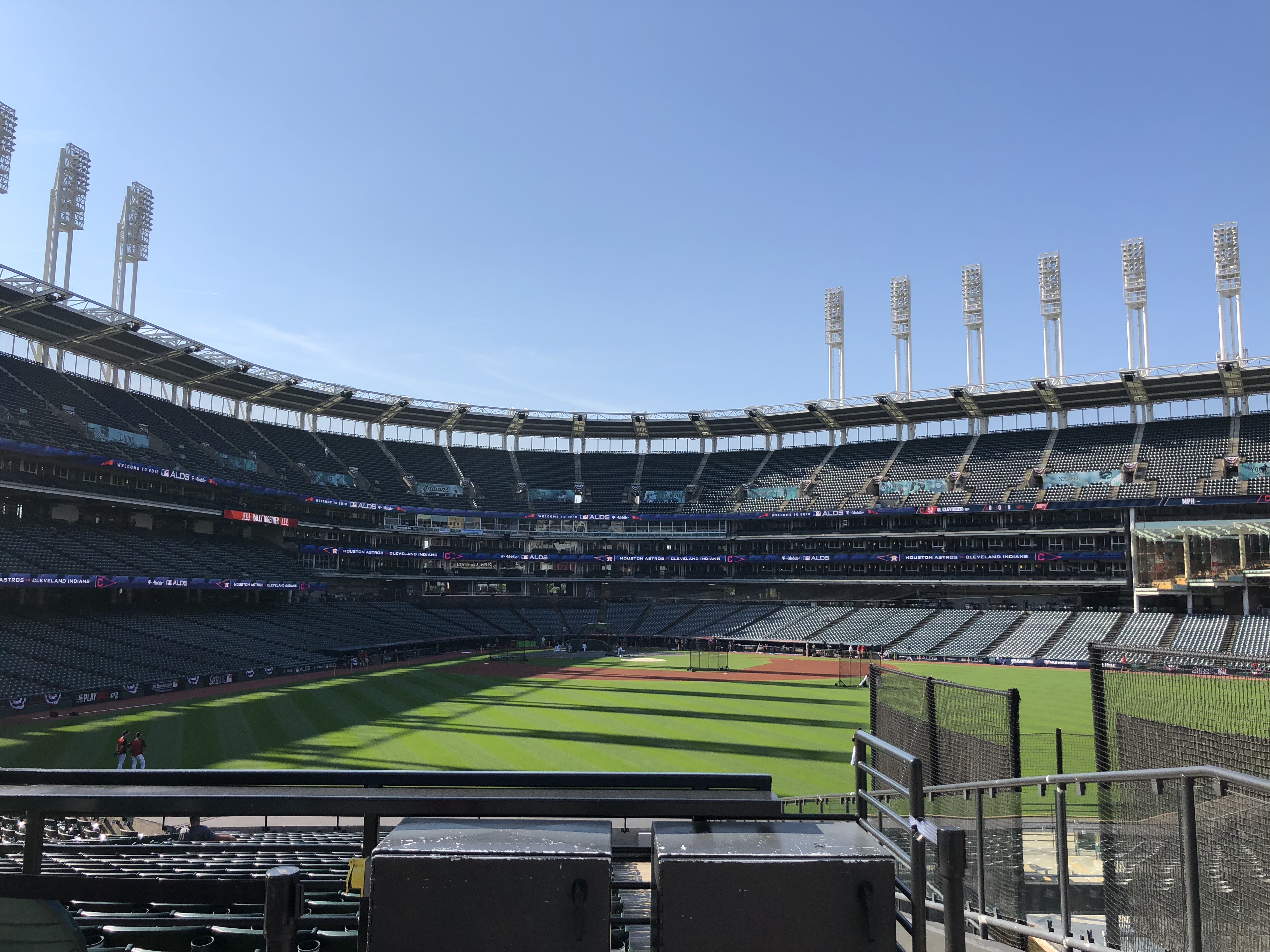 The MLB Winter Meetings will be kicking off next week, and Indians fans are wondering what's going to happen next after the team last week dealt catcher Yan Gomes to the Washington Nationals.
A lot of eyes will be on the Indians when they arrive in Las Vegas, and many think it could be the place that the team finally makes a huge move to ship out one of their top starting pitchers.
The team is going to have a chance to talk to all the brass from teams' around Major League Baseball at these meetings, and there's bound to be some productive conversations that could get the team closer to making a major deal.
Today we take a look at what to look forward to when these meetings kick off, and what Indians fans can expect to see when the meetings start in the land of casinos.