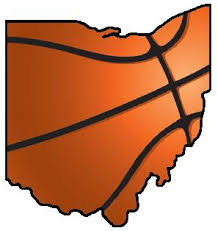 The Rockets opened their season with a heartbreaking overtime loss to Elyria on a half court bank shot buzzer beater three by Deviian Williams for the Pioneers in Friday night high school action.
Leading the Rockets in scoring were RJ Sunahara with 19, Erik Painter 18, Jack Maxwell 7, Daniel Brajdic 5, Christian Dupps 5, Francis Sherman 3, and Brent Hull 3.
Sunahara hit a layup with 2.4 seconds remaining to force the overtime for the Rockets, before they met their stunning fate in the extra period.
Elyria got 17 from Wiliams as well as senior Roman Carter in the thrilling win.
The Rockets are 0-1 and will look to bounce back against Avon Lake on Tuesday.
Elyria's way of doing things ??? @Deviian_ pic.twitter.com/osImDSoLcH

— izzy stewart (@IzzyStewart13) December 2, 2017