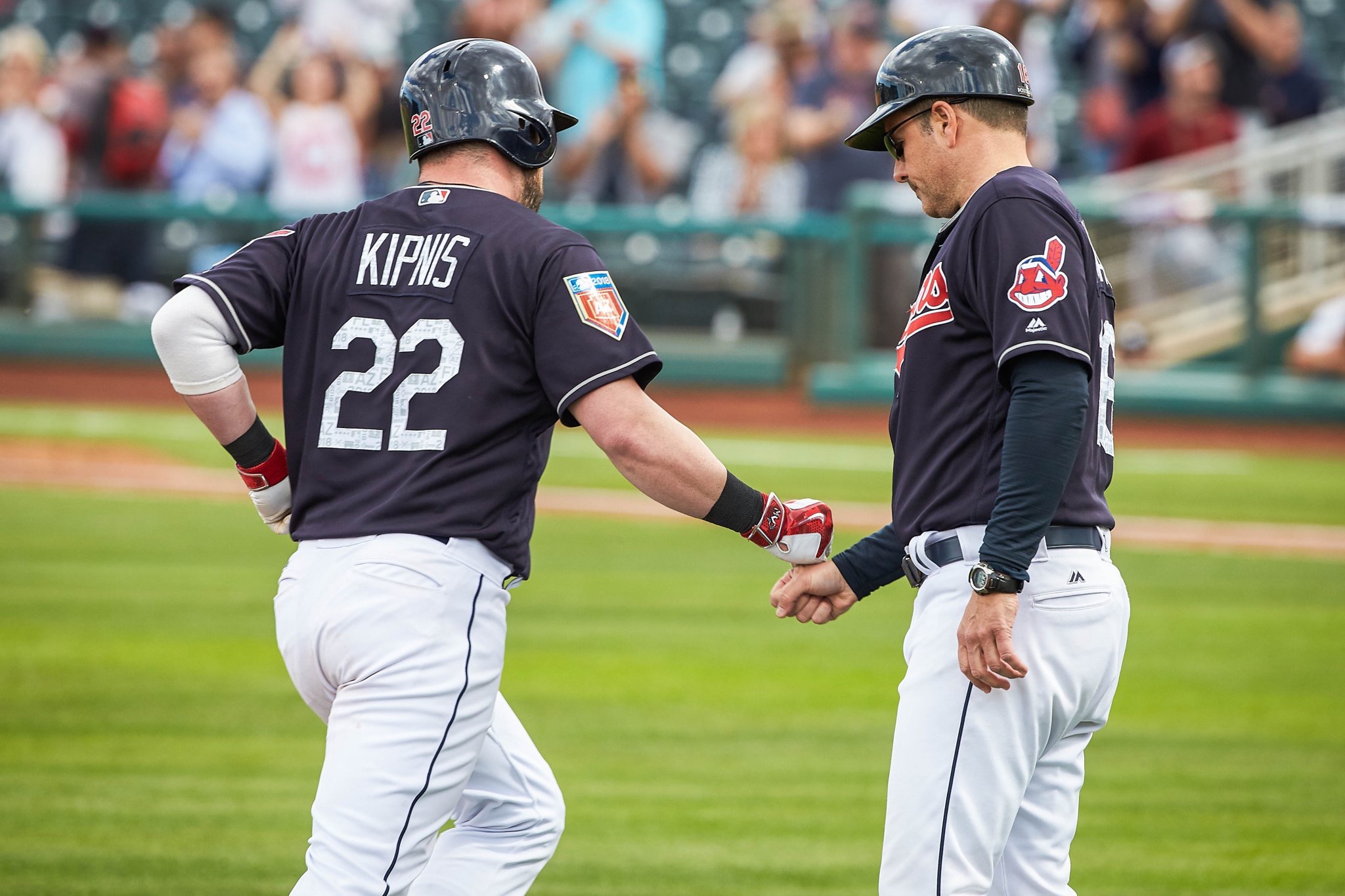 Indians second basemen Jason Kipnis has suddenly become one of, if not the hottest hitter in all of baseball over the last few weeks, and there's all kinds of speculation as to how the turnaround came about.
While no one can really pinpoint how the change happened, the Indians are reaping the benefits as he has turned his season around just like the team has.
There could be one reason for the turnaround, oddly enough coming from the comment of a police officer who recently pulled Kipnis over.
The video shows the officer giving Kip a ticket, then making a rather harsh burn about the second basemen's batting average and how fast he was going.
Kipnis joked on twitter about the burn, and police video also shows the officer giving his opinion of how poorly Kipnis was playing earlier in the season.
I told y'all! I wasn't making that story up!! … and let's not give him too much credit! 🤣🤣 #howdhecatchme#notmyworstlookingslumpbuster https://t.co/1yzfVXjoHG

— Jason Kipnis (@TheJK_Kid) June 27, 2019