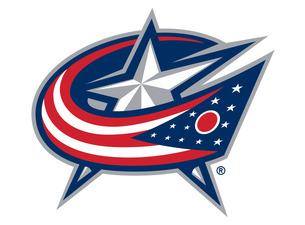 The Columbus Blue Jackets took on the LA Kings in Columbus, as they were seeking their franchise-best tenth straight win. The Blue Jackets did that, as they defeated the Kings by a score of 3-2 in a shootout.
After a scoreless first period, Cam Atkinson broke the tie with a goal at the 7:25 mark of the second frame. Jeff Carter's power play goal at the 16:12 mark evened the score at one. The teams would take the game into the third period with a 1-1 tie.
Cam Atkinson struck again to put Columbus back in front, as his goal at the 4:05 mark would make it 2-1 Columbus. Carter would match Atkinson's goal once again at the 10:16 mark, ultimately forcing overtime.
Overtime was not enough to solve the tie, so the teams headed to a shootout
The Blue Jackets would win the shootout 2-1, as Atkinson and Sam Gagner would score for Columbus.