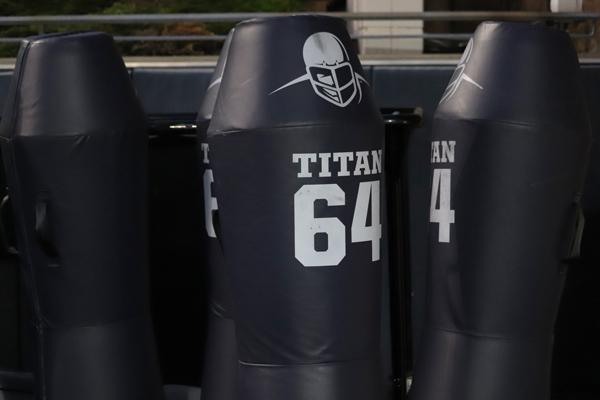 By Asa Haslage
COLUMBIA STATION, OHIO – On a cool fall night in Columbia Station, it was a matchup between long time rivals the Clearview Clippers and Columbia Raiders. When they were still in the Patriot Athletic Conference, it was mostly a battle between these 2 schools for division championships year after year. So these two teams are very familiar with each other.
Clearview executed early on a 36-yard TD pass to Joseph Norris making the score 6-0 early in the game. The score stayed deadlocked at 6-0 through the first quarter.
On the first play of the second quarter, it was Jordan Reed catching a TD pass from Chase Christensen to make the score 12-0 after the failed 2-point conversion.
On Clearview's next offensive drive, although getting hit with multiple penalties, it was another Christensen to Reed connection for another passing touchdown, this time the 2-point conversion being successful making the score 20-0 with 8:35 left in the half.
Columbia was driving the ball very well on the ground, but Clearview's defense ultimately kept them out of the end zone all half, with the score saying at 20-0 at halftime.
Coming out in the second half, Clearview extended their lead, from a Sam Clark score making the score 26-0. But not too long after that, Owen Menge scored for Columbia to shorten the lead to 26-8. Columbia now had momentum, with another score this time from Joe Governale scoring for the Raiders cutting the lead even more to just 26-15, giving Columbia a large amount of momentum.
With 8:34 left in the fourth, Clearview put together a 3-play 96-yard TD drive to make the score 34-15. CJ Fleming then helped take the unreachable lead of 40-15, with that being the final score.
Columbia did get some momentum during the game, but it wasn't enough for Clearview's defense .

NEO Sports Insiders Newsletter
Sign up to receive our NEOSI newsletter, and keep up to date with all the latest Cleveland sports news.