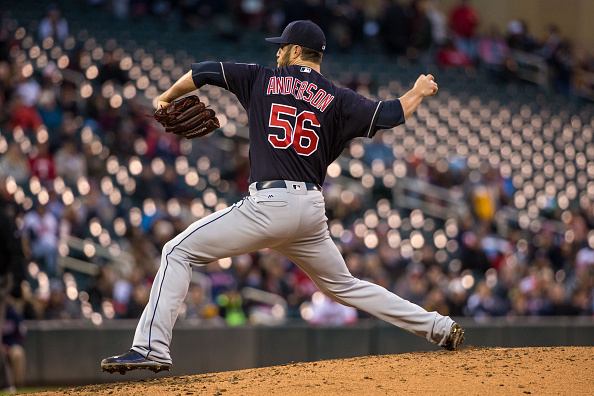 The Cleveland Indians look to make it three games in a row as a start a five game road trip in Oakland, California tonight.
The Indians take on the Oakland Athletics who are 17-22 on the season, last in the AL West. The Tribe comes into tonight's ballgame with a record of 20-16 on the season.
They defeated the Chicago White Sox yesterday by a final score of 5-0 in a game shortened to six innings Thursday due to rain. The A's are coming off a 3-0 loss to the Cincinnati Reds.
On the mound for the Tribe is right handed pitcher Cody Anderson, who is 0-1 with an ERA of 11.10. Last time out was about as bad as it gets for a starting pitcher.
In his last start, Anderson went 0.2 innings pitched, 2 hits, 4 runs, 4 earned, 1 home run, 3 walks, 1 strikeout.
Anderson had no command during his start. It was clear from the very first pitch. Couldn't find the strike-zone. Didn't hit any of his spots. Overall just a bad outing to forget about.
On the mound for the A's is Frankie Montas. Montas is 4-2 with an ERA of 2.75. In his last start, he went 6 innings, 5 hits, 1 run, 1 earned. Montas has struck out 35 batters this year while walking 10. Opponents are batting .250 against him.
Here is the Indians starting 9: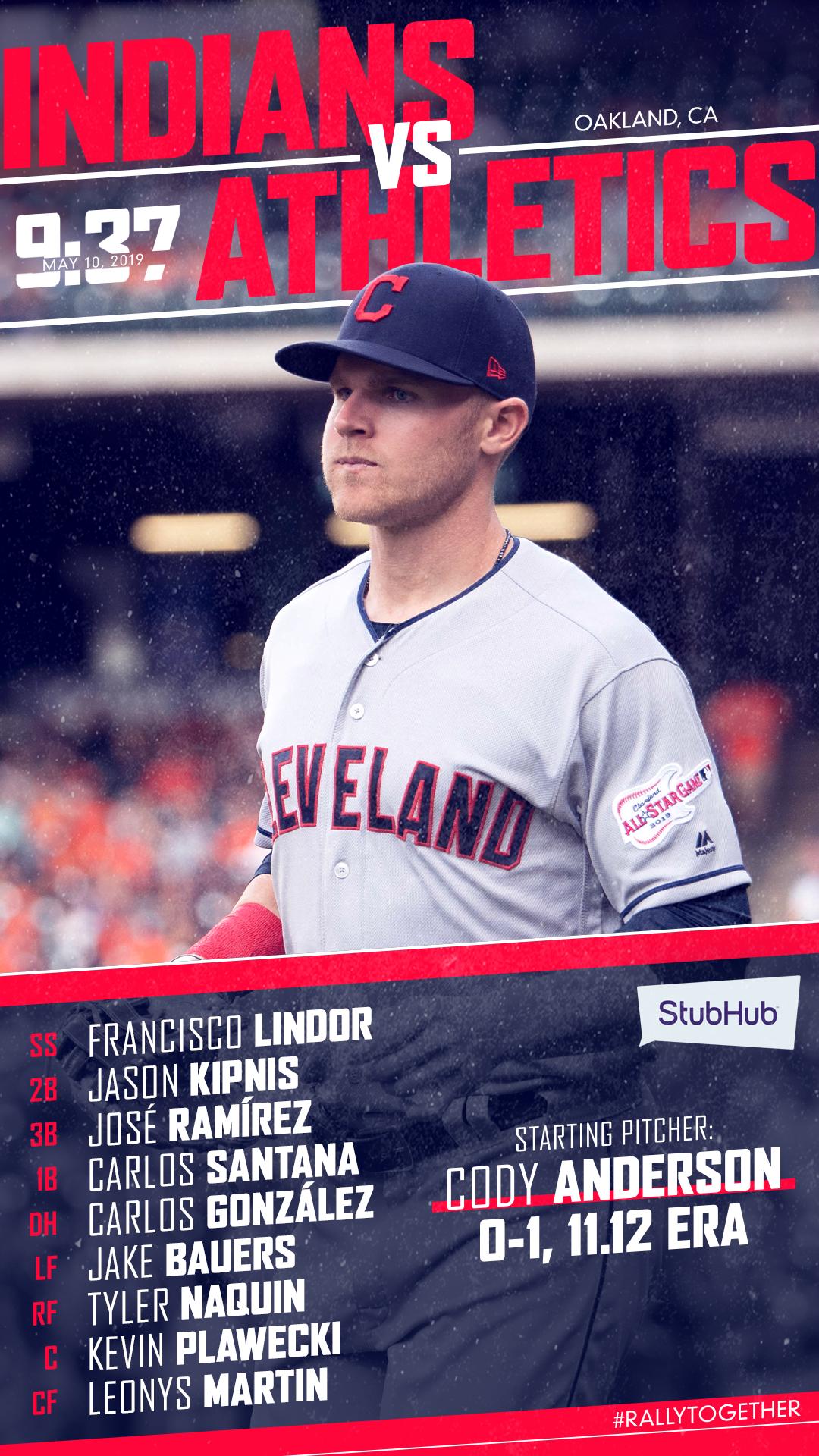 Here is the A's starting 9: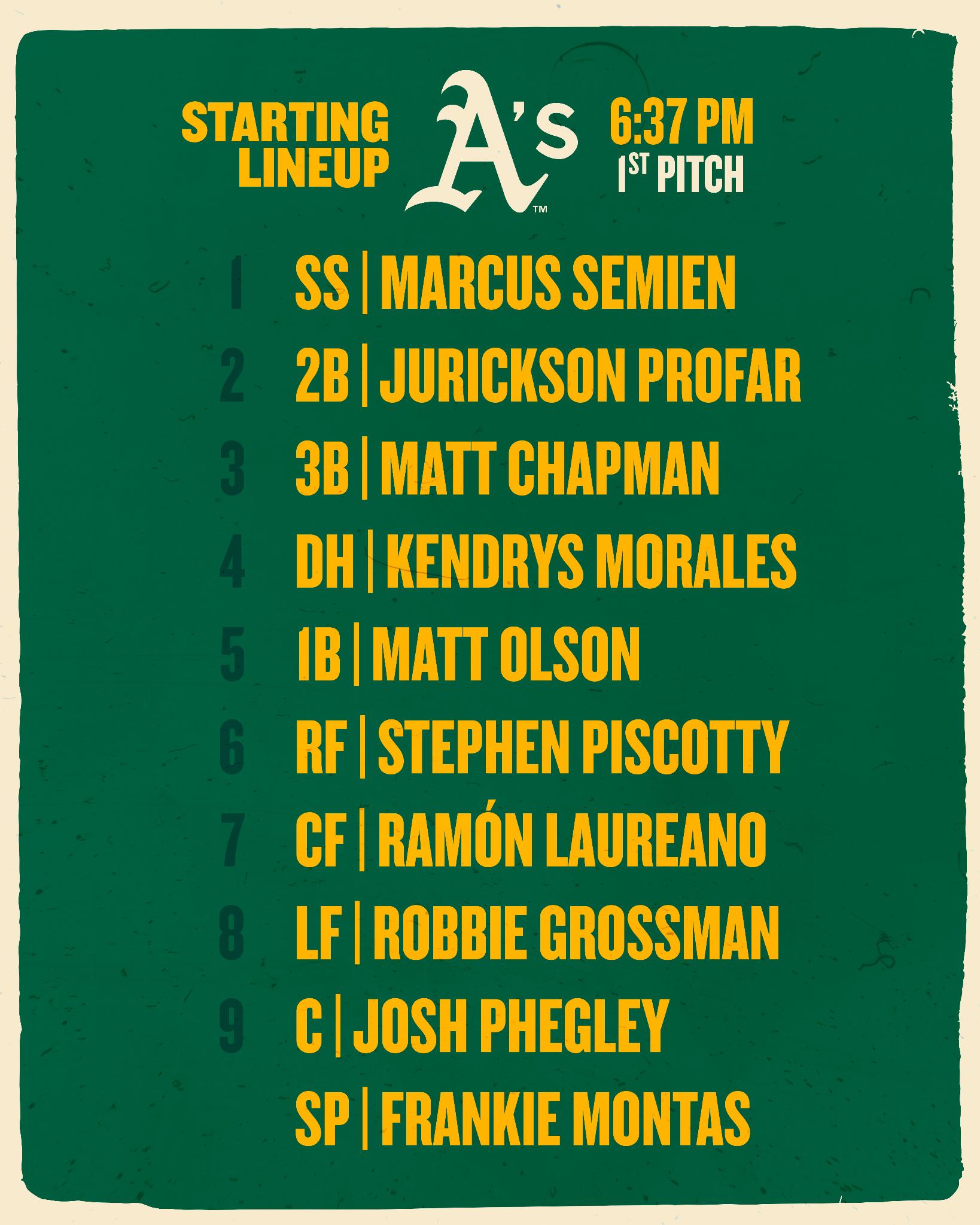 Follow: @Tim_Whelan216