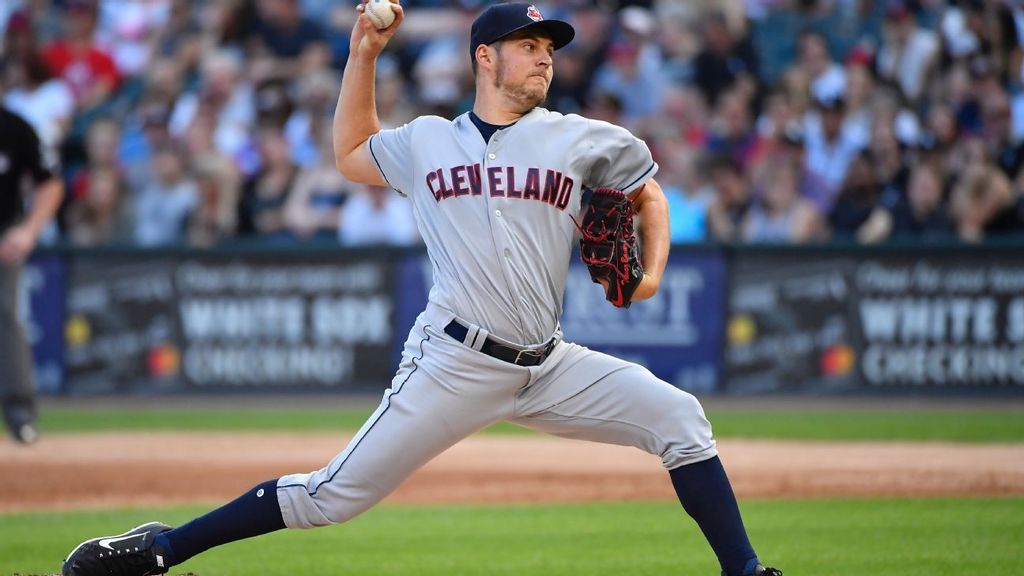 The Indians look for a quick bounce back as it's game two of a three game series with the Oakland A's. Last night the A's won in the 12th inning on a walk-off home run 4-3.
The Tribe come into tonight's game with a record of 20-17 on the season. The sit 4.5 games behind the Minnesota Twins for first place. The A's are 18-22 on the season.
Right handed pitcher Trevor Bauer will be on the mound. He is 4-2 with a record 3.42 ERA. Last time out Bauer had an outing to forget about. Even though he made it 5 innings.
He gave up 10 hits, 8 runs, 7 earned, 2 home runs, 1 walk, and 7 strikeouts. Bauer has been the Indians best pitcher this season. That's no secret.
Bauer is expected to be among the top candidates for the Cy Young this season. If he can get his command corrected, he will be back in the race.
On the mound for the A's is right handed pitcher is Aaron Brooks. Brooks is 2-3 on the season with an ERA of 5.74. In his last game, Brooks with 4.1 innings pitched, 6 hits, 5 runs, 4 earned, 2 home runs, 3 walks, and 2 strikeouts.
Key note: third baseman Jose Ramirez is batting .296 in his last seven games. He has an on-base percentage of .387 and slugging percentage of .481.
Tribe 9: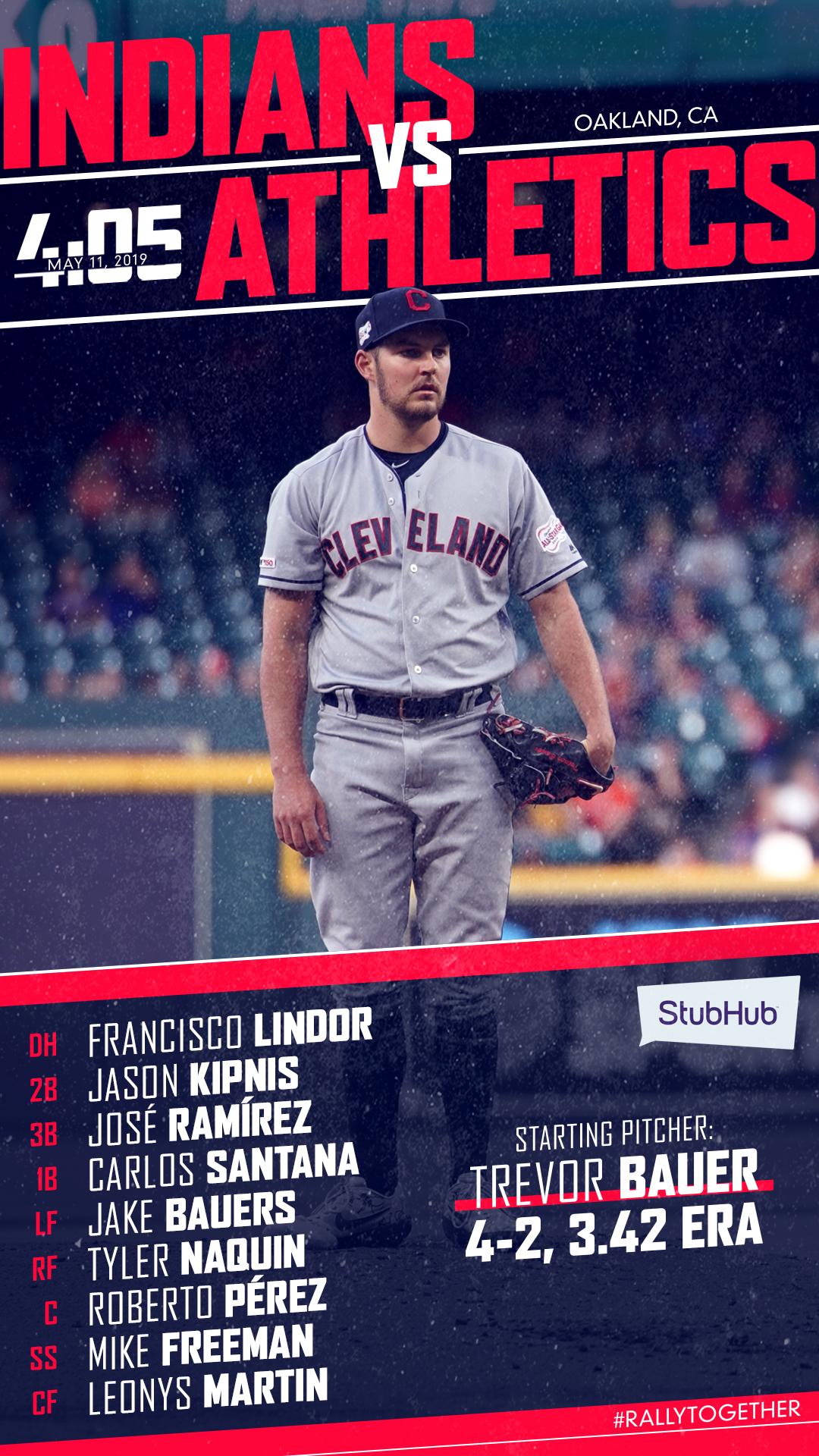 A's 9: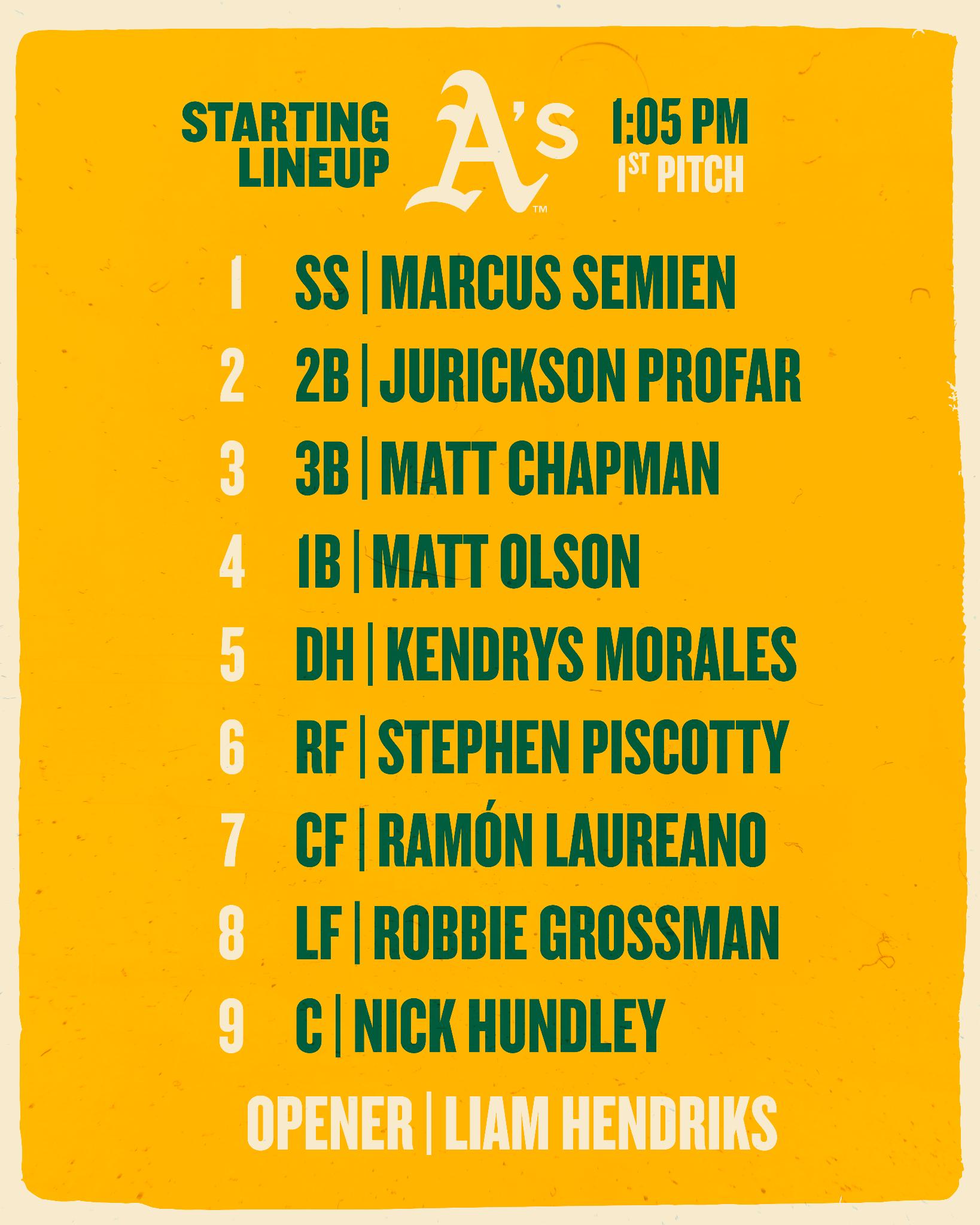 Follow: @Tim_Whelan216