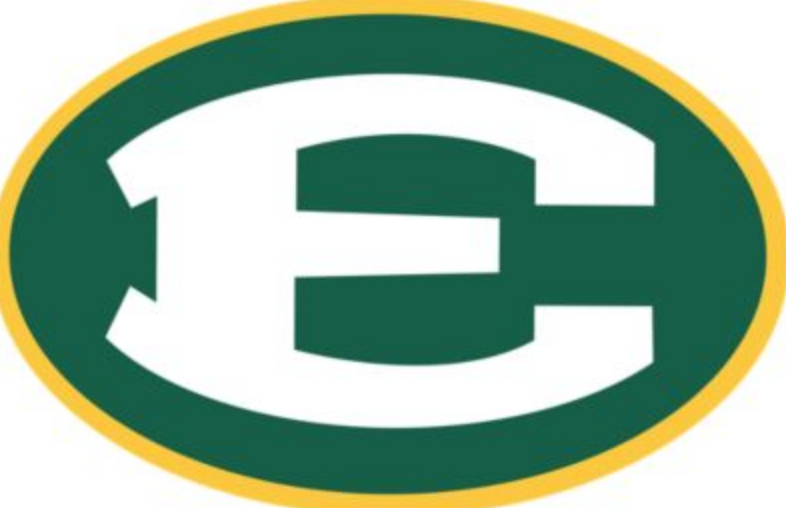 By: Chris Ginley
LORAIN, OHIO– After two days of delays, the Lorain District finally got underway. The St. Edward Eagles squared off against the Elyria Pioneers in the second game of the Lorain District at the Lorain Pipeyard. "The cancellations didn't really have any effect on our guys," said Elyria Head Coach Ed Piazza. "We were looking forward to today's game. It was just something that we had to deal with." St. Ed's Head Coach Matt Rosinski echoed Piazza's statements, "We had two great days of practice. It was good that we got some extra work in for a big game."
Elyria would get the scoring started when Tristan Arno would hit a deep double to left-center field, scoring leadoff hitter Hunter Osborne.
St. Edward also got their bats going in a hurry, tagging the Elyria starting pitcher, Hunter Olsen, with three straight hits to start the bottom of the first. Spencer Marinac got the scoring started, when he singled in Mackenzie Wainwright on a deep single to right field. Joe Horoszko would earn a bases-loaded walk and John Sherman would follow that up with an RBI single, putting the score at 3-1 when the inning ended. "We probably had a few jitters coming into this game. We just wanted to take it one pitch at a time after their big start. We were starting a sophomore, but he pitched a great game," said Piazza.
Elyria tied things right back up in the top of the second on a pair of RBI groundouts by Olsen and Kevin Reddinger.
Spencer Crane put St. Eds back on top with a big two-RBI double over the Elyria left fielder's head in the bottom of the fourth.
Elyria continued the up and down nature of this game, when they pulled within one when Aron would earn his second RBI of the game when he doubled for the second time this game, scoring Carter Hyde in the top of the fifth.
They would tie the game when Elyria got a huge boost from Noah France, when he hit a pinch-hit triple, scoring Max Peyton, much to the delight of the Pioneer fans.
St. Eds would go ahead by two when Jordan Stevens and Joe Horoszko would hit consecutive RBI singles, both with two outs, and would go on to win by a final score of 7-5.
After the game, Piazza had this to say about their comeback in the latter stages of the game, "We just took it one pitch at a time. We had a young team this year. We have a lot coming back."
"Hats off o Elyria. They played a terrific game," said Rosinski after the game. "They showed that they can come back from deficits like they have been all year. They played a terrific game."
St. Eds will now face Amherst in the District Final at the Lorain Pipe Yard. "Amherst is a very good team. They have been playing great baseball all season. It should be a fun game," Rosinski said about their big District Final matchup with the Comets.

NEO Sports Insiders Newsletter
Sign up to receive our NEOSI newsletter, and keep up to date with all the latest Cleveland sports news.