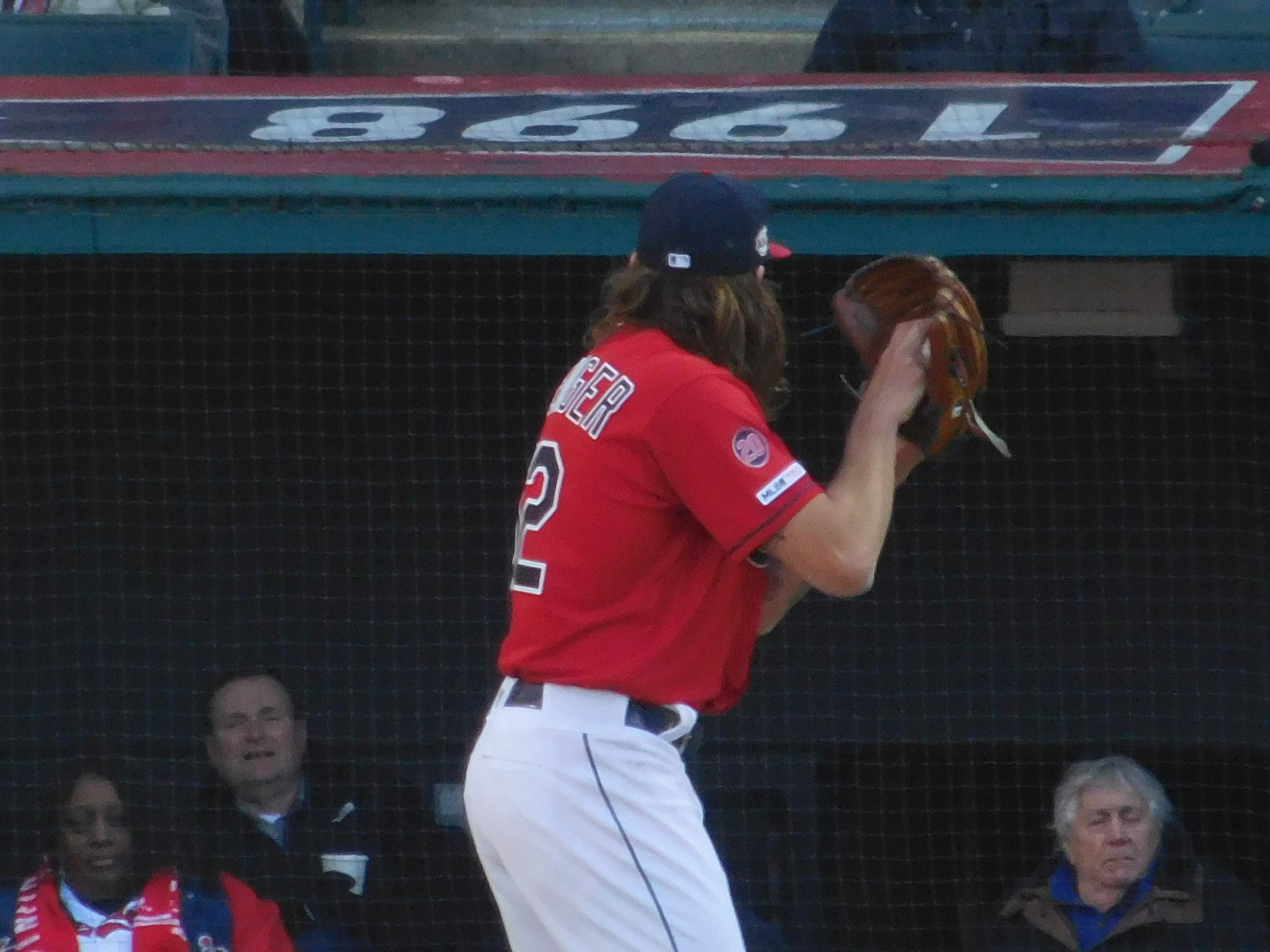 Following a successful 5-1 homestand with one awful hiccup on Tuesday night by closer Brad Hand, the Indians are back on the road for eight games to wrap up the first half of the 2019 season.
Their first stop on the road takes them to Baltimore, where they will go up against the worst team in baseball in the Orioles for three games at Camden Yards.
Here's the pitching matchups for the Indians and Orioles with Friday marking the return from the IL for Mike Clevinger.
June 28 @ Baltimore, 7:05PM (SportsTime Ohio/WTAM/WMMS/IRN)
RHP Mike Clevinger vs. LHP John Means
June 29 @ Baltimore, 4:05PM (SportsTime Ohio/WTAM/WMMS/IRN)
RHP Zach Plesac vs. RHP Andrew Cashner
June 30 @ Baltimore, 1:05PM (SportsTime Ohio/WTAM/WMMS/IRN)
RHP Shane Bieber vs. RHP Gabriel Ynoa