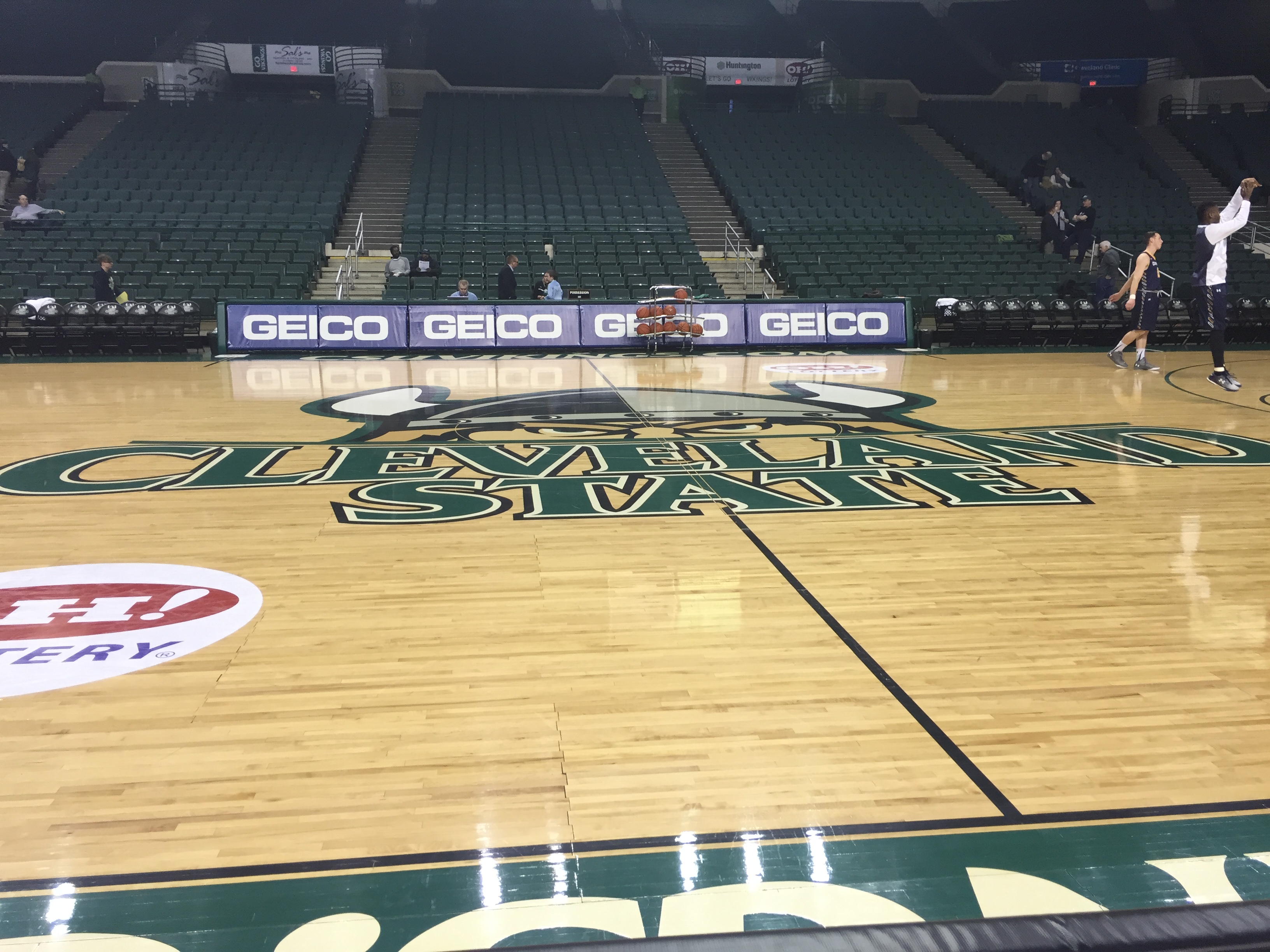 Cleveland State fell to Detroit 71-63 on Thursday night, despite a career-high 25 points from Demonte Flannigan.
With the loss, the Vikings falls to 2-9 in conference play and 7-17 overall. Detroit improves to 5-6 in Horizon League action and 11-11 overall.
The Vikings are off Friday and host the Oakland Golden Grizzlies on Saturday at 1 PM. Oakland (8-3, 16-8) is led by 5 foot 9 inch point guard Kahlil Felder, who leads Division I NCAA Men's Basketball in assists, averaging nine per game. Felder is fourth in the nation in scoring, averaging 25.2 points per game.
Saturday is also Norris Cole Bobblehead Day and the first 1,500 fans in attendance will receive his bobblehead, when the point guard comes to town with the New Orleans Pelicans to face the Cavaliers at 7:30 PM.
His jersey will be retired in a pre-game ceremony and at halftime Cleveland State will retire Kailey Kline's jersey.
Saturday will be a doubleheader, as the Lady Vikings take on Detroit at 3 PM.