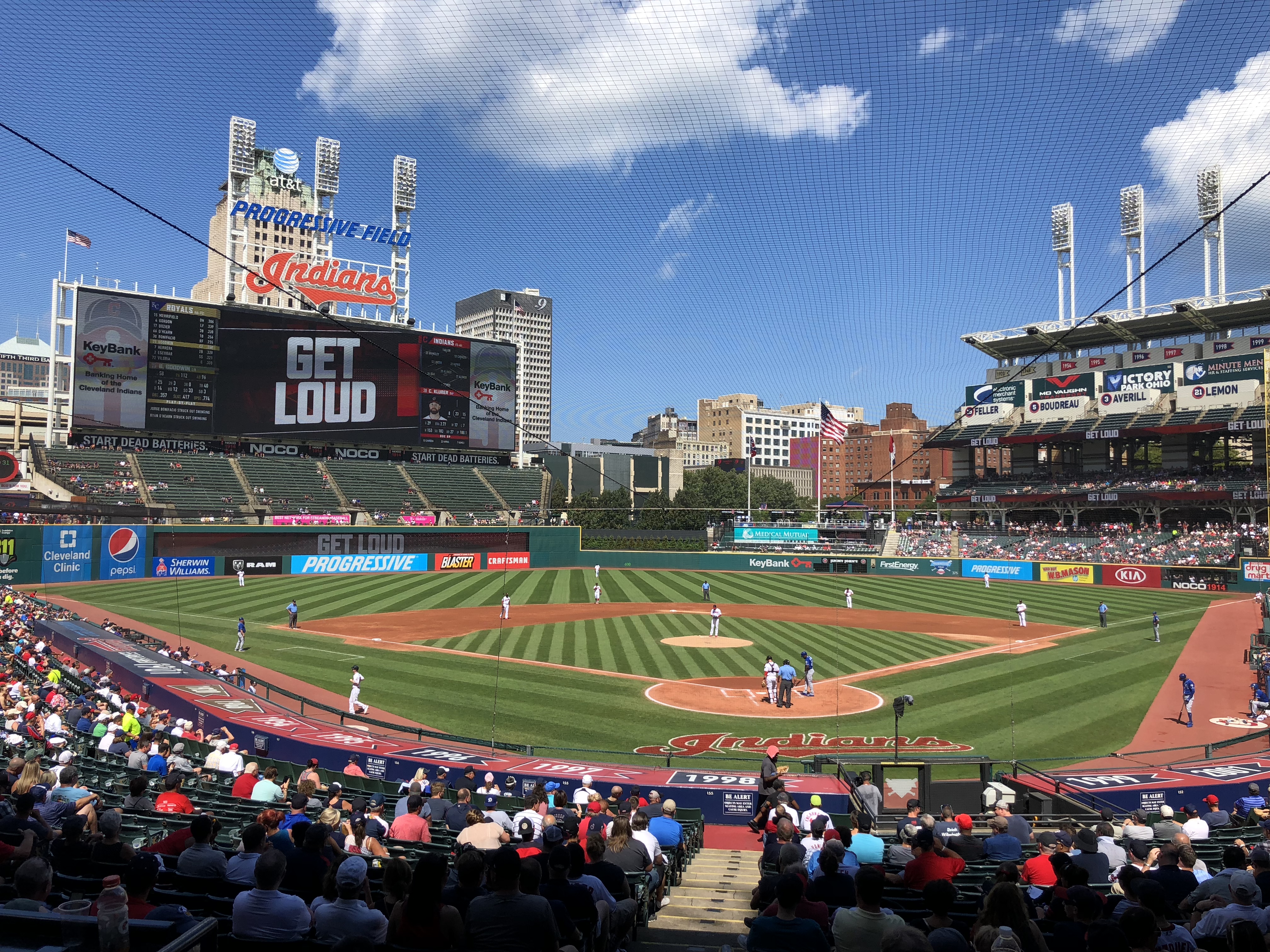 CLEVELAND– The Cleveland Indians announced a ticket lottery for 2018 Postseason on Thursday as a way to give more fans access to postseason tickets.
Anyone interested in entering the lottery can go to Indians.com/postseason and submit a refundable $50 deposit to register for a chance to purchase tickets for any 2018 Postseason games at Progressive Field. The refundable deposit will be applied towards tickets purchased if selected, or refunded at the conclusion of the 2018 MLB Postseason. Only one entry/deposit will be allowed per credit card, email and/or household.
Fans selected will be notified via email of the opportunity to purchase up to a maximum of two tickets per offer, subject to availability, but being selected does not guarantee a right to purchase Postseason tickets.
The online registration will be open from Thursday, Sept. 6 at 7 a.m. EST through Monday, Oct. 15 at noon EST. Each potential Postseason series will have a registration cut-off date:
· Wild Card Game – Sept. 19 at 4:59 p.m. EST
· Division Series – Sept. 19 at 4:59 p.m. EST
· Championship Series – Oct. 4 at 4:59 p.m. EST
· World Series – Oct. 15 at 4:59 p.m. EST