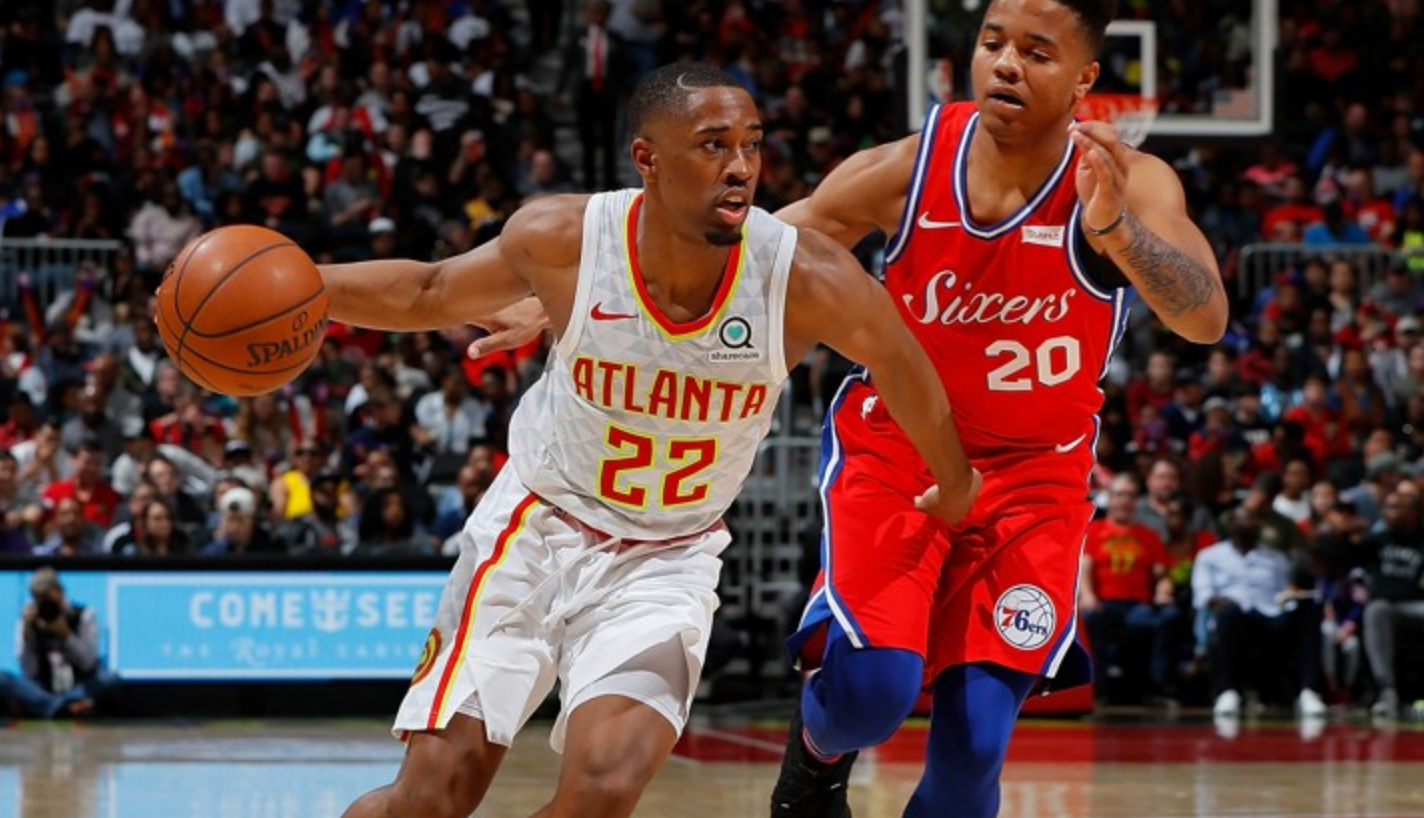 CLEVELAND– The Cavaliers have reportedly agreed to a one-year deal with guard Isaiah Taylor.
Shams Charania of Yahoo was the first to report the news, also saying the Cavs had been looking for another point guard over the last week:
The Cleveland Cavaliers and guard Isaiah Taylor have agreed to a one-year deal, league sources tell Yahoo. The Cavs have looked to add another point guard over past week.

— Shams Charania (@ShamsCharania) August 10, 2018
Taylor played with the Atlanta Hawks last season. In 67 games, he averaged 6.6 points, 3.1 assists and 1.4 rebounds.