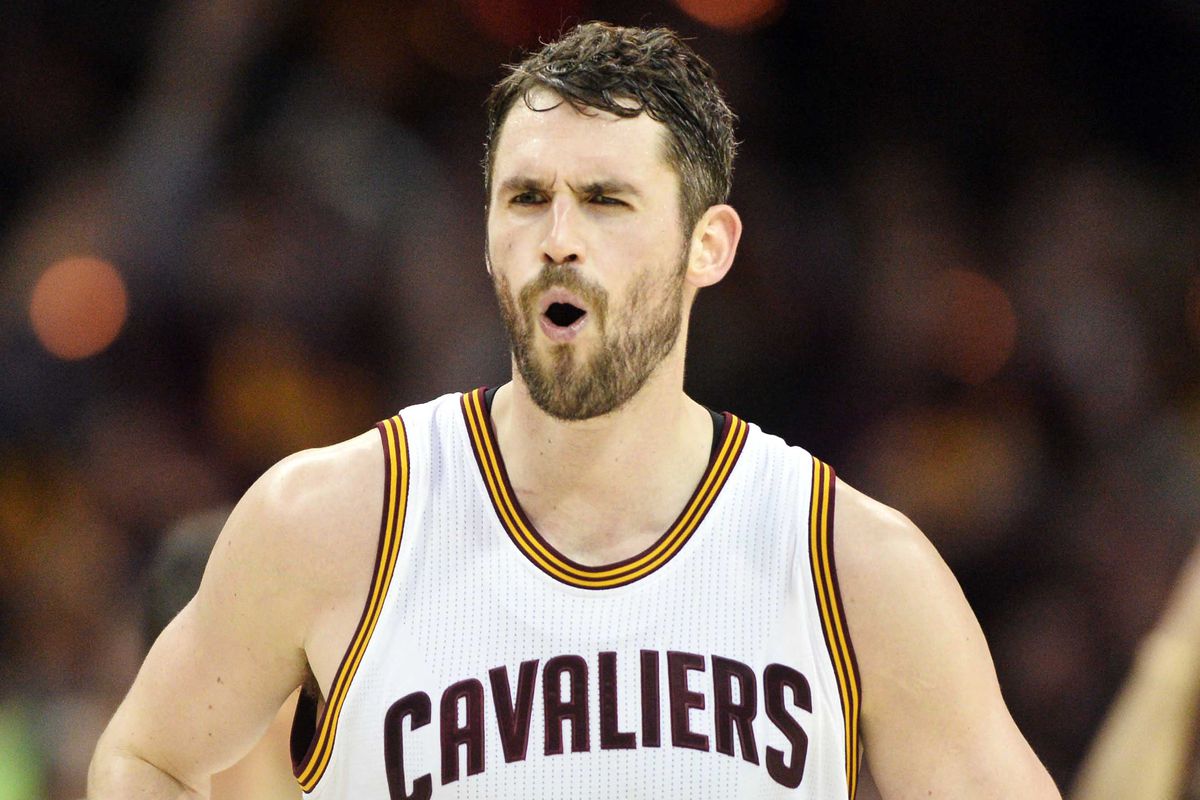 The Cavs are in a complete tailspin as they sit at the bottom of the NBA with the worst record at 8-32, and there's been plenty of talk about the team moving one of their only marketable players, forward Kevin Love.
Amico Hoops' Sam Amico reports that the Mavs and Hornets are two potential landing spots for Love if the Cavs decide to pull the trigger on a deal, despite the fact Love's only played in four games thus far this season.
According to several Amico Hoops sources, both the Charlotte Hornets and Dallas Mavericks have a fairly strong interest in Love, who's appeared in just four games this season.

But for opposing teams looking to upgrade the roster, it's not about how many games Love hasn't played. They're thinking about the future.

Love, 30, underwent left foot surgery in early November and has been on the shelf ever since. The issue seemed to be his big toe, though that's not ever really been made clear.
The Cavs got Love to sign a four-year contract extension before the season, and thoughts were that the team was going to be able to compete with the likes of him, J.R. Smith, and Tristian Thompson still on the roster.
Instead, the team has fired a coach, Thompson has been hurt, Smith is all but history, and the team is back to rock bottom.
There should be plenty more rumors about the team moving Love, and with the way things look it wouldn't be a surprise if a move did get made by the time it's all over.