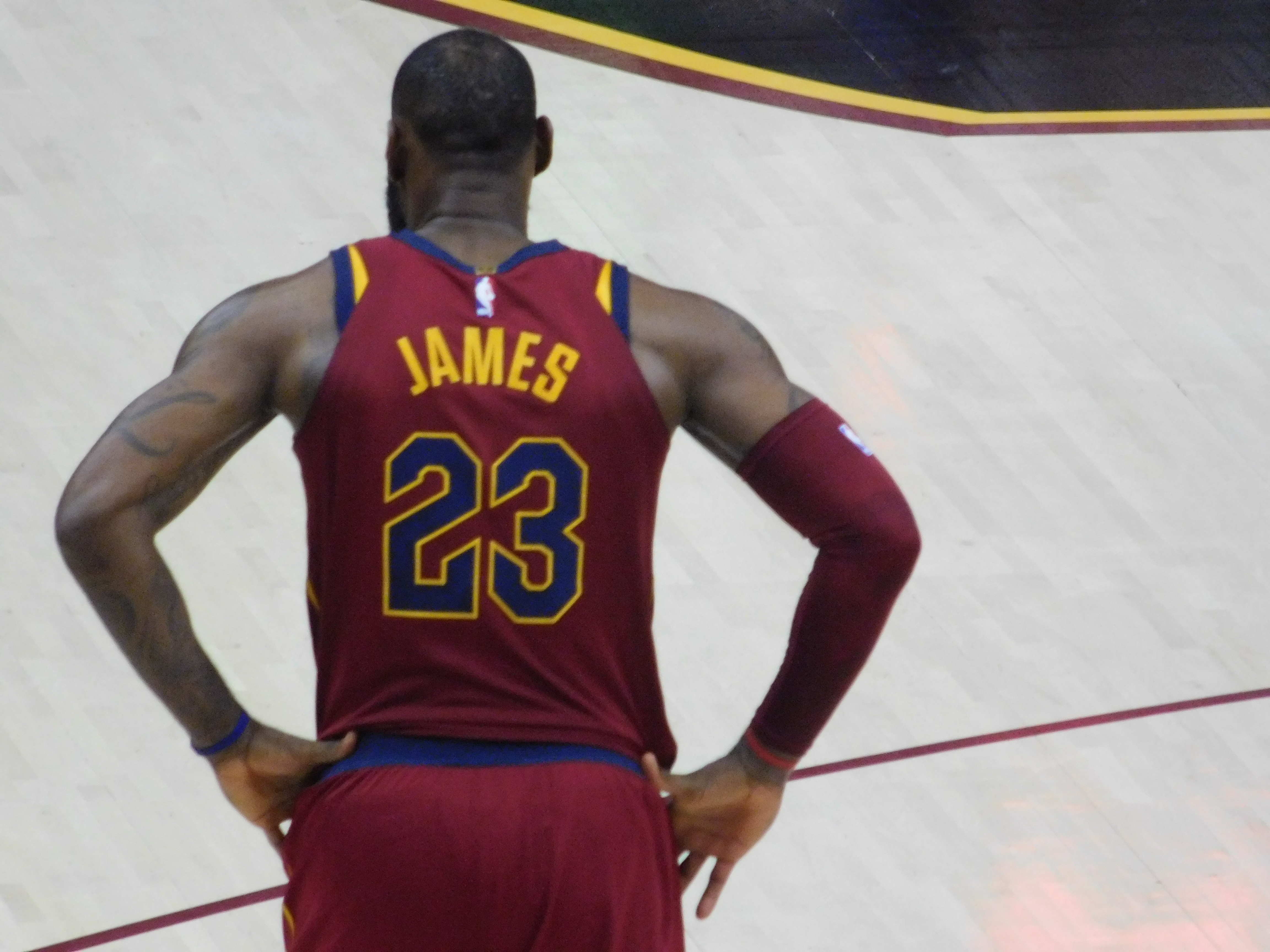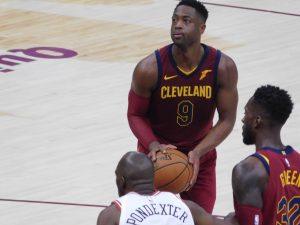 3. Starters vs. the bench

Overall, the Cavs starters and their bench were like night and day.
The bench scored a season-high 64 points, compared to 51 for the starters. Other than James, who scored a team-high 26 points, the only other starter to end the game in double-figures was Derrick Rose with 10. Yes, Kevin Love being sick and not returning to the game in the second half had something to do with those numbers, but both Dwyane Wade and Kyle Korver came up huge down the stretch with 25 and 23 points, respectively.
Even still, every member of the Cavs starting lineup had a negative plus-minus. The closest guy to being out of the red was LeBron James, who even with his 26 points was at minus-4.
Wade was plus-25, while Korver was plus-23. When compared with Derrick Rose (minus-27)  and Jae Crowder (minus-24) you start to get a picture of why the bench was more effective.
"It's just a little frustrating," Korver said when asked about the team's motivation. "I don't believe we can quite put our finger on why, but we've definitely had slow starts. We've had lulls every game when we haven't brought the juice that we need. We'll keep talking about it and keep watching film, and hopefully one of these days this is going to turn around because I think we're all pretty tired of it."
"We got to start off better," Wade said after the game. "I want one time for the first unit to get on the second unit because we blew a lead. I'm waiting for that day to happen."