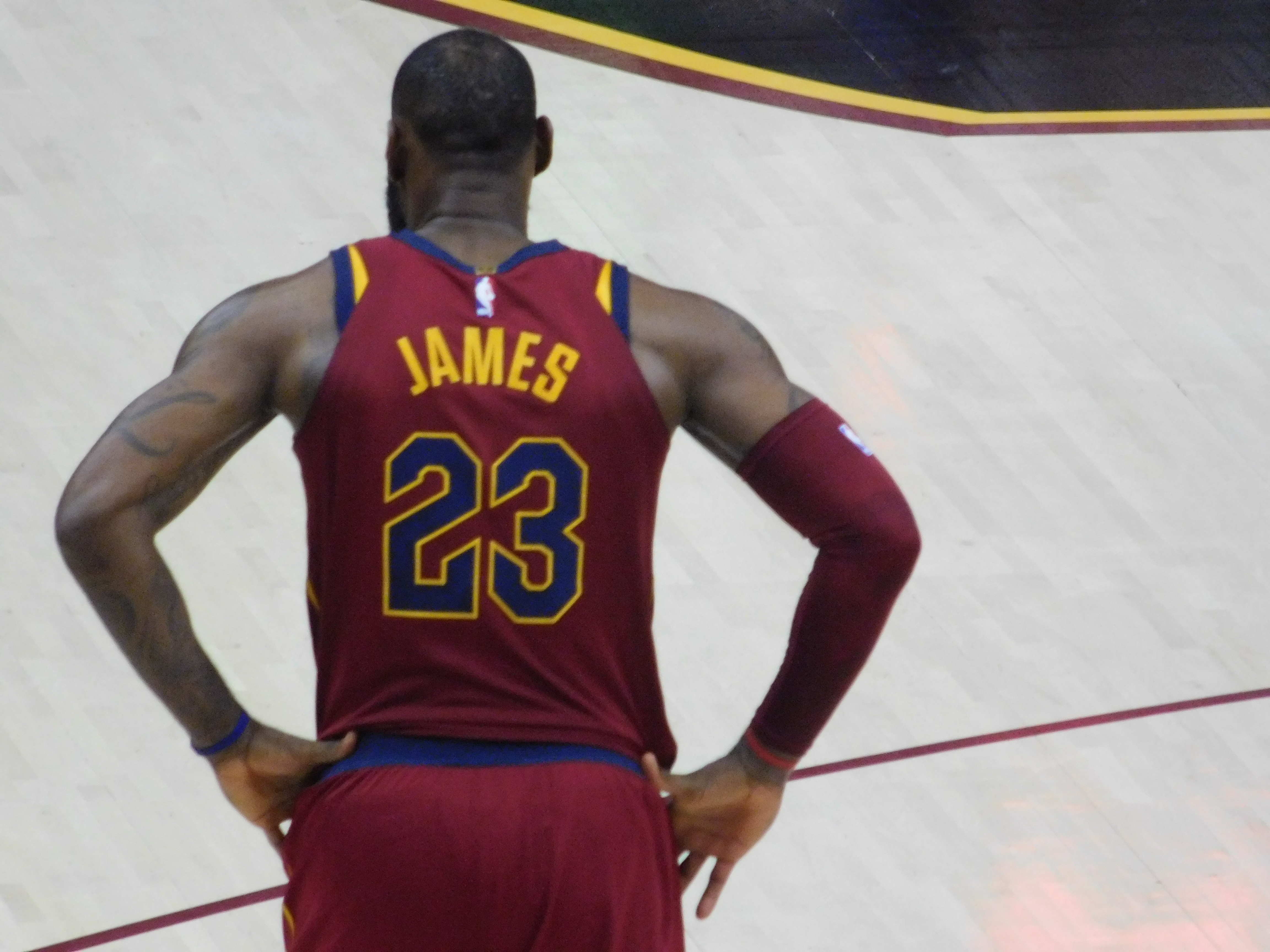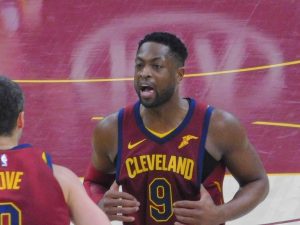 2. The final possession

Even after the way the Cavs played for the entirety of the game, they almost had a chance to win or tie after making a fourth quarter comeback.
With 12 seconds left to go in the game, the Hawks held onto a two-point lead, 117-115, after two missed free throws from Isaiah Taylor.
After LeBron James dribbled the length of the court, he found an open Channing Frye on the wing for what would have been a game-winning three-pointer. The shot didn't fall, but the Cavs had a second chance to tie the game as Dwyane Wade almost tipped in the rebound, but the ball rimmed out. The Cavs somehow still managed to get the ball into the hands of Kyle Korver, who could not get the shot off in time.
"We had a chance to tie it or win the ball game," James said of the last play. "[I was] pretty aggressive all quarter and I came down to the middle and saw [Dewayne] Dedmon just so far in, staring right at my numbers. Channing got a great look, D-Wade got a great tip– both of them just didn't go through for us."
"It's a f—ing three-pointer, I should have made it," Frye said. "I think you get the opportunity to go out there, you've got to make that shot. If somebody wanted to bet me a million dollars I'd make 10 in a row, it just didn't go down that time. I thought we fought back. I thought we had good movement both offensively and defensively at times, but we were climbing up a hill all game and we have to do better."