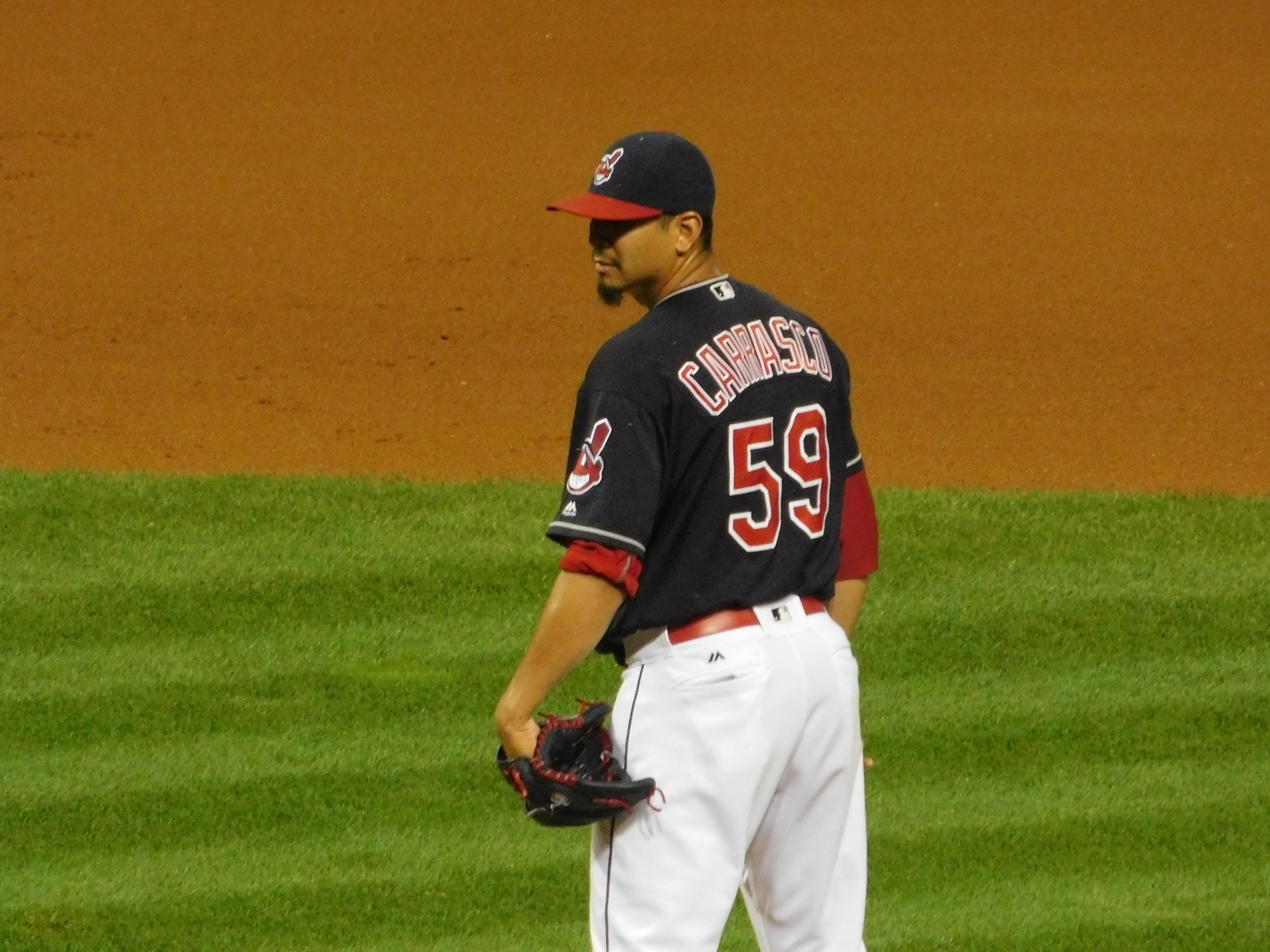 The Indians finally got their bats to catch up to their pitching on Friday night, as the Tribe topped the Tampa Bay Rays 5-0.
In a role reversal from Thursday night, the Tribe recorded seven hits, compared to just three for Tampa Bay.
Carlos Carrassco (3.83 ERA) got his 11th win of the year (and his eighth win on the road) in another Tribe shutout performance.
With two games left in the series, here are our three takeaways from the Friday win.