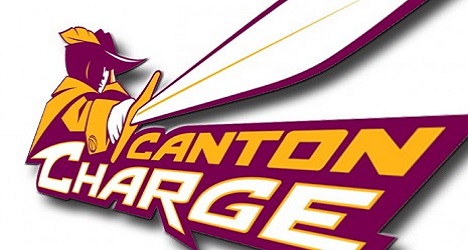 The Canton Charge (2-4) have won their second game of the young NBA D-League season, besting the Iowa Energy (2-5) inside Canton Memorial Civic Center on Friday night (106-100).
Chris Evans broke his season-high in Friday's come-from-behind victory over the Energy, scoring 33 points (12-20 from the field), eight rebounds, and five steals in his 47 minutes of playing time.
After falling behind by as many as 14 points through the early stages of the game, Canton fought their way back to a three point deficit at the end of the third quarter.
In the opening minutes of the fourth quarter, Canton made an 11-0 run and never looked back. The Charge went on to outscore Iowa 45-25 in the final 16:31 of play, earning their second straight win.
The Charge return to action tomorrow night, as they'll look to complete their back-to-back home set with a win over the Oklahoma City Blue (OKC affiliate) at 7:00 pm EST.