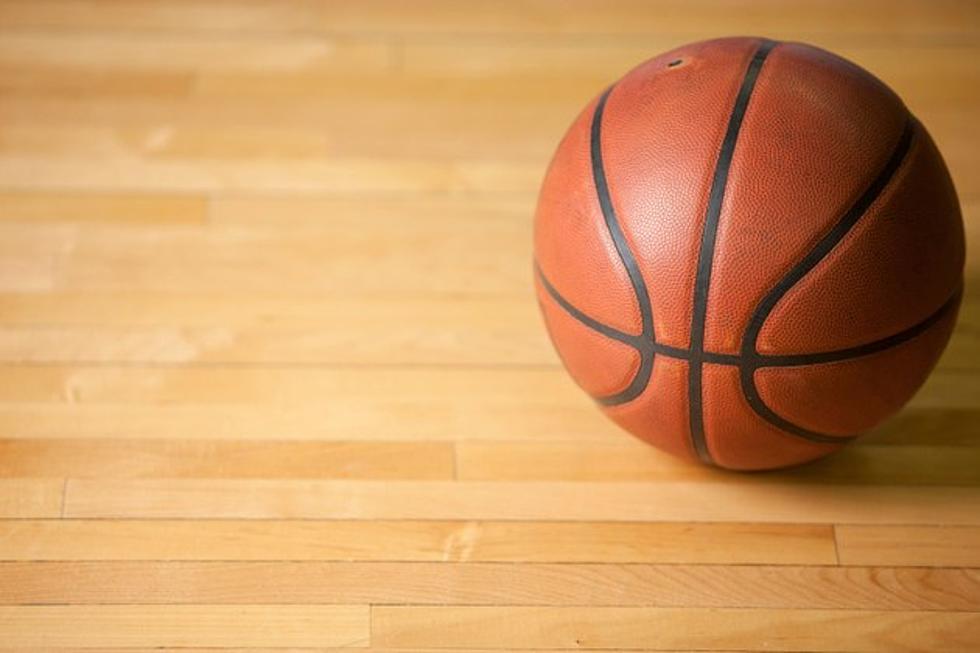 By Don DiFrancesco
Warren Harding 10 7 16 6 = 39
Shaker Heights 17 17 27 16 = 77
TWINSBURG, OHIO – It was Raiders vs. Raiders in the OHSAA division 1, district semifinal contest in Twinsburg on Wednesday evening. But the match was far from even as the Red Raiders of Shaker Heights came away with a decisive 77-39 victory.
Shaker had a 9-point lead on a couple of occasions in the first quarter, but two free throws by Harding's junior guard Emari Burgess cut the lead to 7 just before the quarter ended.
Shaker's lead reached double figures at 21-10 on a put-back by senior forward Eric Mudd with 5:54 remaining in the second period.
A 3-pointer from senior forward Dakota Cochran and a layup from sophomore guard Danny Young, Jr. followed in short order, and the rout was on.
A driving layup by Shaker's senior guard Shammah Scott extended the Red Raiders' lead to 34-17 with 0:02 left in the first half.
Harding scored the first basket of the second half, but that was as close as they would get to the lead for the remainder of the game. Shaker Heights finished the contest on an impressive 43-20 run.
The Red Raiders will meet the winner of Thursday's Garfield Heights vs. Solon game for the district championship on Saturday at 4:00 PM.
Warren Harding
Owens 3-4-12
E. Burgess 1-5-7
Bates 1-3-5
Evans 2-0-5
Pennington 2-0-5
Artist 1-0-2
Taylor 0-2-2
Spencer 0-1-1
D. Burgess 0-0-0
Field goals overall: 10/50, 20% 3-point shots: 4/25, 16% Free throws: 15/21, 71%
Rebounds: 30 Turnovers: 13
Shaker Heights
Young 6-5-18
Scott 6-0-13
Benson 2-5-9
Cochran 3-0-9
Walker 3-0-7
Benjamin 3-0-6
Mudd 3-0-6
Hall 1-3-5
Gilbert 1-0-2
Smith 1-0-2
Field goals overall: 29/57, 51% 3-point shots: 6/19, 32% Free throws: 13/16, 81%
Rebounds: 44 Turnovers: 12