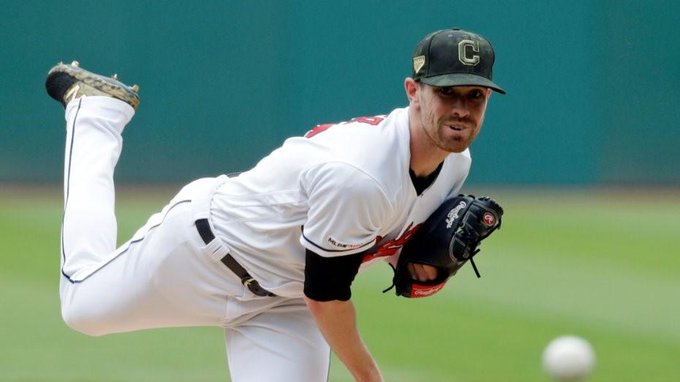 CLEVELAND, Ohio — The Cleveland Indians will face last years Cy Young winner Blake Snell as they look to stop a four game skid. The Indians are hosting the Tampa Bay Rays for weekend four game series.
Yesterday, Tampa Bay took game one as they defeated the Indians 7-2. The Indians are now 25-24 on the season. They are currently eight games behind the Minnesota Twins for first place in the AL Central. The Tampa Bay Rays come into tonight's game 29-18 on the season.
They currently sit two games behind the New York Yankees for first place in the AL East. The Indians are winding down an eleven game home-stand. They currently sit 3-5 during this stretch of games.
On the mound for the tribe is right handed pitcher Shane Bieber. Bieber is currently 3-2 on the season with an ERA of 3.22. Bieber coming off his performance in his young major league career.
In his last outing verse the Baltimore Orioles. Bieber threw his first career complete game shutout. He went 9 innings, 5 hits, 15 strikeouts.
Bieber has stepped up since the injuries of Mike Clevinger and Corey Kluber.  With the team on a four game skid. Bieber will look to stop bleeding and get the Indians back on track.
On the mound for the Tampa Bay Rays is left handed pitcher is last years Cy Young winner Blake Snell. Snell is off to a bit of a slow start. He is currently 3-4 on the season. He has an ERA of 3.31. He had a no decision verse the New York Yankees. He went 6 innings, 6 hits, 1 run, 1 earned, 1 walk, and 9 strikeouts.
Indians starting 9: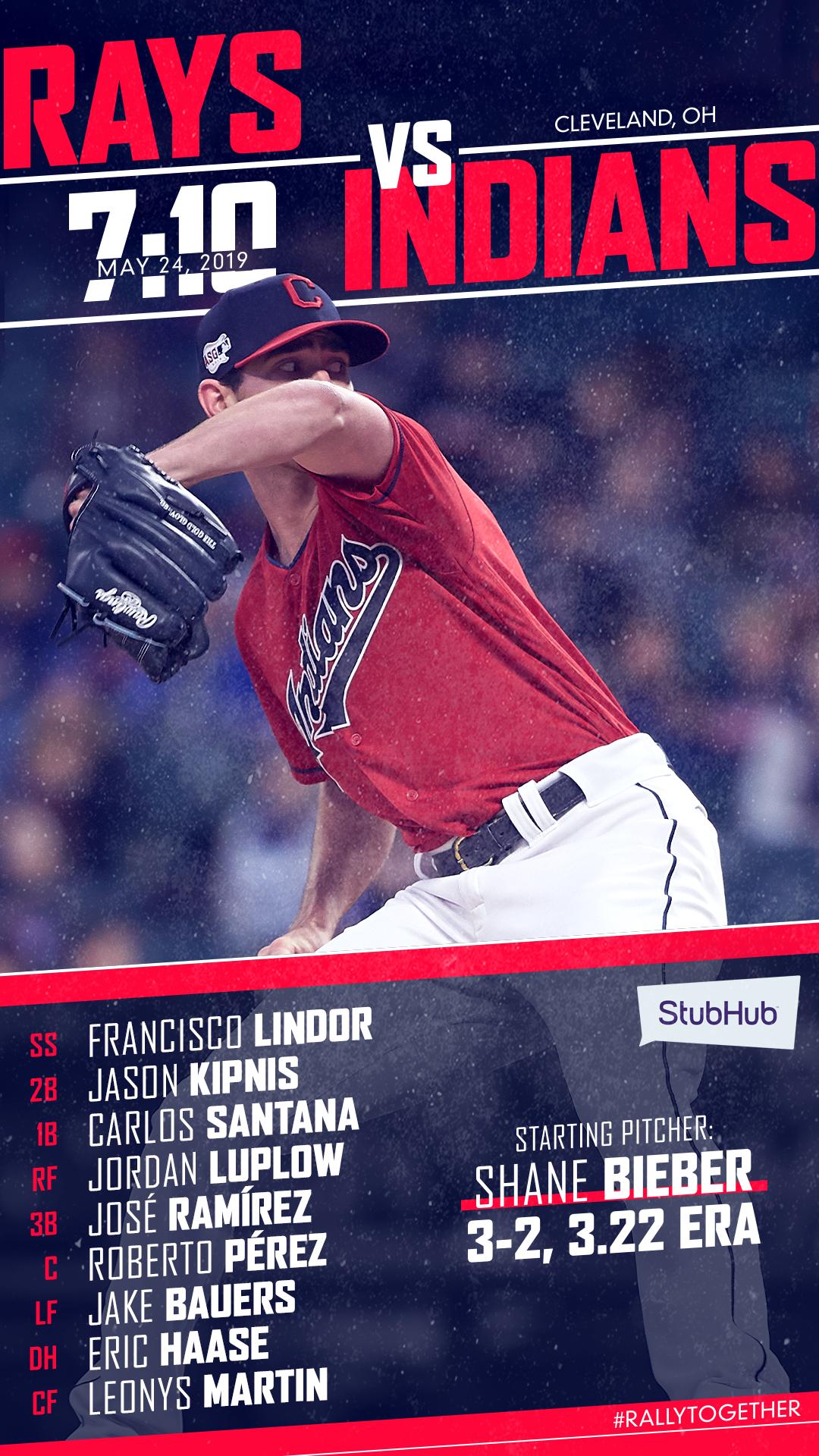 Rays starting 9: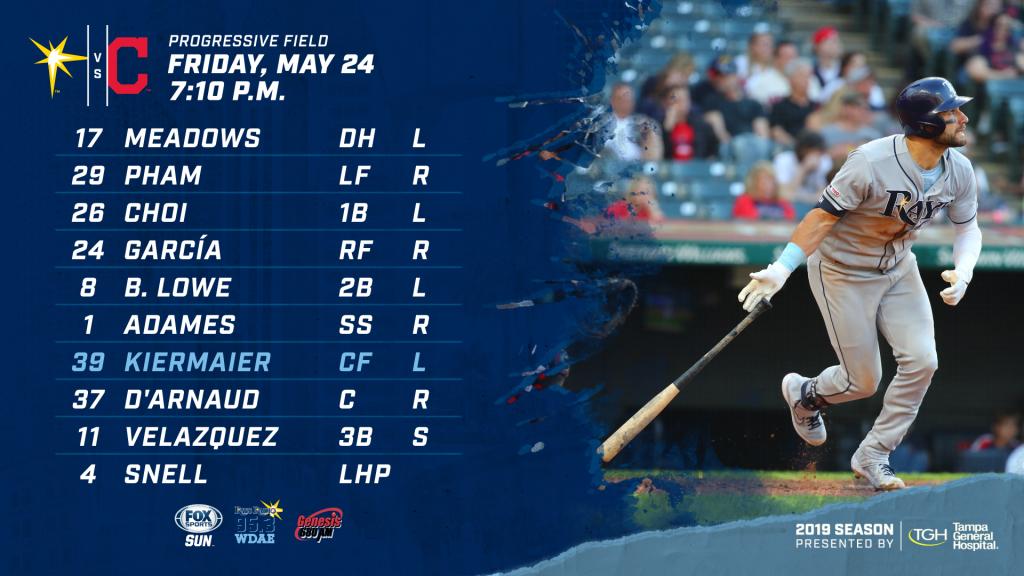 Follow: @Tim_Whelan216