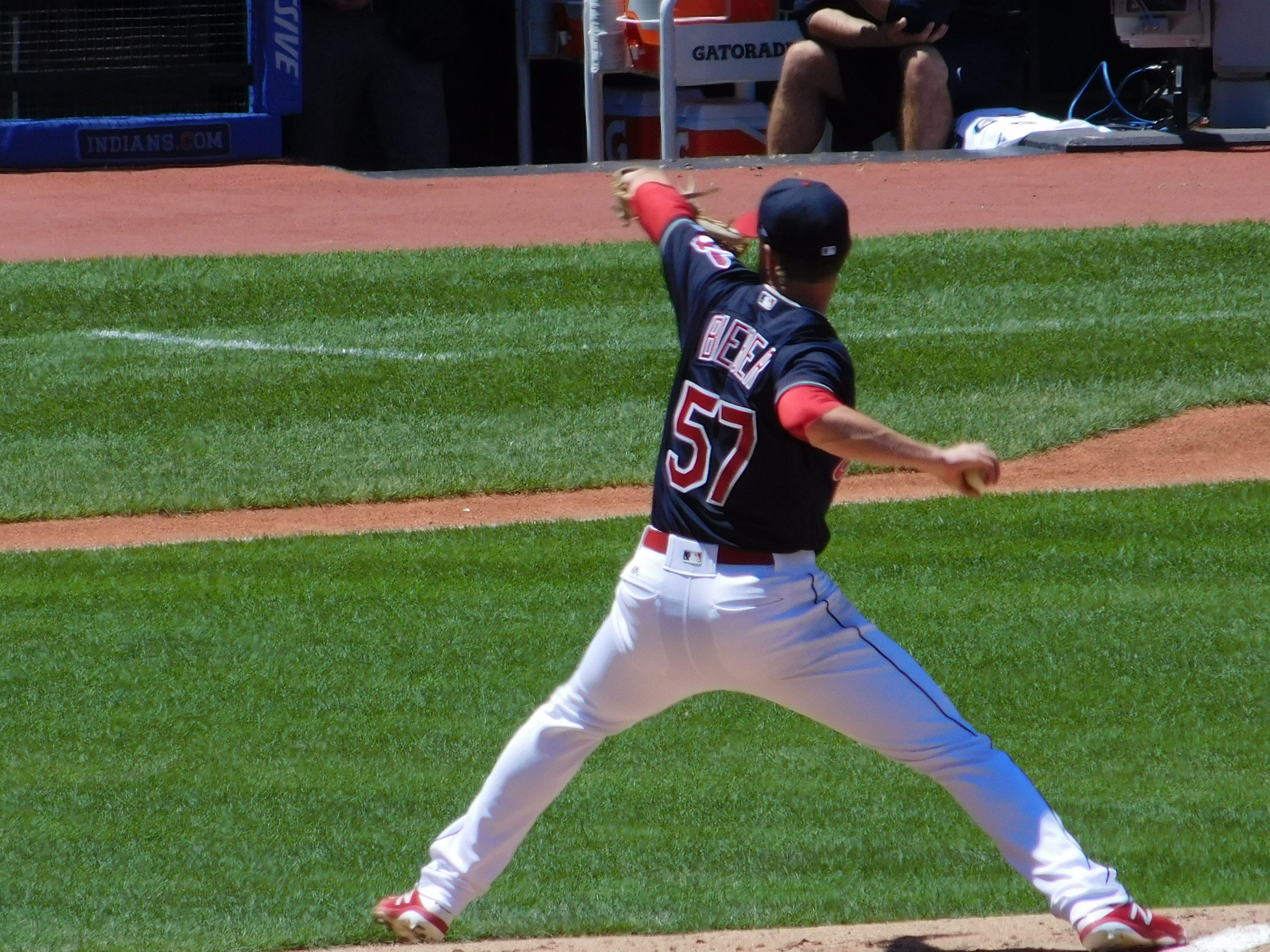 CLEVELAND – The first two games of a critical three-game set for the Indians against the first-place Minnesota Twins have not gone quite as planned.
Friday night the team held a 3-1 lead into the seventh inning, but a huge error by reliever Nick Goody opened the door for the Twins to eventually push three runs across in an eventual 5-3 win.
Last night it was 'Indian Killer' Max Kepler at it again, hitting a pair of homers against his all-time favorite pitcher Trevor Bauer (he's hit four career bombs in four at bats against him) as the Twins beat the Tribe 6-2.
Today it's All-Star game MVP Shane Bieber going for the Indians, he'll have a tough task ahead of him as he will go up against fellow AL All_Star Jose Berrios, who beat the Tribe on opening day in Target Field.
After today's game the Indians will host the Tigers for four before a weekend series with the Royals, but it sure would look better going into the Tigers series down 6.5 games instead of 8.5
Here's today's starting nine for the Indians:
SS Francisco Lindor
2B Jason Kipnis
DH Carlos Santana
1B Bobby Bradley
3B Jose Ramirez
LF Jake Bauers
CF Greg Allen
C Kevin Plawecki
RF Tyler Naquin
Here is the Twins Lineup:
LF Max Kepler
SS Jorge Polanco
DH Nelson Cruz
3B Luis Arrraez
C Mitch Garver
LF Marwin Gonzalez
1B Miguel Sano
RF Jake Cave
2B Jonathan Schoop