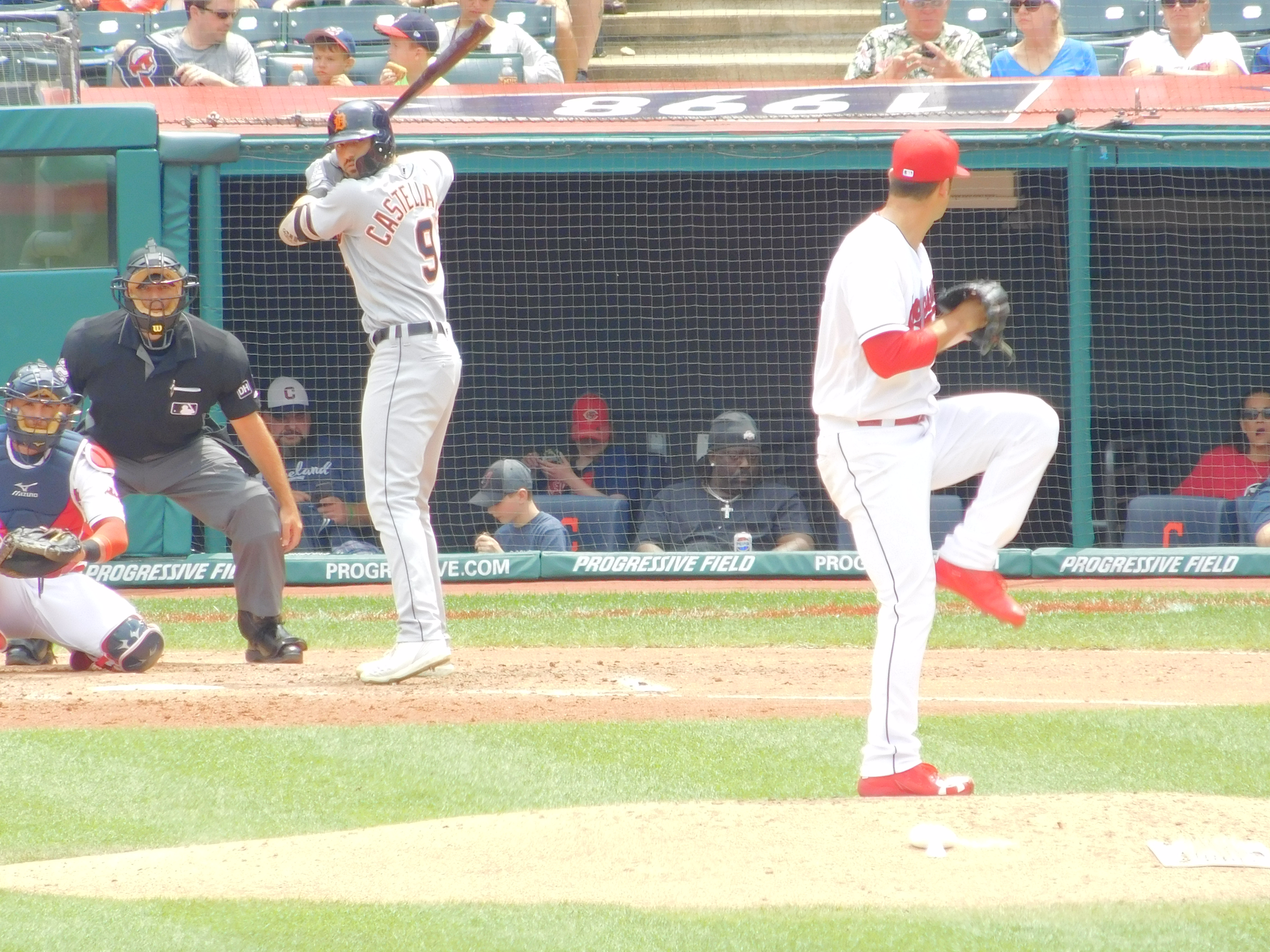 CLEVELAND – The Indians will wrap up their big three-game set against the Twins today at Progressive Field, and right away will be back on the diamond Monday night in the first of four games against the Detroit Tigers.
The Indians have dominated the Tigers in 2018, sweeping them in three games at Progressive Field June 21-23, and back in Detroit Father's Day weekend they also got a three-game sweep, outscoring Detroit 25-6 back on June 14=16.
With a four-game set the Indians have to be licking their chops as the 28-59 Tigers come to town Monday through Thursday.
Here's the pitching matchups for the four games:
July 15 v Detroit, 7:10PM (SportsTime Ohio/WTAM/WMMS/IRN)
RHP Adam Plutko vs. LHP Daniel Norris
July 16 v Detroit, 7:10PM (SportsTime Ohio/WTAM/WMMS/IRN)
TBA vs. TBD
July 17 v Detroit, 7:10PM (SportsTime Ohio/WTAM/WMMS/IRN)
RHP Mike Clevinger vs. RHP Spencer Turnbull
July 18 v Detroit, 7:10PM (SportsTime Ohio/WTAM/WMMS/IRN)
RHP Trevor Bauer vs. LHP Matthew Boyd