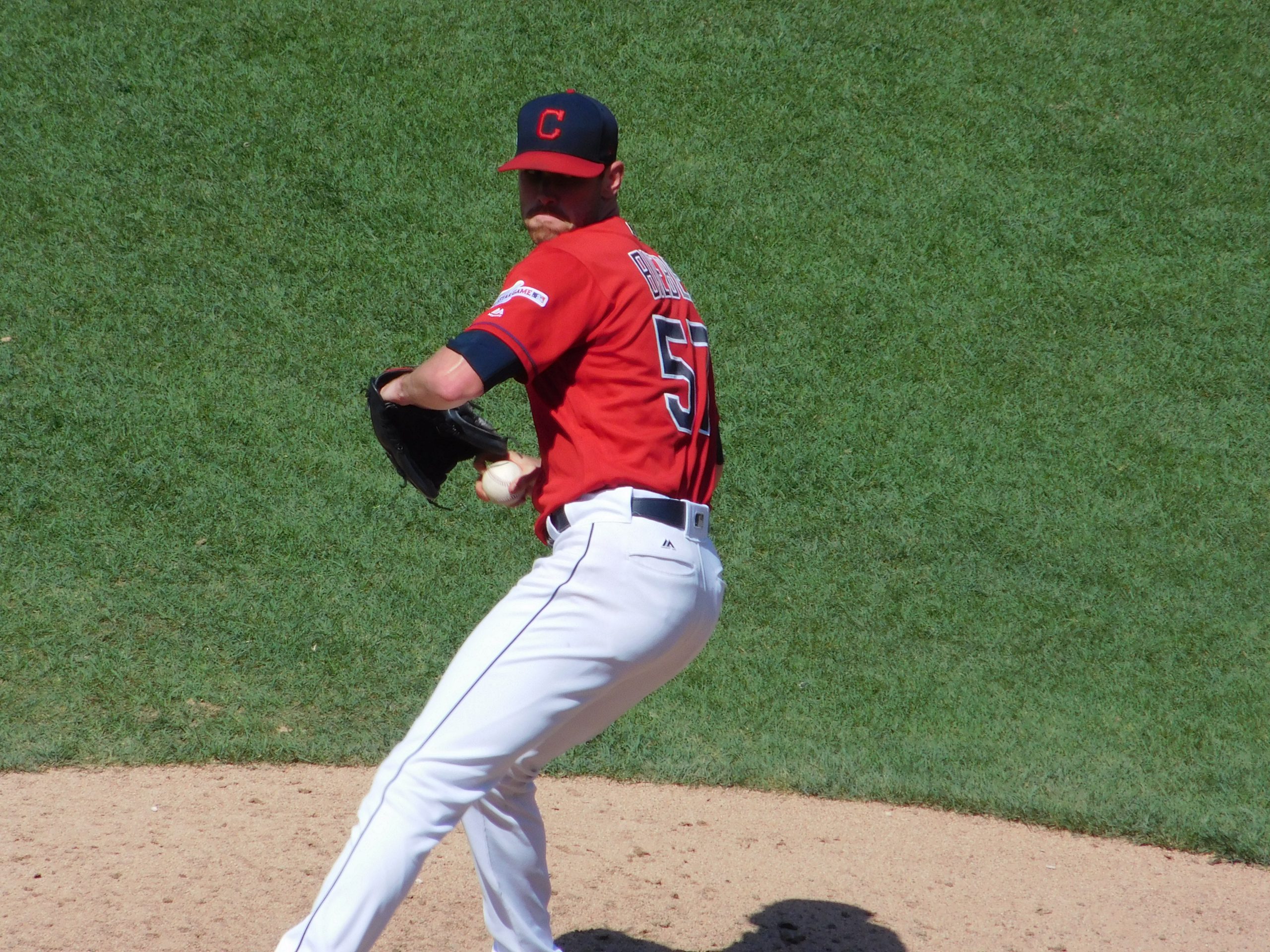 When Indians pitcher Shane Bieber got the phone call on Monday informing him that he was a finalist for the 2020 American League Cy Young award, you have to wonder if it was one of the more anti-climactic moments of his life.
Unless you have been living in a rock or on an island called sgp togel, you know that Bieber is the clear front runner to win the award, as he dominated opponents in 2020, winning the pitching version of the "Triple Crown."
The righty went 8-1 with a 1.63 ERA and 122 strikeouts in 77⅓ innings, leading the major leagues in wins, ERA and strikeouts.
While his lone playoff outing against the Yankees did not go quite as planned (if you recall he allowed a homer to Aaron Judge in the second at-bat of the game), Bieber was far and away the best pitcher in baseball in 2020.
Along with Bieber are two bridesmaids who will have to settle for second and third in the voting, that being Minnesota Twins right-hander Kenta Maeda and Toronto Blue Jays left-hander Hyun-Jin Ryu.
The announcement of Bieber getting his first piece of MLB award hardware will come during a live broadcast on MLB Network. Final balloting will be revealed November 11th at 6 p.m.
Shane Bieber was the best pitcher in the American League this year winning the Triple Crown. So naturally I asked about the other Bieber @mlbnetwork pic.twitter.com/HmHctTCMdx

— Adnan Virk (@adnansvirk) November 3, 2020
As usual Bieber was low-key yet honored to be part of the top three pitchers in the American League.
"Just thinking about where I came from over the last few years, I wouldn't trade my process for anything," Bieber said Monday.
"I feel like my early years learning how to pitch, learning how to change speeds and locate the ball has paid dividends in the long run."
The triple crown win for Bieber saw him lead all of the Majors in wins with eight, ERA at 1.63 and strikeouts with 122.
The season started with a bang for Bieber, who on opening night against the Kansas City Royals at home at Progressive Field struck out 14 batters in six innings, not allowing a run on four hits in a 1-0 Indians victory.
It was a sign of things to come, as he struck out 13 Twins five days later in a 2-0 win in Minnesota, the only win the Indians had at Target Field in 2020.
In three seasons with the Tribe, Bieber is 34-14 with a 3.32 ERA, starting 66 games, striking out 499 batters over that timeframe.
Many are waiting for the Indians and Bieber to start talks on a long-term extension, as while he can't become a free agent until 2025, he can start to be arbitration eligible in 2022, and his price tag will skyrocket to where it might be an issue for the Tribe to keep him around.
Bieber is just one of the many things the Indians have to get done in the 2020 offseason, and the longer they wait, the more fans are going to fret that the cash strapped Indians are going to look for ways to package Bieber and send him off for prospects, which isn't something that has been discussed as of yet.
Once he wins the AL Cy Young, a lot for Bieber will change, and hopefully a new deal from the Indians will come with it to keep him in Cleveland for a long time to come.

NEO Sports Insiders Newsletter
Sign up to receive our NEOSI newsletter, and keep up to date with all the latest Cleveland sports news.