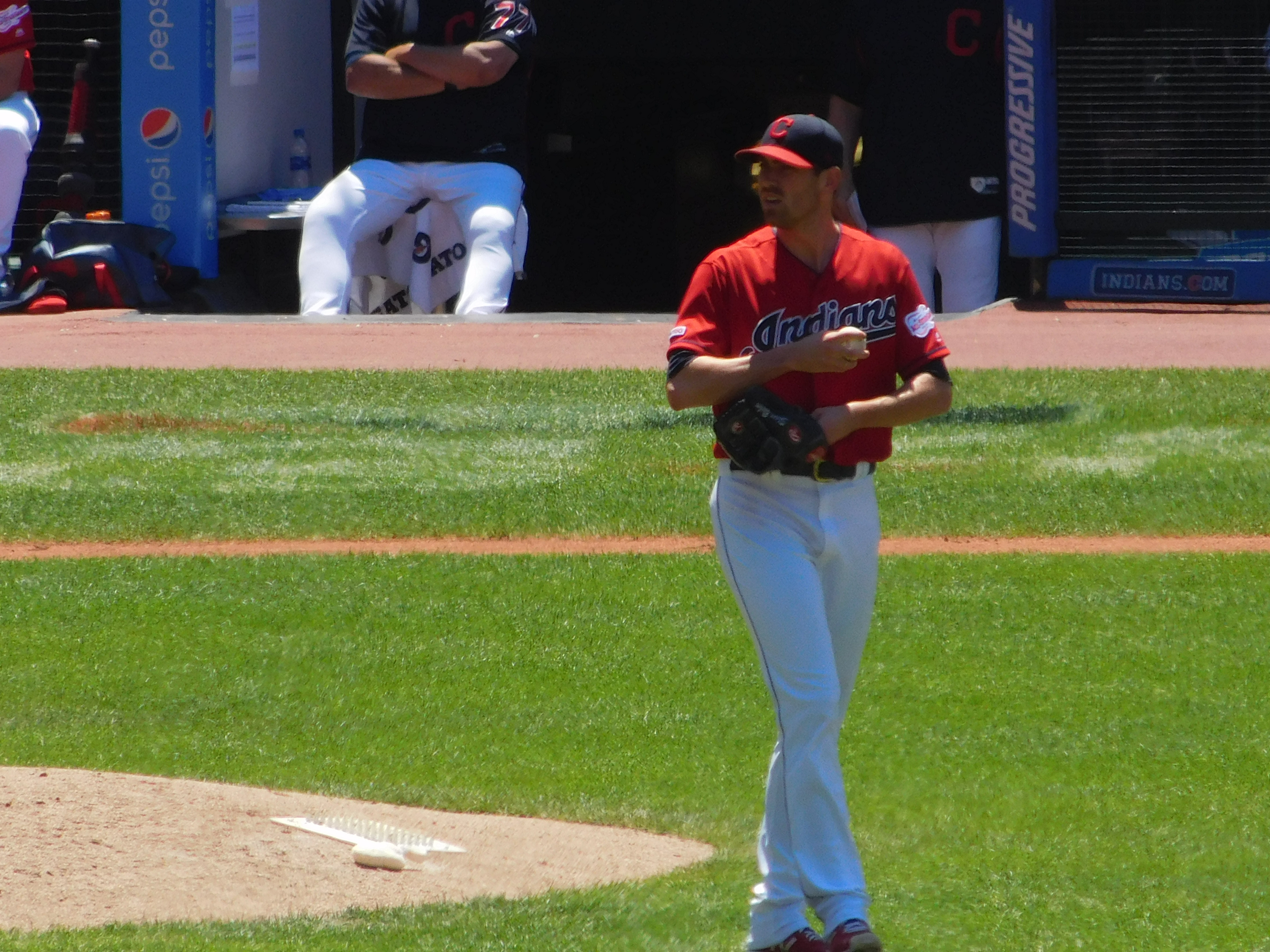 After a frustrating 2-1 loss in extra innings to the Jays on Tuesday night at the Rogers Centre, the Indians will be back tonight looking to win the series before they head to Kansas City for the weekend.
The Tribe sits at 58-42, and with the Yankees wild comeback win over the Twins on Tuesday the team is still three games back of Minnesota for the lead in the AL Central.
Shane Bieber is back on the mound for the Indians this evening, he's 9-3 with an ERA of 3.69.
The last time on the mound Bieber allowed five runs, but was the winner against the Royals in the series opener at Progressive Field.
That night he went 5.2 innings to get his 9th win. In two career appearances (one start) against the Blue Jays, he is 1-0 with a 3.65 ERA. He got a no-decision against Toronto on April 5th when he allowed two runs, two hits and two walks while striking out nine in six innings.
The Jays will counter with right-hander Marcus Stroman (6-10, 3.06). The Indians beat Stroman back on April 7th when he allowed three runs in six innings.
In seven games (six starts) against Cleveland, he is 1-1 with a 3.15 ERA. He pitched seven shutout innings Friday in the 12-1 win over the Detroit Tigers.
Here's the Indians starting nine for the finale:
Lindor-SS
Mercado-CF
Santana-DH
Kipnis-2B
Ramirez-3B
Bauers-1B
Luplow-RF
Allen-LF
Plawecki-C
And the starting nine for Toronto:
Sogard-2B
Galvis-SS
Gurriel Jr.-LF
Guerrero Jr.-DH
Smoak-1B
Grichuk-RF
Jansen-C
Hernandez-CF
Drury-3B