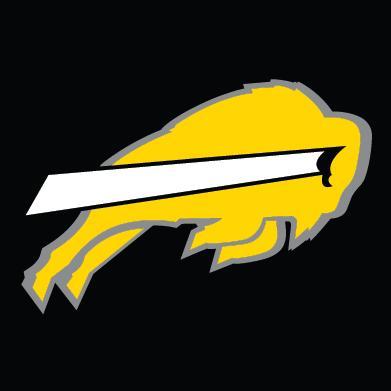 The Beachwood Bison defeated the Kirtland Hornets, 71-50, in a Division III sectional on Tuesday night, thanks to a strong second half.
The game started off slow for both teams with quite a few unforced turnovers and mental lapses on both sides.
At the end of the first, Beachwood trailed by three points in a low scoring battle.
Kirtland seemed to have a good grip on Beachwood's offense in the early part of the game showing that they clearly wanted to come into this game aggressive to force Beachwood to make turnovers.
Not only did Kirtland force turnovers, but the Hornets out-hustled Beachwood on the glass, pulling in a flurry of offensive rebounds.
Kirtland was able to pull away from Beachwood with an eight-point lead bringing the score to 20-12 in the second quarter.
But before the half ended, Beachwood was able to find an offensive surge to close the gap. The Bison cut the deficit to one at the end of the half, trailing, 26-25.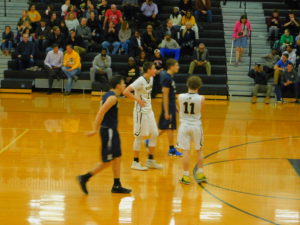 Whatever Beachwood's head coach Jon Mannarin told his players at halftime, they came out with a sense of urgency and quickly came out with that offense the team missed in the first half.
The Bison seemed to begin having their way with Kirtland and it did not ease up, as Beachwood scored 46 points in the second half.
The leading scorer for the game was Beachwood's sophomore Jayson Woodrich, who tallied 24 points, but his teammate senior Ben Sternberg finished right behind him with 22 points. Kirtland was led by senior guard Palmer Capretta with 20 points on the night.
With the win, Beachwood advances in the state tournament to play fifth-seeded Martin Luther King Jr. on Friday, Mar. 3 at home.
Check out the OHSAA's Division III Garfield Heights District Bracket here.

NEO Sports Insiders Newsletter
Sign up to receive our NEOSI newsletter, and keep up to date with all the latest Cleveland sports news.