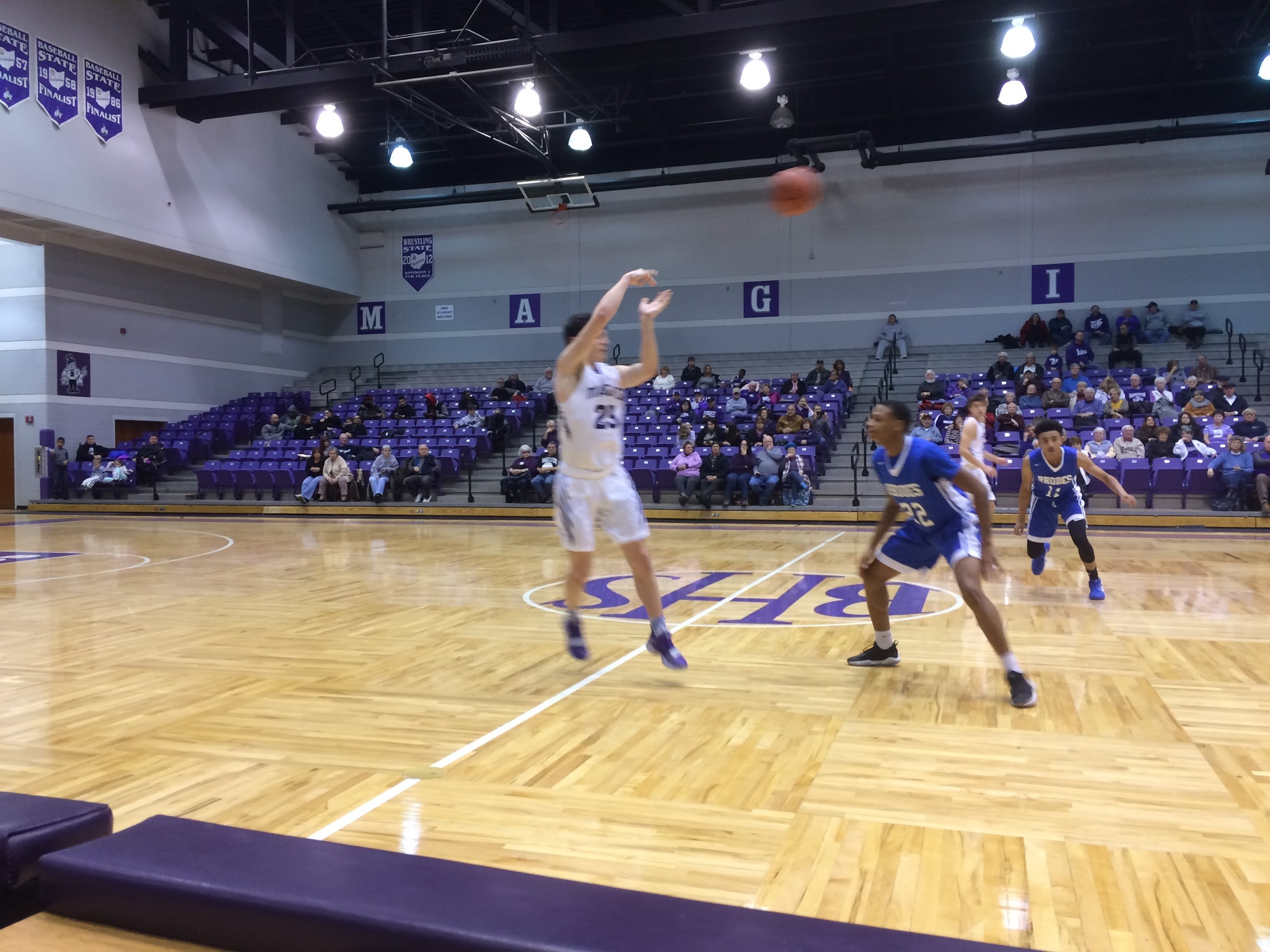 By Eli Dobben
BARBERTON, OHIO – The Barberton boys basketball team played Rhodes on Wednesday night, and they played with some style and authority as they beat Rhodes 82-66.
The Magics top scorers were Jordan Greynolds and Jordan Soyars. Greynolds finished the game with 23 points and Soyars finished with 26 points.
"Overall we had good effort, and everyone got a chance to play and we played well," Magics coach Jack Greynolds said after the game.
For Rhodes it was a different story. "We have to be mentally focused and prepared next time and ready to compete," said head coach Shawn Spencer after the disappointing loss.
"You have to at least put up a fight and claw your way back and we just aren't good enough to come back from being 29 points down in the first half and then expect to win" he added.
Nonetheless the Magics had there way Wednesday night and continue to improve to a 5-4 record.