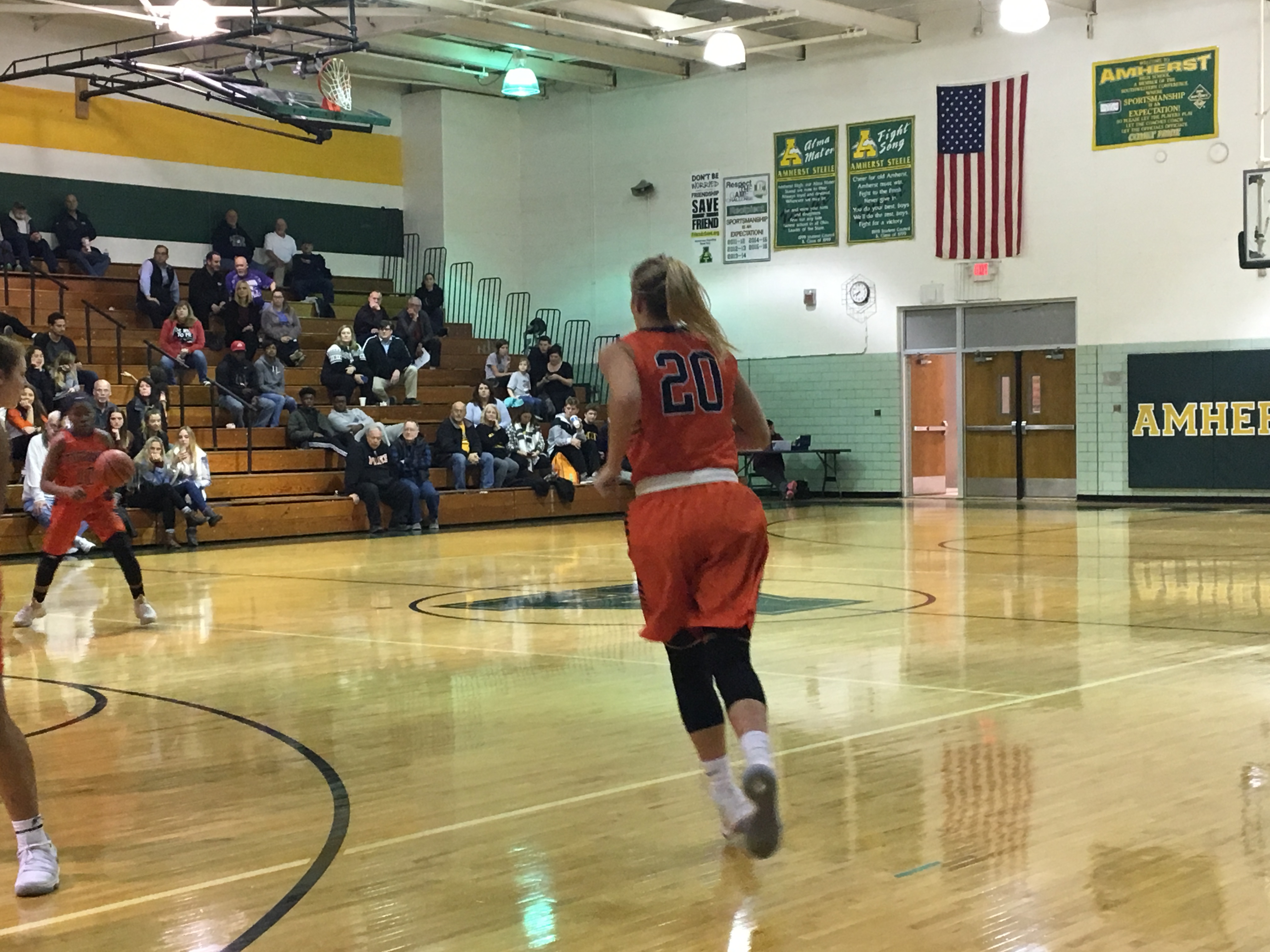 The Lady Titans improved to 8-1 overall and 7-0 in the SWC with a 70-56 victory over SWC rival Westlake.
The dynamic duo of Jada Marone and Lexie Scarton once again led the way for the Titans. Jada scored a season high 30 points including 5 three-pointers.
Lexie scored 17 points including 3 three-pointers. Amaya Johnson also scored 8 points and Kayla Gudel added 7 points.
The Titans had a big second quarter where they outscored the Demons 28-16. They will travel to Midview this Saturday and tip-off will be 1:45.
Girls Varsity Basketball beats Westlake 70 – 56
---
Away
Home
Westlake High School
vs
Berea-Midpark High School
56
70
1
14
13
2
16
28
3
9
10
4
17
19