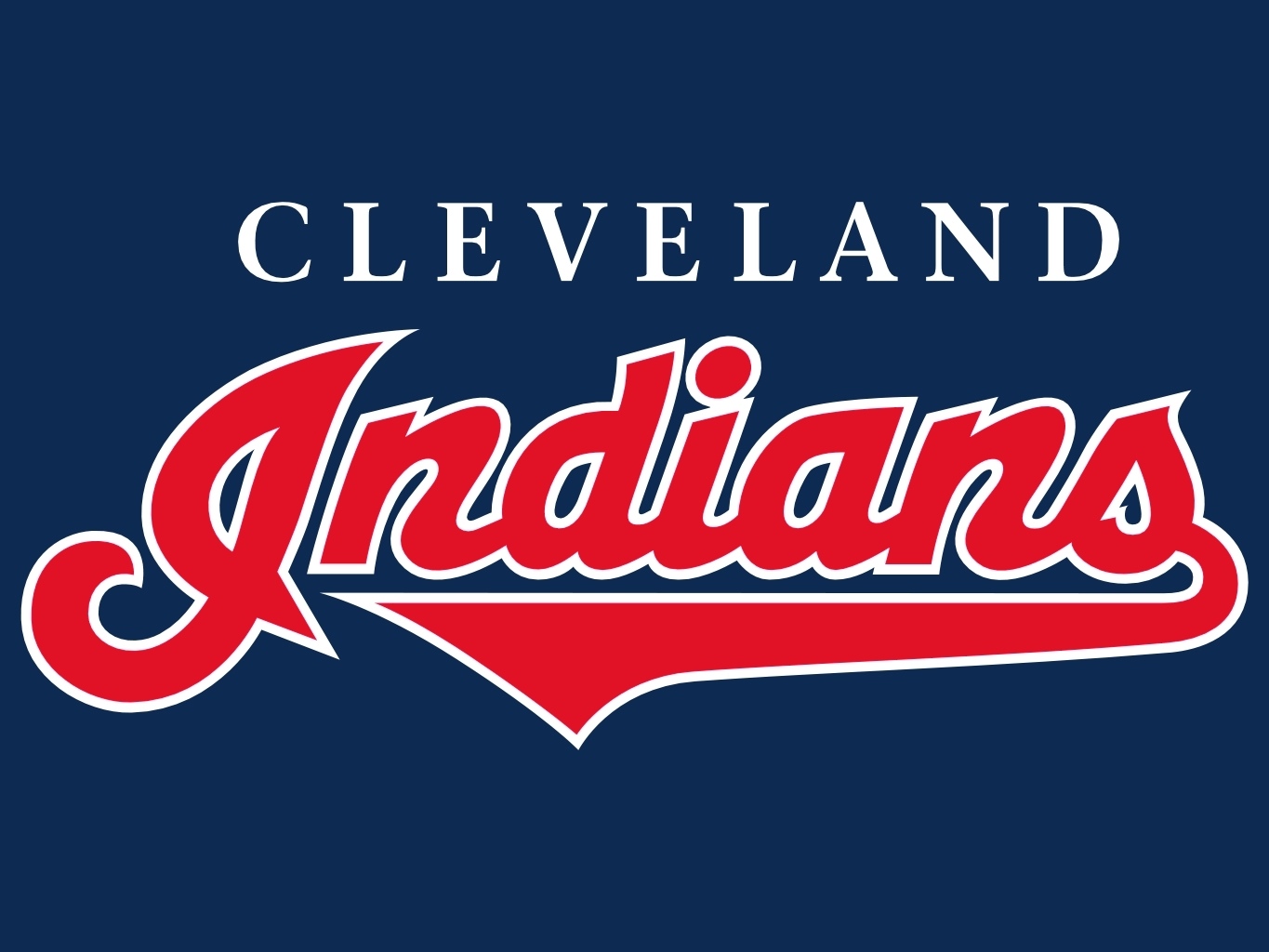 CLEVELAND – The Indians look to stay hot at home as they have won 8 of 10 at home, and are putting up 7.9 runs per game in that stretch. The Angels trying hard to stay in the AL West race trail Houston by 5.5 games, and have lost 6 of their last 10.
Matchup: Indians (61-66) vs Los Angeles Angels (65-63) 7:10 at Progressive Field – Game #128 Home Game #62
Pitchers: Indians – Corey Kluber (8-13, 3.43) vs Angels – Garrett Richards (12-10, 3.80)
Media: TV – SportsTime Ohio Radio – WTAM, WMMS, IRN
6:38pm – It's a warm day here at the park, but the sun is nowhere to be found, as it's very overcast and the early thought is we are going to see some rain at some point in the evening. Looks like a solid crowd will be at Progressive Field tonight, as already the bleachers are filling up.
7:11pm – The first pitch is one to remember for Corey Kluber, as Kole Callhoun smashed it for his 20th HR of the season to quickly put the Angels up 1-0. It's the 3rd time in his career, first time in 2015 that Callhoun has hit a leadoff HR. Appeared to be a fastball that caught way too much of the plate. The HR went an estimated 414 feet.
7:29pm – Angels get second hit as C.J. Cron laces a double down the left field line. Just announced that the HR by Callhoun on the first pitch of the game was the first time an Angels player has done that since Maicer Izturis did it at Oakland on June 7th, 2008.
7:35pm – Kluber gives up the hit and walk but gets a K to work out of it. He's at 33 pitches in two innings, 22 strikes.
7:38pm – First Tribe hit of the night off Richards is a bloop single to right.
7:40pm – Lonnie Chisenhall with a single to put runners on first and third no outs, Lonnie Baseball looks 1000 times more comfortable at the plate than earlier in the year, came into the game hitting .261, and now has a 10-game hit streak.
7:42pm – Sac fly by Yan Gomes ties it at one, RBI number 32 for Gomes, who last season had 74 RBi in 135 games. He would be on about that pace this season again if he had played all year.
7:57pm – Kluber breezes through the 3rd on 12 pitches, two flyouts to Michael Brantley in left and a weak grounder.
8:02pm – People start heading for the hills as the rain starts here at Progressive Field.
8:03pm – And there's the call for the tarp.
8:26pm – Good news, the tarp is being pulled back, and it appears we are going to be playing ball again here shortly, though it looks like more rain is heading into town in the next few hours.
8:41pm – The 38-minute delay is over, and we're back to baseball as Michael Brantley lines a single to put runners on first and second with one out in the 3rd.
8:48pm – Chisenhall is 2-for-2 as he hits a single to left center with two outs to bring in a pair and the Indians have their first lead of the night at 3-1. It's RBI's 32 and 33 for Lonnie.
8:53pm – Former Indian and all around great guy David Murphy hits his 8th homer of the year, third with the Angels, putting the first pitch of the 4th inning 413 feet over the wall in center to make it a 3-2 game.
9:00pm – An ugly error by Michael Brantley off a bloop hit to left allows an Angels run to score to make it a 3 all game. Just the second error of the season for Brantley, as the ball bounced past him on the wall right by the tarp.
9:20pm – Kaleb Cowart makes a nice play into the dugout on a foul out by Jason Kipnis, risking life and limb for the first out in the Indians 5th.
9:27pm – Brantley singles, putting him at .322 on the season as of that at-bat, tying him with teammate Jason Kipnis. They share the AL lead in that stat.
9:51pm – The night is over for Corey Kluber, who throws 98 pitches, leaving the game in the top of the 7th with the game tied at three. Kluber went 6 innings, 5 hits, 3 runs, two earned, three walks, six strikeouts. 98 pitches, 64 strikes.
10:11pm – Announced attendance is 22,843.

NEO Sports Insiders Newsletter
Sign up to receive our NEOSI newsletter, and keep up to date with all the latest Cleveland sports news.