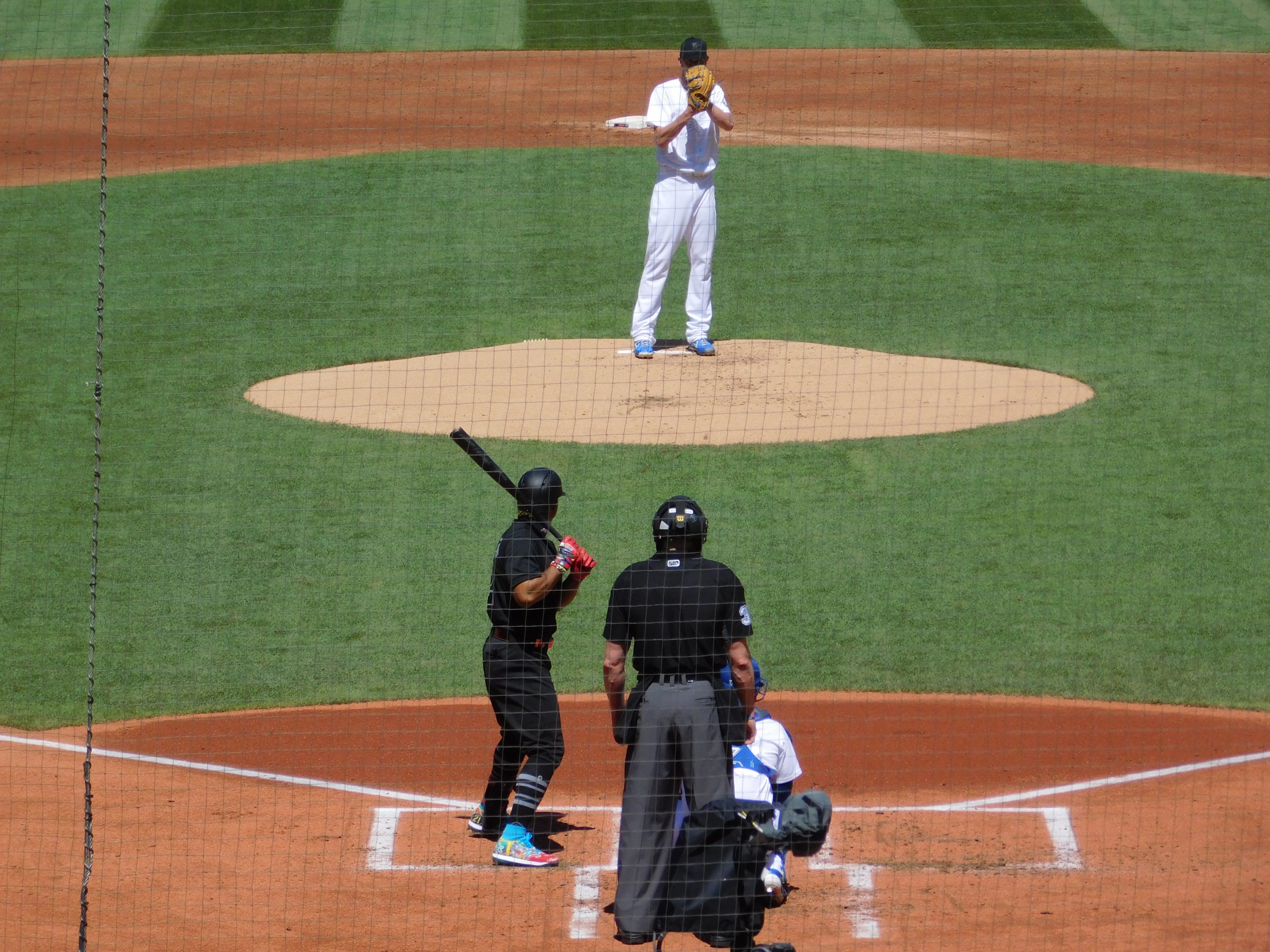 Even when the Cleveland Indians were 11-1/2 games behind the Minnesota Twins, we did not give up hope.
We looked at the schedule in June and July and thought there was a very good chance the Tribe would right itself and be able to win some games. In early June, we advised fans to forget about Minnesota and focus on winning, win enough games to get a Wild Card spot.
The Indians did that, and right now have a one game lead over Oakland for the second wild card spot.
However, right now the last month of the season doesn't have us feeling quite as confident.
One reason is injuries. Cleveland suffered a huge blow when Jose Ramirez, who was one of the sport's hottest hitters went down with a broken hamate bone, and is likely lost for the season.
Then Tyler Naquin, hitting well in a platoon role in left, tore his ACL in Tampa Friday night, and he is gone for the remainder of the campaign.
As a whole, the offense was sputtering a bit in August, averaging 4.8 runs per game compared to 5.9 in July, and even down a tad from 4.9 in June, and losing Ramirez doesn't help that.
Roberto Perez needs some time off, but his glove and handling of pitchers is so valuable, particularly with the young starting pitchers, that you want him in there. But his offense, such a key in the June/July resurgence, has disappeared. He's hit just .139 (503 OPS) in August.
Yasiel Puig, who started off hot after joining the Tribe, is in a 7 for 52 skid (.135), knocking in just two runs in that time frame. He hasn't homered since August 16th in New York.
Jason Kipnis, another big key in the hot streak for the team, is also in a funk, going 8 for his last 48 (.167), although four of those hits have been home runs.
So, the lineup, which seemed lengthened with the acquisitions of Puig and Franmil Reyes, no longer is relentless.
Right now, after Carlos Santana in the #3 hole, the only hitter presenting much of a threat is Reyes, who has started to drive the ball, and is striking out a little bit less.
There is no question fatigue is a factor, particularly in Perez' case, but if the Indians want to make the post-season, that trio, and Greg Allen too, as he replaced Naquin, have to pick up the slack offensively.
The bullpen has also been struggling lately, not being able to hold teams close twice in the last week (last Sunday vs. KC, last night vs. Tampa). We thought the loss of inning eater Trevor Bauer might cause a ripple effect, and perhaps it has.
However, the bullpen doesn't have anyone beside Brad Hand that has "ungodly" stuff, and perhaps being a overused a bit causes the pinpoint control to be off a bit, and giving up hits is the result.
Maybe, and we stress maybe, Carlos Carrasco can help in this area.
The front office opted to bring up veterans in the initial call up today, bringing up terrible offensive utility man Ryan Flaherty and James Hoyt, who allowed more hits than innings pitched at AAA this season, along with Carrasco, and journeyman Dan Otero, and catcher Eric Haase.
If the Indians want to get to the playoffs, though, the offense simply has to pick it up. The way the game is played in 2019, having great pitching is not enough.

NEO Sports Insiders Newsletter
Sign up to receive our NEOSI newsletter, and keep up to date with all the latest Cleveland sports news.