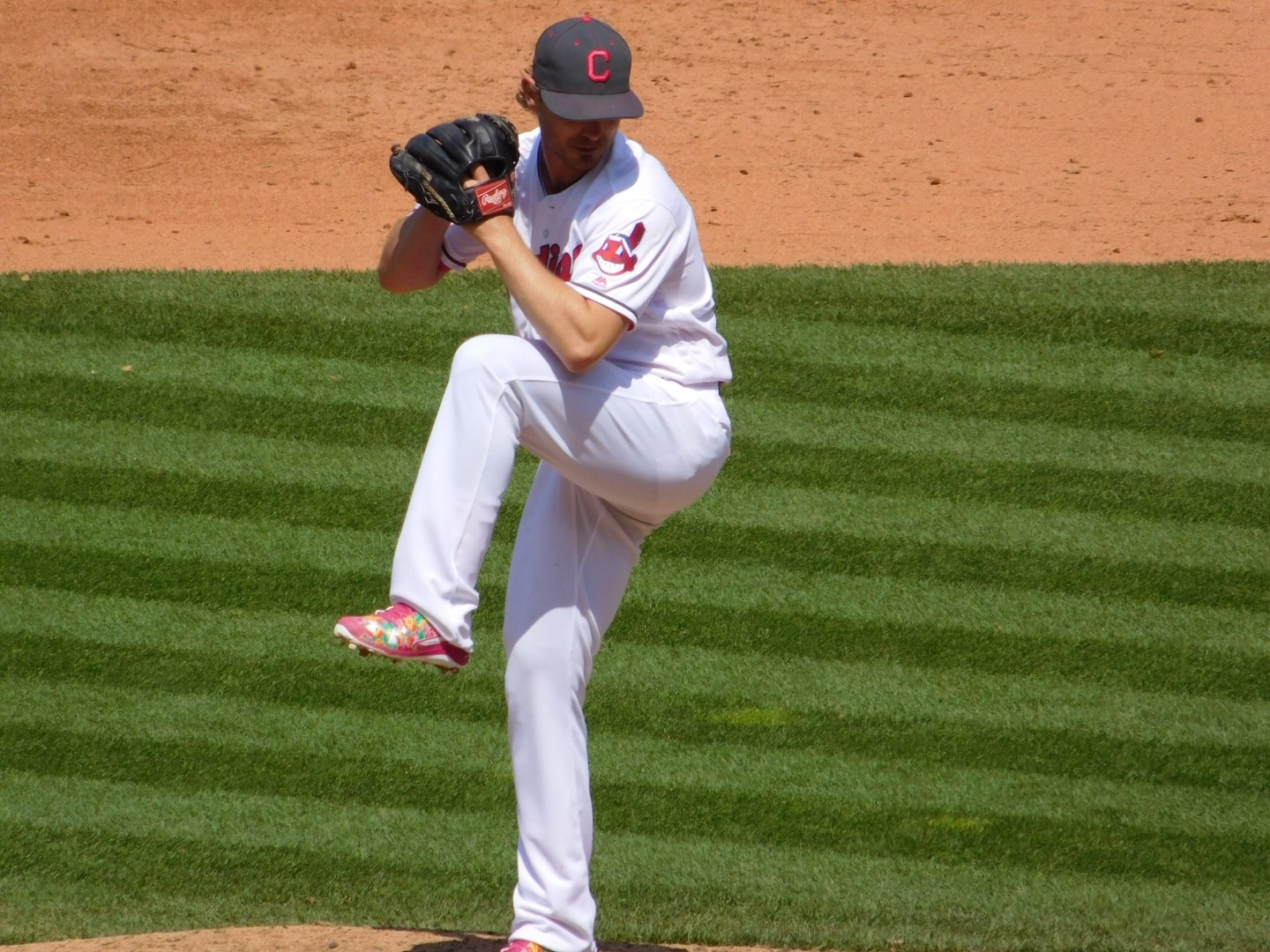 CLEVELAND – The Indians won their second straight game over Oakland Saturday night in front of a near sellout crowd 6-3.
Oakland was first to jump on the board after a Valencia single drove in Smolinski.
Cleveland answered right back with Kipnis squeaking one just left of the foul pole in right.
The home run tied the game at one and was also the 2,000th Indians home run hit at Progressive Field since it opened.
Ramirez followed the following inning with a solo shot of his own.
The night wasn't the best for A's rookie Dillon Overton. He allowed 5 ER on 10 hits in just 3.1 innings as the Indians got to him early in and often.
The 4th inning is where things really broke loose. It all started in the top of the inning when Billy Butler got into at the plate with Chris Gimenez.
The two were seen barking at each other over strike calls. On a 3-2 pitch Butler crushed one ¾ of the way up the bleachers to tie it at two. Following the home run he performed a bat flip right at Gimenez and was stared down by Tomlin.
Both benches received warnings. That incident may have lit a fire under the Indians because Almonte came out swinging with a leadoff solo shot to deep left to put Cleveland back on top.
A Kipnis double and a Napoli home run extended the lead to four after four.
After the fourth it was smooth sailing for pretty much the rest of the game. Tomlin worked seven innings while allowing 2 ER on 6 H with 7 SO's.
Cody Allen allowed a two out home run in the ninth but it didn't matter as the Indians finished off Oakland for the 6-3 victory to maintain their four game lead in the Central.
Cleveland will look to complete the sweep at 1:10 tomorrow with Kluber facing off with Gray.