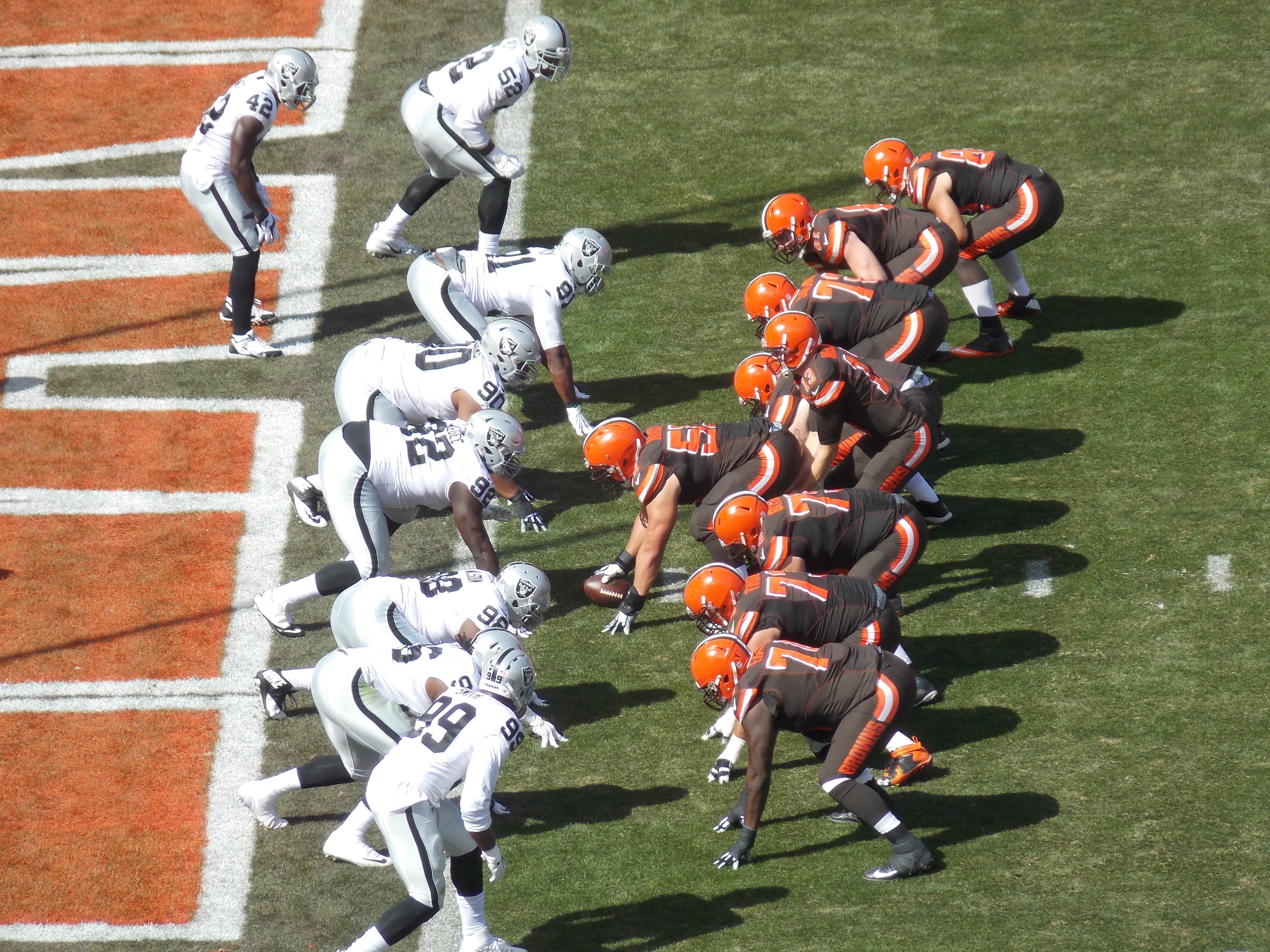 4 – Remind Joe Haden that he's Joe Haden
Cleveland has been playing a lot of man to man defense, and that's usually done when a team is confident in their QB rush and cornerback play.
But after these first three games the rush has been hit or miss and our DB play has been downright atrocious.
Most disappointing is the play of pro bowler Joe Haden. In his first three games defending the opposite team's best receiver, Joe has allowed 16 catches for 213 yards and 1 TD.
Before the season began Haden claimed the Browns could potentially have the best secondary in football.
When?