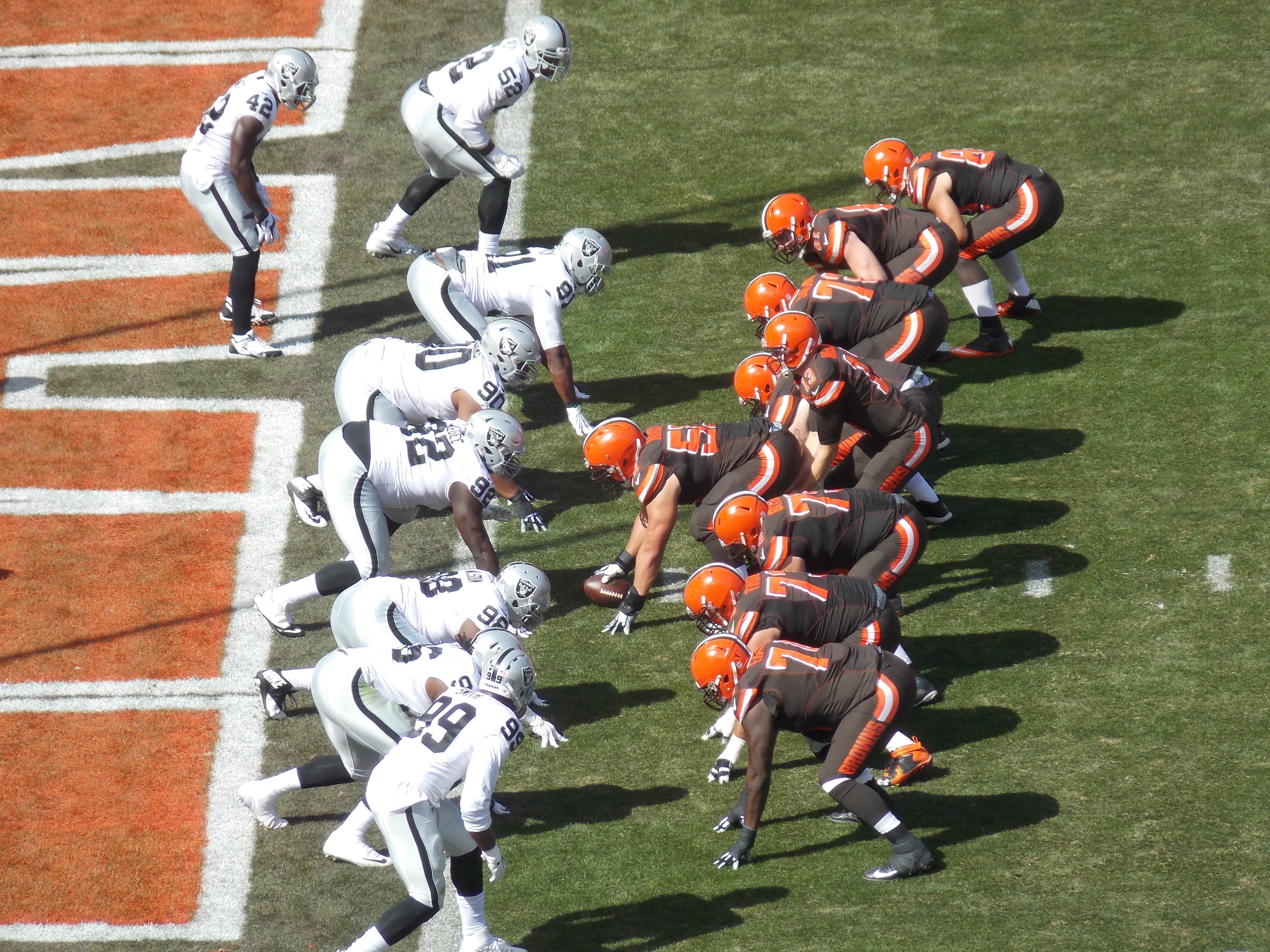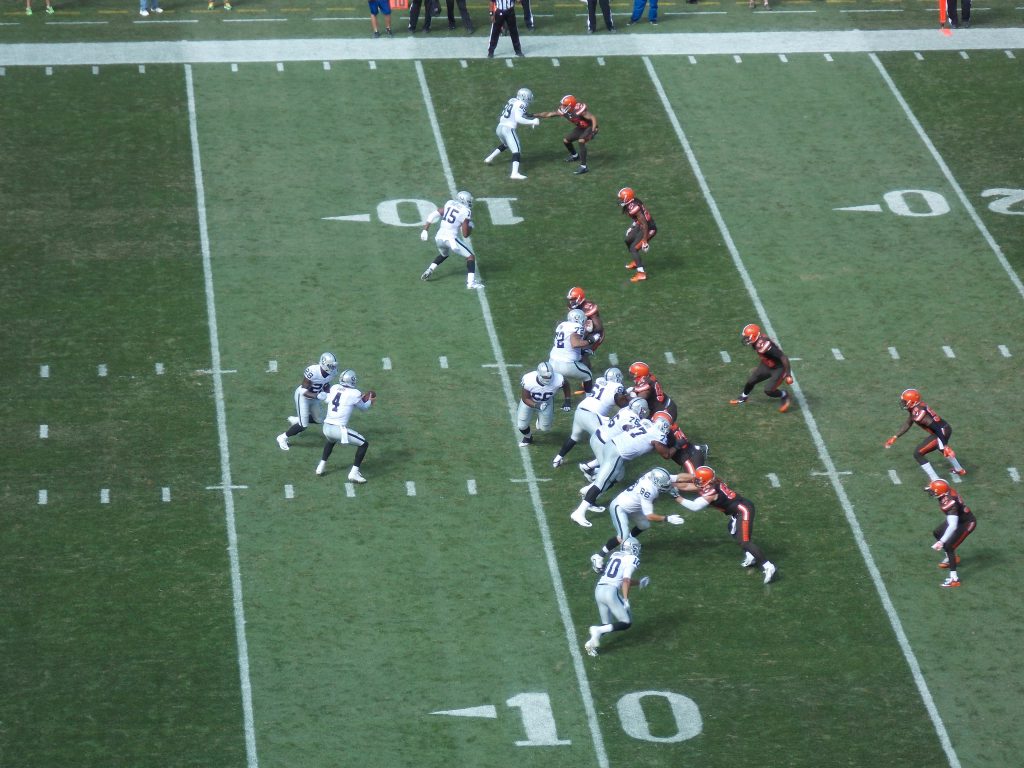 3 – The rush defense needs to be addressed. Immediately
It's no secret, if you want to beat the Browns – run the ball.
For the second year in a row Cleveland ranks dead last against the rush, and so far in 2015 it's not even close.
The Browns have given up 158.3 yards per game on the ground. The next closest are the Miami Dolphins at 145.0.
Drafting Danny Shelton was a step in the right direction, but until they figure out how to keep teams from literally running amuck then these games will get harder and harder to watch.