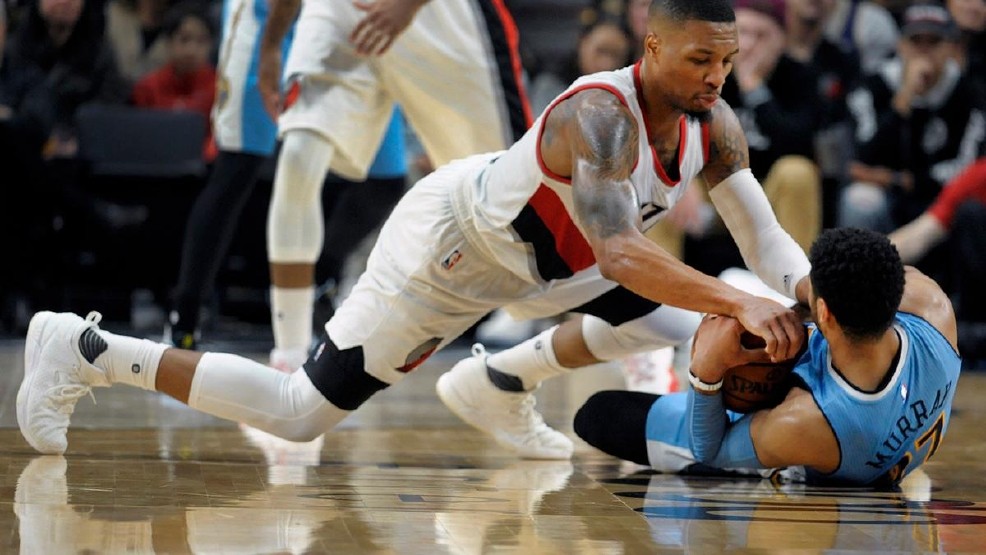 3. DeMarcus Cousins, New Orleans Pelicans
By now, everyone is all too familiar with the good and bad of Boogie Cousins.
He's 27 years old and in the prime of his career.
His contract expires after the 2017-18 season, so an Irving for Cousins straight up trade might not be the most appealing option for Cleveland.
It's also important to note the Pelicans just re-signed Jrue Holiday and signed Rajon Rondo, so there'd have to be some corresponding moves to make sense for the Pelicans to pull the trigger. They envision a scenario where Rondo and Holiday can play on the court together… so I don't see why that wouldn't work with Holiday and Irving.
However, if the Cavs want to go "All In 2018," a combination of moves to bring Cousins and Carmelo Anthony to Cleveland could improve their chances of beating Golden State.
It would likely have to involve Kevin Love to get all three sides an even share, but let's say Irving lands in New York, Love and a combination of draft picks go to New Orleans and the Cavs get their two new stars to pair with LeBron.
Anthony, LeBron and Cousins would all be possible free-agents next summer. It's not an ideal situation, but it would be one heck of a ride for this season.
To beat a team like Golden State, so much of the game comes down to toughness. One thing Cousins would give the Cavs that they haven't necessarily had the past few years is an "enforcer" type player – who by the way can go off for 30 points on any given night.
Cousins gives Cleveland a clear mismatch in the paint with the Warriors, but the Cavs would also have to address some issues – most notably point guard.
It's possible the Cavs could form this trio and sign Derrick Rose as a free-agent. It wouldn't be wise to bank on that idea, but if Cleveland could assure itself of adding Rose into the mix along with the three All-Stars, suddenly, the Cavs have a core that is much more suited to battle the Warriors.
It wouldn't be the smartest move from a long-term sustainability standpoint, but if the Cavs win a title in 2018, does anyone think LeBron would bolt?
Starting Lineup
PG Derrick Rose
SG J.R. Smith
SF LeBron James
PF Carmelo Anthony
C DeMarcus Cousins
OR
PG Derrick Rose
SG J.R. Smith
SF LeBron James
PF Kevin Love
C DeMarcus Cousins

NEO Sports Insiders Newsletter
Sign up to receive our NEOSI newsletter, and keep up to date with all the latest Cleveland sports news.