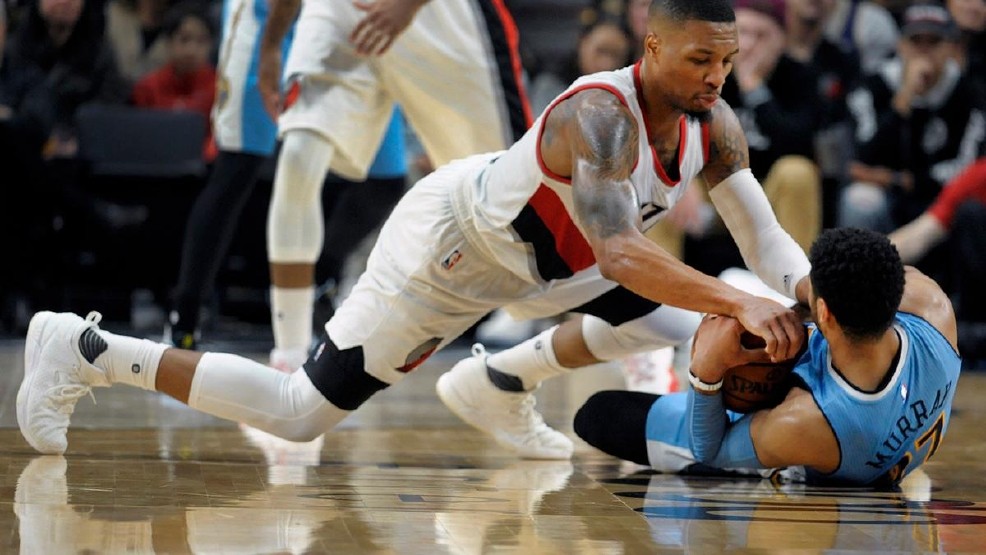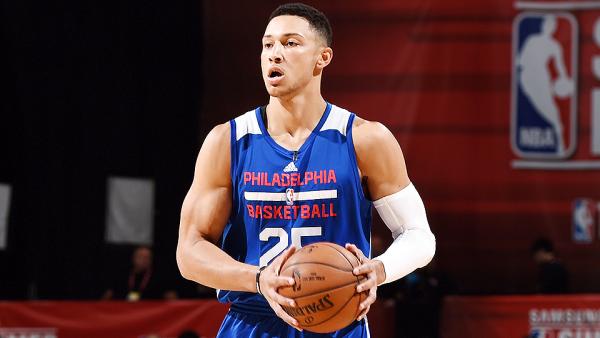 2. Ben Simmons, Philadelphia 76ers
For all we know, the Sixers may very well consider Simmons untouchable. With Markelle Fultz at point guard, there's no need to bring Irving over – unless they would want to have the two form one of the most intriguing backcourt duos in the league and add a proven star to their core of Fultz, Joel Embiid, and promising young players.
Simmons has a well-documented injury history and there's still some mystery as to how his NBA career will pan out. From Philadelphia's standpoint, if the Sixers want to contend soon, a Simmons-for-Irving trade would make sense, as they'd immediately become one of the teams to beat in the underwhelming Eastern Conference.
Perhaps the Cavaliers wouldn't feel comfortable trading for an unproven guy like Simmons, but the talent and physical tools are there. Once upon a time, Clevelanders had similar concerns about Irving.
One important factor to remember when it comes to Simmons is his friendship with LeBron. The two spent time working out together this offseason, share the same agent and have been sending shoutouts to one another on social media in the past week, causing some to speculate if LeBron would join the Sixers next summer.
If the Cavs were to offer a trade for Simmons, it would have to involve more players from Philadelphia's side to make the money work and possibly involve a third team.
One possible scenario could involve a third team – the New York Knicks. If the Cavs really want to make a splash, picture a trade involving Kyrie Irving, Kevin Love, Ben Simmons and Carmelo Anthony.
Let's say the Sixers get Love, the Knicks get Irving and the Cavs land Simmons and Anthony.
Obviously it would have to involve more pieces to make it balance out for all three teams, but a Cavs trio of Simmons, Anthony and LeBron gives Cleveland a strong chance to win now and sets the team up with what many consider a franchise player to build around in 2018 and beyond. It also gives LeBron an environment where he's playing with two guys he gets along with on and off the court. Even if Cleveland loses in the Finals again, having an enjoyable work atmosphere and playing at home might be enough of a reason for James and Melo to both stay at least one more year. Given the rising stardom of Simmons, LeBron could have more optimism than he would with an aging core around him.
If the Sixers are unwilling to move Simmons, so be it, but he's the type of player the Cavs should be asking for.
Starting Lineup
PG Derrick Rose
SG Ben Simmons
SF LeBron James 
PF Carmelo Anthony
C Tristan Thompson
OR
PG Derrick Rose
SG Ben Simmons
SF LeBron James
PF Kevin Love
C Tristan Thompson

NEO Sports Insiders Newsletter
Sign up to receive our NEOSI newsletter, and keep up to date with all the latest Cleveland sports news.