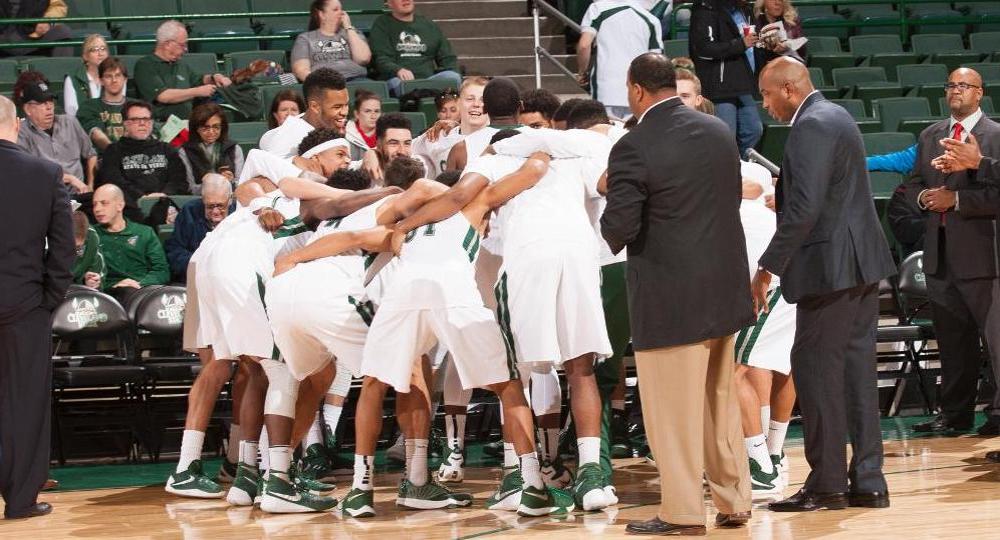 The Horizon League Men's Basketball Championship seeds and bracket for the tournament came out late on Sunday, with the Cleveland State Vikings sitting as the 9th seed in the tourney.
Here's the way the seeds break down: #1 Valparasio #2 Oakland #3 Wright State #4 Green Bay #5 Milwaukee #6 Detroit #7 Youngstown State #8 Northern Kentucky #9 Cleveland State #10 UIC
The Vikings will be in action in the first game of the tourney, as they will take on #4 seed Green Bay on Saturday, March 5th at noon on ESPN 3.
Green Bay beat the Vikings twice this season, the first meeting back on January 7th Cleveland State lost 87-67 at home, and on February 22nd the Vikings lost to Green Bay on the road 78-61.
Cleveland State ended the regular season 9-22.