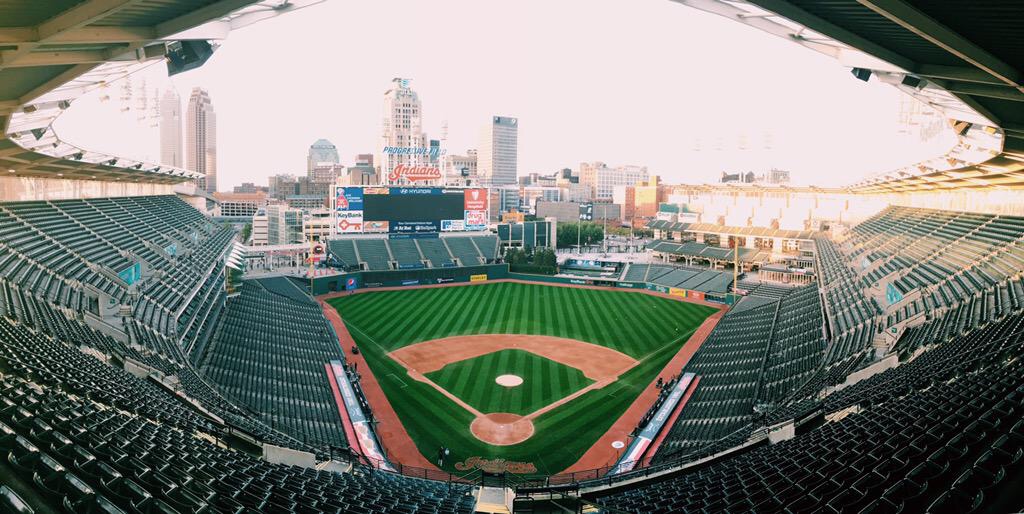 While it may not seem like it with snow on the ground, Indians season and games at Progressive Field are right around the corner.
Today the Tribe announced that single-game tickets will go on sale to the public on Monday, February 29th, at 10:00 A.M.
The home opener for the Indians is Monday, April 4th against the Boston Red Sox.
"We always want to provide the best experience possible for our fans, and last year's public ticket on-sale fell short of that goal," said Indians Senior VP of Public Affairs Bob DiBiasio. "After listening to fans' feedback, we enacted a new approach to ensure more tickets are available for the general public on-sale."
If you're interested in tickets, check out Indians.com at 10:00 A.M. to seats for all 81 home games.