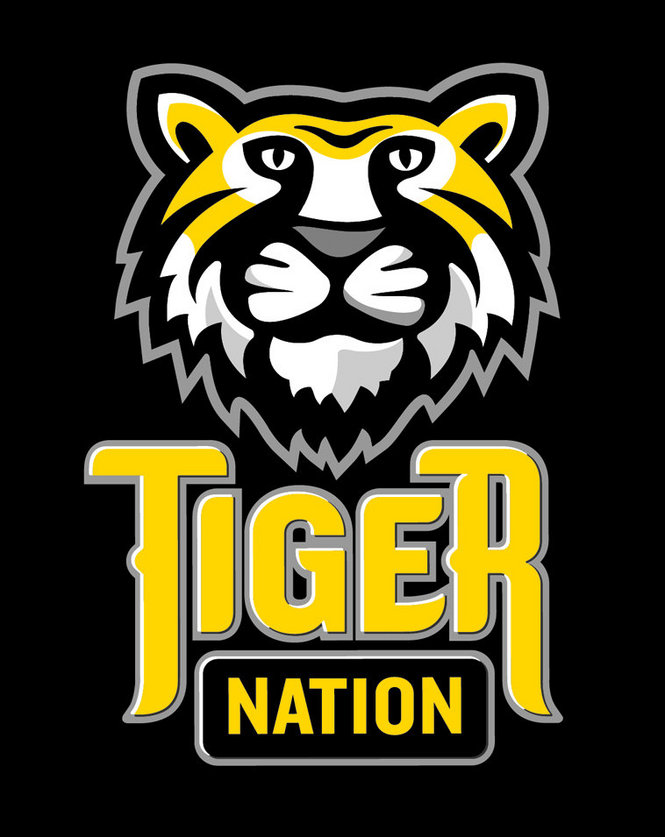 Last year, the Cleveland Heights Tigers lost their first two games of the regular season, but bounced back with a win at home against Benedictine, then won their next four games. However, a one-point loss to Lorain not only cost the Tigers a shot at the Lake Erie League championship, but kept them out of the playoffs, as they finished in 10th place in Division 1, Region 1.
This year, the Tigers are back and hungry to get back to the postseason, and Cleveland Heights head coach Mac Stephens talked to NEO Sports Insiders and gave his thoughts on the upcoming season.
"I'm excited to get going. We have a great group of young men. This group has been with me for three years now. They totally understand what we're trying to do not only from a football perspective, but what we're trying to do off the field. In two years, we've had 26 young men have the opportunity to go to college on scholarship to play football. I don't know that there's a public school in the area that can say the same thing. It's about using football as a tool to give these kids an opportunity.
What will it take to win the LEL this year?
"We never want to take an opponent lightly. But we're confident in what we do. I have a great coaching staff that is well prepared. The kids were committed during the offseason. What we try to focus on is getting a little bit better each week. If we can do that, we will be very competitive in the Lake Erie League." said Stephens.
Key Players Returning
RB Xavier Pillar (Jr.)
OT/DT Kylen McCracken (Sr.)
WR/CB Jared Wilson (Sr.)
TE/DE Tyreke Smith (Sr.)
"We have two or three more guys that are potential Division I type recruits. We feel pretty confident in what we have coming back. On paper, this year's team is better than the one I've had the past two years." said Stephens.
One of those guys is Tyreke Smith, who has over 40 Division I offers. He also spoke to NEO Sports Insiders and gave his thoughts on the upcoming season.
"I want to get to the state championship and do what I can for my team. and help every other player get better. I'm definitely excited. I work the same way I work even if I was playing at the college level." said Smith.
2017 Schedule
8/25 Youngstown Cardinal Mooney
9/1 Canada North (Mississauga, Ontario)
9/9 at Benedictine
9/15 at Lake Catholic
9/22 at Notre Dame Cathedral Latin
9/29 at Lorain
10/6 Bedford
10/13 at Warrensville Heights
10/20 Shaw
10/27 at Maple Heights