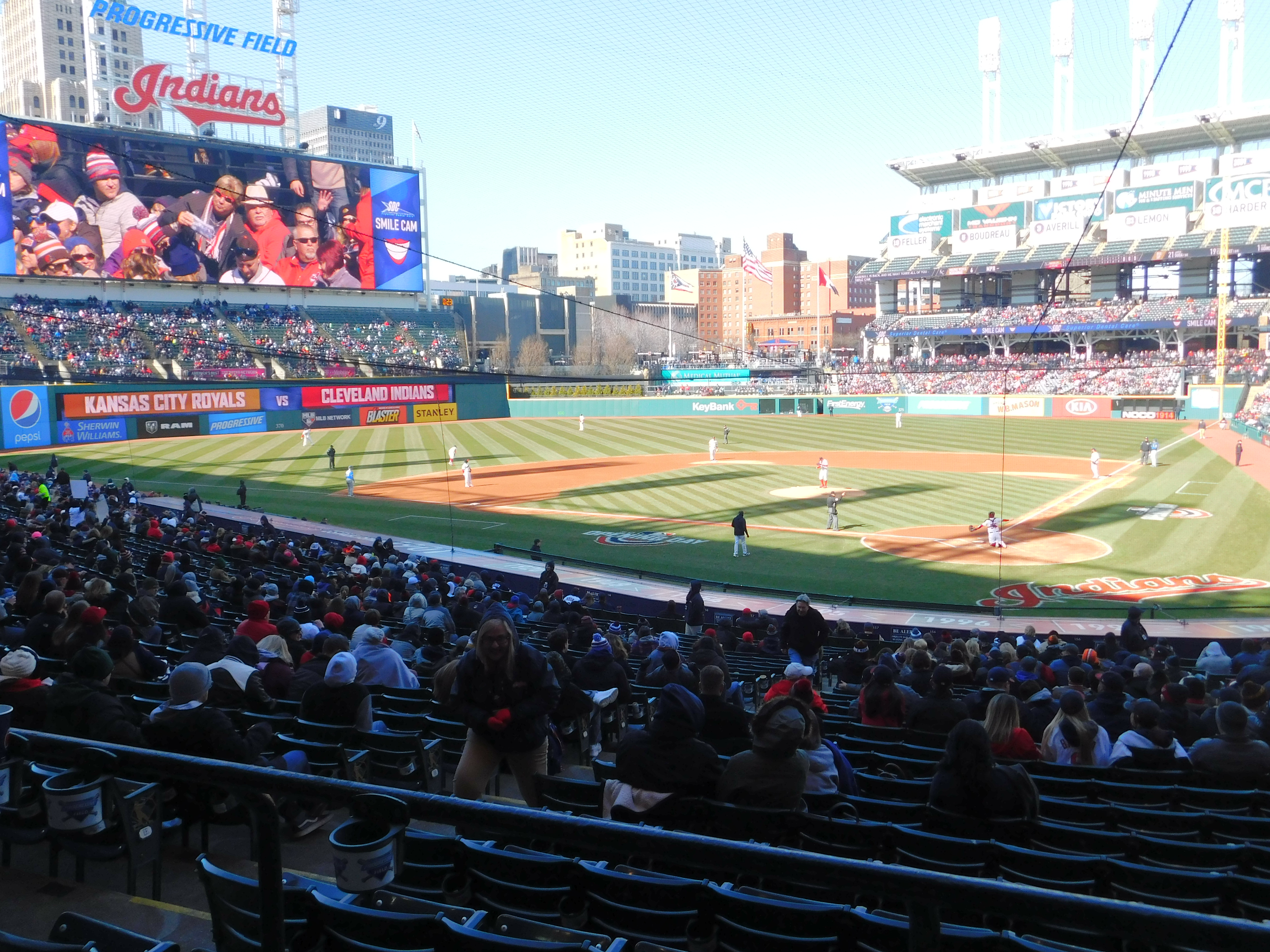 CLEVELAND – It's only 10 games into the 2018 Cleveland Indians season, but there's already been some moments, both good and bad to the Tribe season thus far.
From ace Corey Kluber and his 13 K outing on Monday against the Tigers, to the team getting shutout by 2017 13-game loser Ian Kennedy and the Royals pen, already there's been enough to digest just two weeks into the season.
Here's some good and bad to chew on as the team sitting at 5-5 continues their 10-game homestand against the Tigers Tuesday through Thursday before welcoming in the Blue Jays for a three-game weekend set.