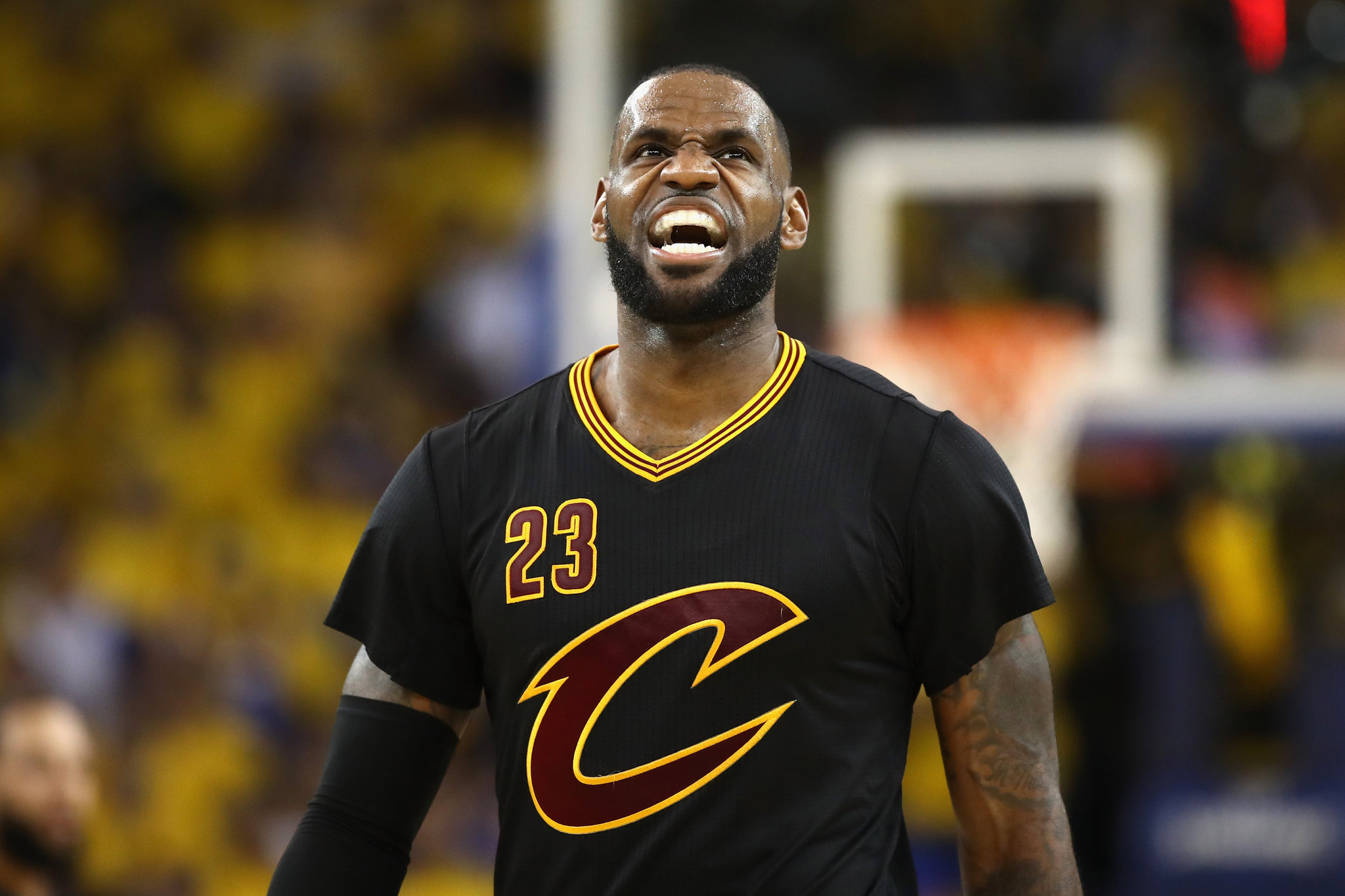 After your done passing out candy on Halloween, you'll want to tune in to see James Corden's "Carpool Karaoke" drop a new episode, as it will feature who else but Cavs star LeBron James.
The episode will debut Tuesday night at 9 p.m. ET, and can be seen on Apple Music, which is now the home of the popular series which has featured some of the biggest stars in the world.
Click HERE to see a sneak peek on SI of LeBron and Corden doing their thing a few days early before the episode hits.