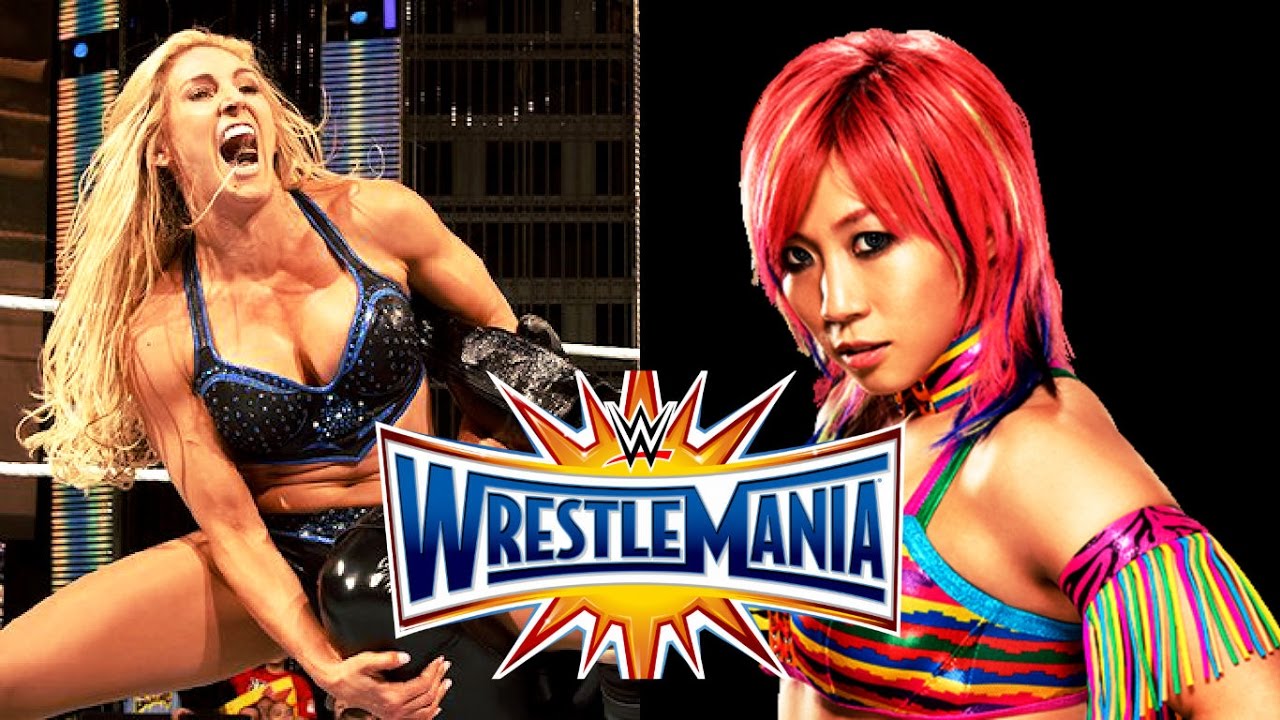 The WWE is just days away from their biggest show of the year as they present WrestleMania 34 at the Mercedes Benz Dome in New Orleans.  This is the second time in five years the WWE will be bringing WrestleMania to New Orleans.
Last time around WrestleMania XXX provided several memorable moments such as The Undertakers streak ending and Daniel Bryan running the gauntlet to walk away the new WWE World Heavyweight Champion.
NEOSI is always on top of the action when it comes to pro wrestling and will be breaking down the action match by match leading up to the "Show of Shows" Sunday Night in the Big Easy.
Match – Charlotte vs Asuka for the Smackdown Women's Championship
Summary – This is the definition of a dream match!  Both women can absolutely bring it and are the present and future of this division.  This match has the potential to be so good, main event level, but don't be shocked if it opens the main Pay Per View Card.  A Bret versus Owen type match to open the card and get the fans adrenaline buzzing.  They have done that the last two years with a big match first.
Charlotte has been awkward as a face but you can't take away from her in ring ability and overall look.  She has been excellent since day one on the main roster, and a win over Asuka stopping the streak, could be her shining moment.
I do not believe Charlotte will stop that streak however, as Asuka is an unstoppable force and I don't see that changing.  She has been amazing since debuting in NXT and has lived up to the hype.  Fans get behind her and she can turn her opponents lights out in a hurry.  The only thing going against her is a limited grasp on the English language, but I still don't see that being enough to stop her.
Prediction – Asuka wins and becomes the new Women's Champion
Reason – Now is not the time to end the streak, she needs a long run with the world title before she loses for any reason.  This is Goldberg esque and it cannot stop now.  My only hope is that when the end of the streak finally does come, it is either against Charlotte in a long-awaited rematch, or Sasha Banks.
If they allow Asuka to win Sunday, only to have her lose against Rousey in the future, that would be a total crime and set the division back.  And don't even get me started on a MITB cash in…….

NEO Sports Insiders Newsletter
Sign up to receive our NEOSI newsletter, and keep up to date with all the latest Cleveland sports news.